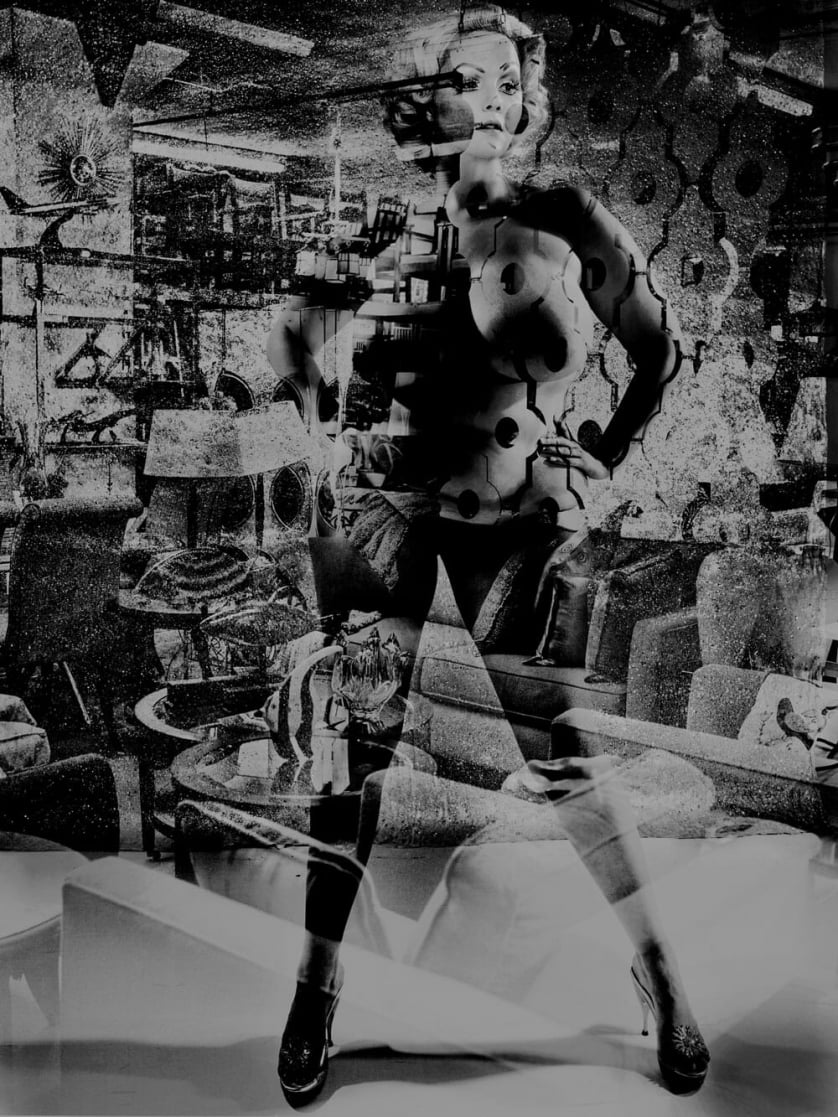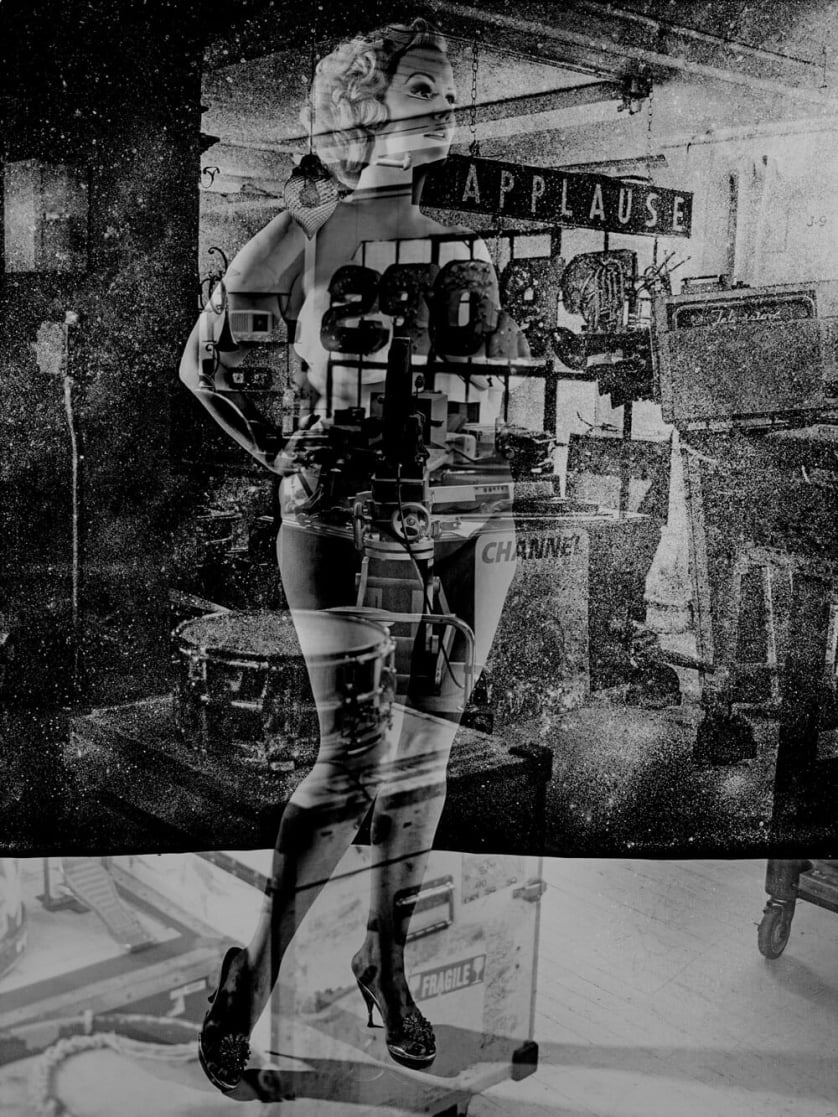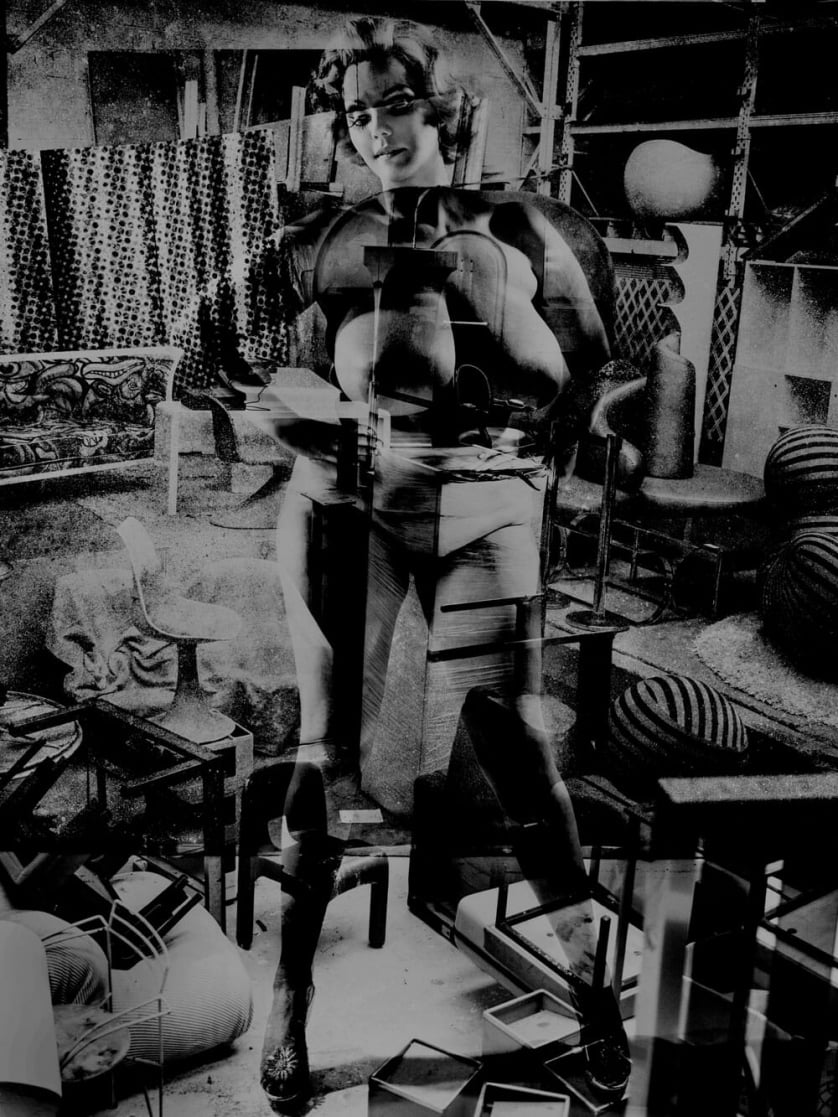 Hey, one last thing.
In a media environment that tolerates tail-chasing, gutlessness, and all kinds of ratfuckery, The Baffler is a rare publication willing to shake the pundit class free of their own worst impulses. We can't help it. We're humanitarians at heart.
But running a charitable organization of this magnitude requires serious dough, and subscriptions only cover a fraction of our costs. For the rest, we rely on the good will of generous readers like you.
So if you like the article you just read—or hate it, and want us to publish more just like it, so you can ridicule us online for years to come—please consider making a one-time donation to The Baffler. $5, $10, $2,000… we're not picky. Anything helps.
Give to The Baffler
And as a 501(c)(3) organization, we're as charitable as a church, and certainly more fun.