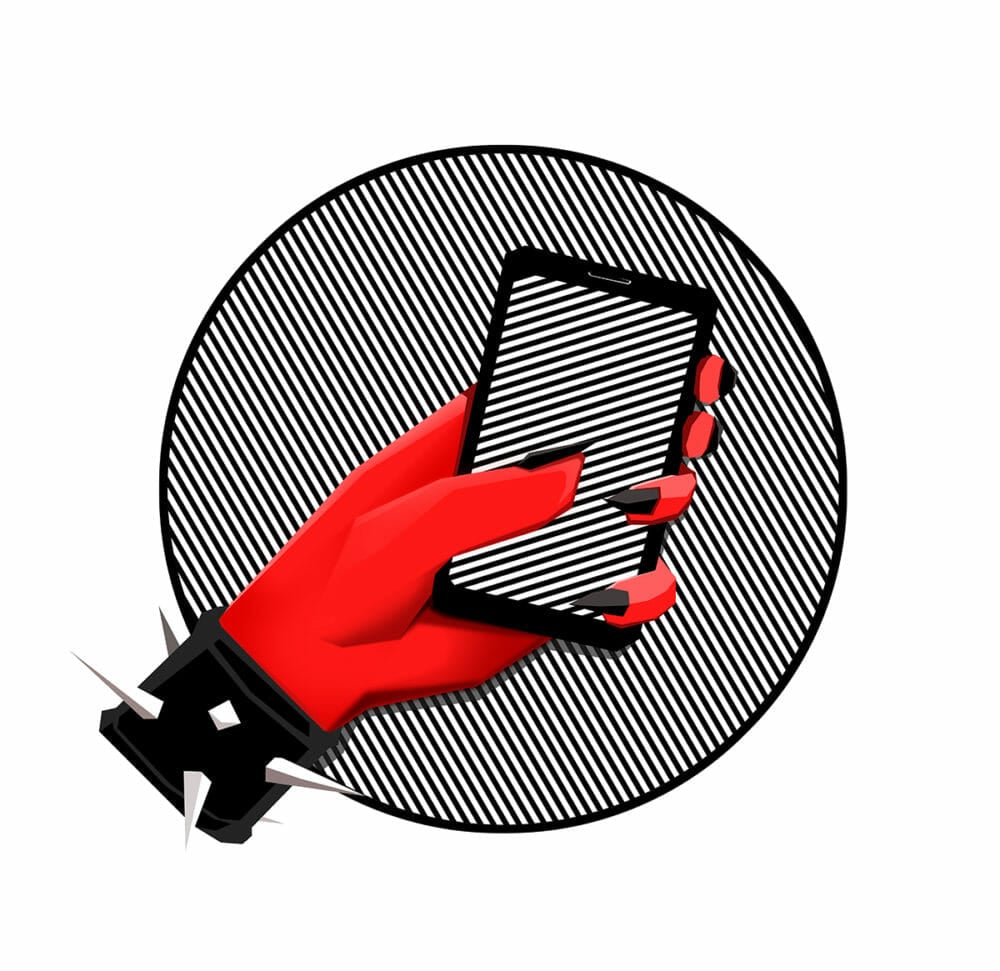 Rocket Men
On Thursday afternoon, the final day of a "blockbuster term" some hysterical observers are referring to as having the makings of a "judicial coup," the Supreme Court drastically curtailed the Environmental Protection Agency's ability to stall or reverse the incineration of the livable biosphere, which is going to make our planet an exceedingly unpleasant place to live for all the unborn children the Supreme Court is otherwise determined to "protect." But it's not just carbon emissions from power plants we need to be worried about—as it turns out, the opening of low-Earth orbit to sociopathic billionaire tourists and their cock-rockets is predicted to warm the stratosphere by a whopping four degrees Fahrenheit, in addition to changing global air currents, over the next few decades, according to the National Oceanic and Atmospheric Agency. Although, at this point, one must wonder whether we'll still be around in a "few decades."
Bad Faith
Back on terra firma, Starbucks has joined a number of benficient corporations in announcing it will help cover the cost of employees who need to travel out of state for an abortion now that the Supreme Court, loath to hinder power plants, guns, corporate speech, prayer, et. al with bothersome regulation, has overturned Roe v. Wade. But there's a catch! The global coffee house, which reported a mere $29 billion in revenue last year—up 23.57 percent from the year prior—has allegedly indicated it can't "promise" that baristas working in the chain's 150-odd unionized stores (a figure that my soon double depending on the outcome of forthcoming elections) will be able to apprise themselves of the benefit. Perhaps the company's CEO will come around, even though he declared in early June that he could not see himself engaging with the union at all, let alone with the "good faith" required by law.
Must-Watch TV!
On Tuesday, the House Select Committee to Investigate the January 6 Attack on the United States Capitol aired a surprise episode, thrilling soft-brained liberals who've still not been able to fill the West Wing-shaped hole in their hearts. While the politically impotent proceedings will almost certainly not lead to criminal charges or convictions, they have made for great television, dispensing no end of tantalizing details to a public very much ready to tweet and retweet about them. Tuesday's hearing, for instance, gave us the image of ketchup dripping down the wall of the presidential dining room after an aggrieved Trump threw his lunch (two Filet-O-Fish sandwiches, two Big Macs, and a chocolate milkshake?) because the super mean Secret Service didn't let him personally march to the Capitol and execute his vice president.
Pop Goes the Ketchup
In a remarkable coincidence, French's has just unveiled a "savory and sweet" ketchup popsicle to be enjoyed for a limited time only.  
Memories, All Alone in the Moonlight
Oh, how hard it is to resist the surreal minutiae of Trump's temper tantrums! On Tuesday, the New York Times, drawing on Stephanie Grisham's tell-all book Melania and Me, noted that when Trump fell into a rage, his staff would summon a mysterious aide known only as the "Music Man" to soothe the president with his favorite show tunes, including "Memory" from the Broadway musical Cats.
Enlightening Young Minds
To Texas now, where educators are hard at work fine-tuning next year's curriculum: in addition to culling any and all details that may be interpreted as representing, implicitly condoning, or advocating for homosexuality, the Texas State Board of Education has proposed describing slavery as "involuntary relocation" in second grade classrooms.
Rudy Can Fail
Last but not least, we here at The Baffler magazine would be derelict in our duty if we did not, in advance of the long holiday weekend of excessive patriotism, inform our readers of the greatest Deals and Discounts available to you, consumer-citizen, as a consolation for being born into a dying genocidal empire hell-bent on taking the rest of the world down with it. Rudy Giuliani, whose waxen failson failed to secure the Republican nomination for governor in New York's primary election, has partnered with MyPillow on a new line of chic—and comfortable!—sandals, on sale now for the inexplicably precise price of $49.98. Use code RUDY at checkout.