Suzy Hansen is a writer living in Istanbul.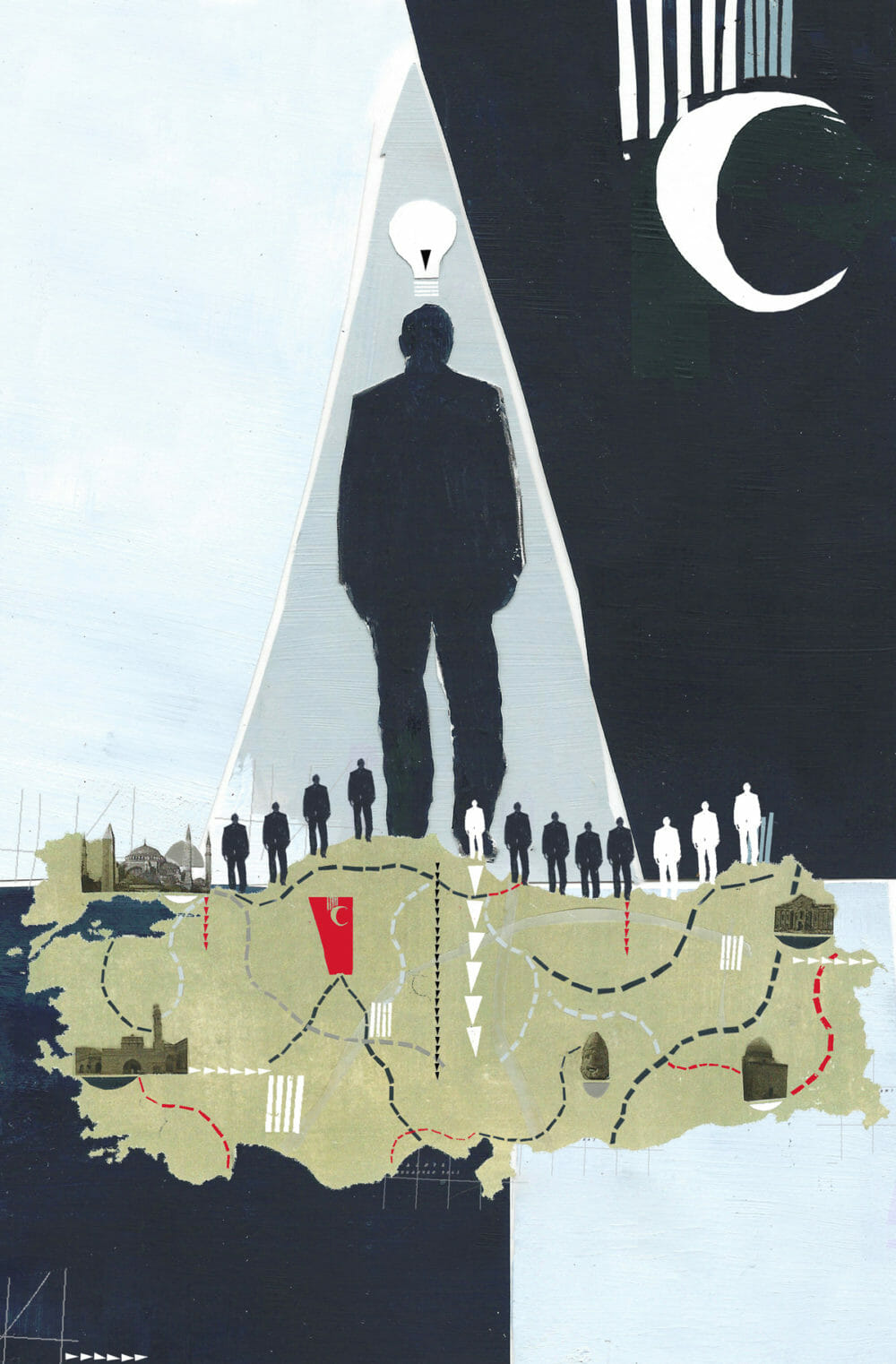 It's clear that Erdoğan has long wanted to be Turkey's absolute ruler.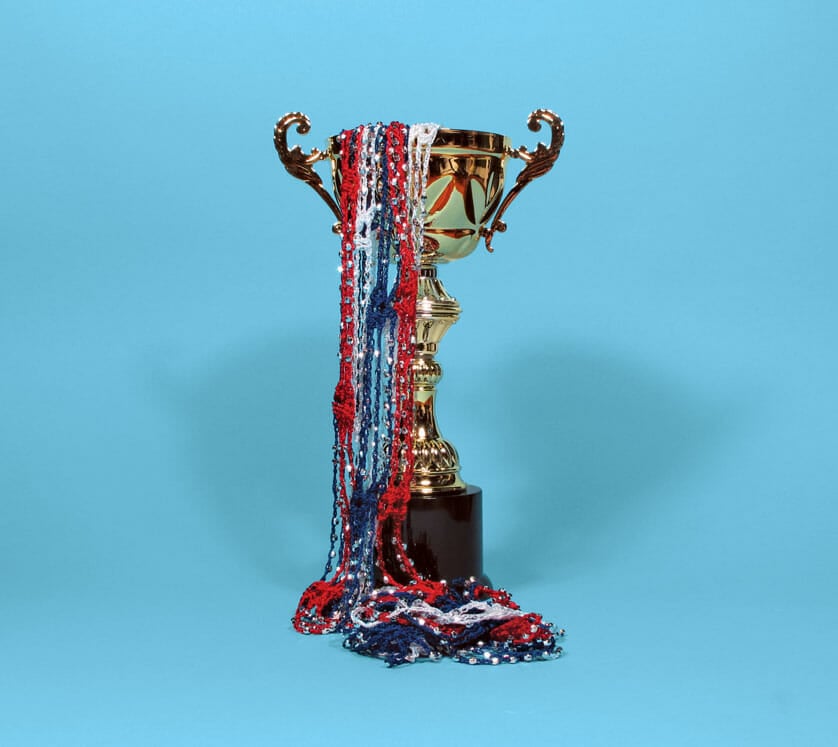 Editor's Note, December 6, 2016: This article has been updated to reflect president-elect Trump's post-election statements and cabinet appointments. A version of this article appeared in print in The Baffler no. 33. I live in Istanbul and follow American news ...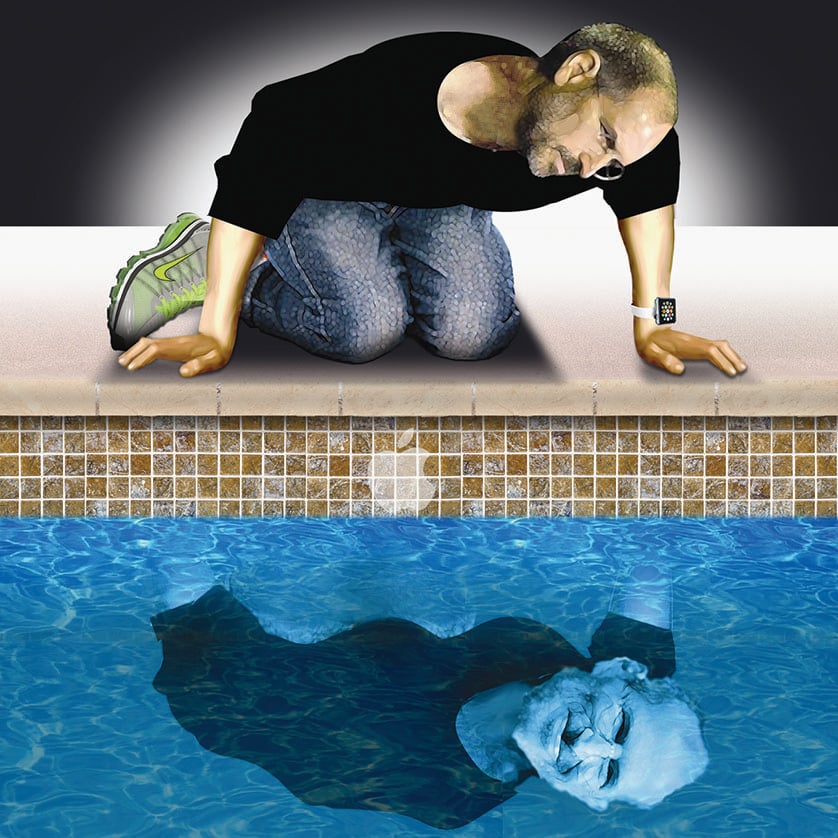 BOOK REVIEWED Elizabeth Lunbeck, The Americanization of Narcissism Harvard University Press, $35 The twenty-first century, already rich with apocalyptic glimpses of America's decline, has been a productive era for narcissism. The condition, originally diagnosed by ...