Gladiators. Samurai. Spartans. Cowboys. What do these groups have in common? They operated at peak performance—demonstrating toughness of body, mind, and spirit. And how did they achieve these results? Protein.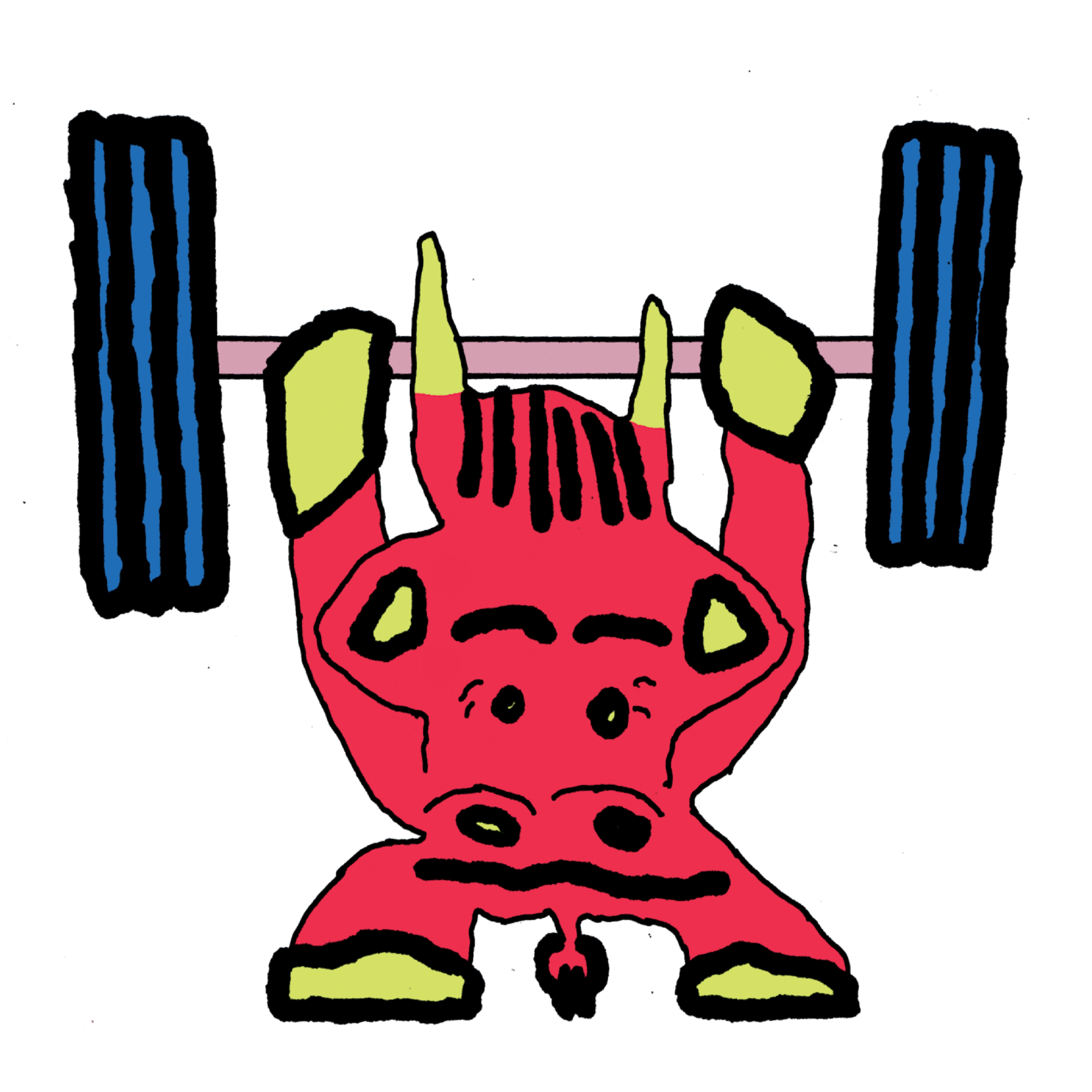 Take your workout to the next level. Stop horking down bad-tasting protein shakes full of ingredients you can't pronounce. Stop wasting your time and money and start amplifying your beast potential. Get ready to see serious gains. Get ready to Biff. Biff-TEK's signature line of meat-based protein powders will help you develop muscle, improve your cognitive function, and facilitate key personal development growth metrics. It's made with real beef and a proprietary blend of neuro-enhancers. Just one scoop of Biff-TEK in your morning hydration workflow will up your game—as a pre-workout or pre-workday boost.
---
HOW IT WORKS
Adding Biff-TEK to your daily hydrogen water, seawater, or vitamin-C-and-baking-soda-infused liverwort-sheepsmilk-coconut-oil-tincture latte can deliver the massive improvements you've been looking for. For best results, simply blend, shake, and chug.
Biff-TEK works by attacking the toxins in your mind, joints, and gut via a combination of ancient processes and rigorously lab-tested methodologies. Using beta oxidation to target your metabolic machinery, it turns negative energy into kinetic energy. When that kinetic energy passes through the blood-brain barrier, your limbic system releases a flood of monoamines, targeting the inflammation that's blocking your path to domination in the weight room, the boardroom, and the bedroom. †
You're not just growing stronger and promoting longevity—you're also growing the muscles within your cells that can help kick infections to the curb. Without vaccines.
Boost immunity. Flush out toxins. Become more logical. Safeguard your mental capacity against carcinogenic thoughts. With. Just. One. Scoop.
All our animals are raised in a secure compound in Idaho and fed a diet enriched with epimedium, to boost sex drive; Soviet-developed molting insect hormone, to maximize growth; and bacon, to counteract the socialism. From birth, they're schooled in stoicism and the art of self-restraint: we play Epictitus audiobooks on loop in the barn 24/7—at triple speed.
Once slaughtered, our beef is seared, dehydrated, powdered, and fortified.
…and all these benefits are passed on to you.

OUR ONE-OF-A-KIND FORMULA:
Get amped without steroids or T. Biff-TEK is made with real ingredients: bone broth*, beef**, and mushrooms***. And to kick it up a notch, we've loaded your scoop with powerful nootropics:
CREATINE, TO GET YOU JACKED. "MY BODY IS MY TOOL."
THEACRINE, TO SHIFT YOUR COGNITION INTO HIGH GEAR. "MY MIND IS THE MASTER."
APOAEQUORIN BIOLUMINESCENT JELLYFISH PROTEIN, TO GIVE YOU A SUPERHUMAN FOCUS. "I FEEL NOTHING."
N-PHENYLACETYL-L-PROLYLGLYCINE ETHYL ESTER, FOR WHEN THE HITS JUST KEEP ON COMING—BUT YOU'RE NOT READY TO BACK DOWN. "COACH SAYS CHRONIC TRAUMATIC ENCEPHALOPATHY IS A MYTH INVENTED BY LIBERAL SCIENTISTS TO MAKE MEN WEAK."
PLUS CAFFEINE, CHAGA, CATERPILLAR FUNGUS, AND GINSENG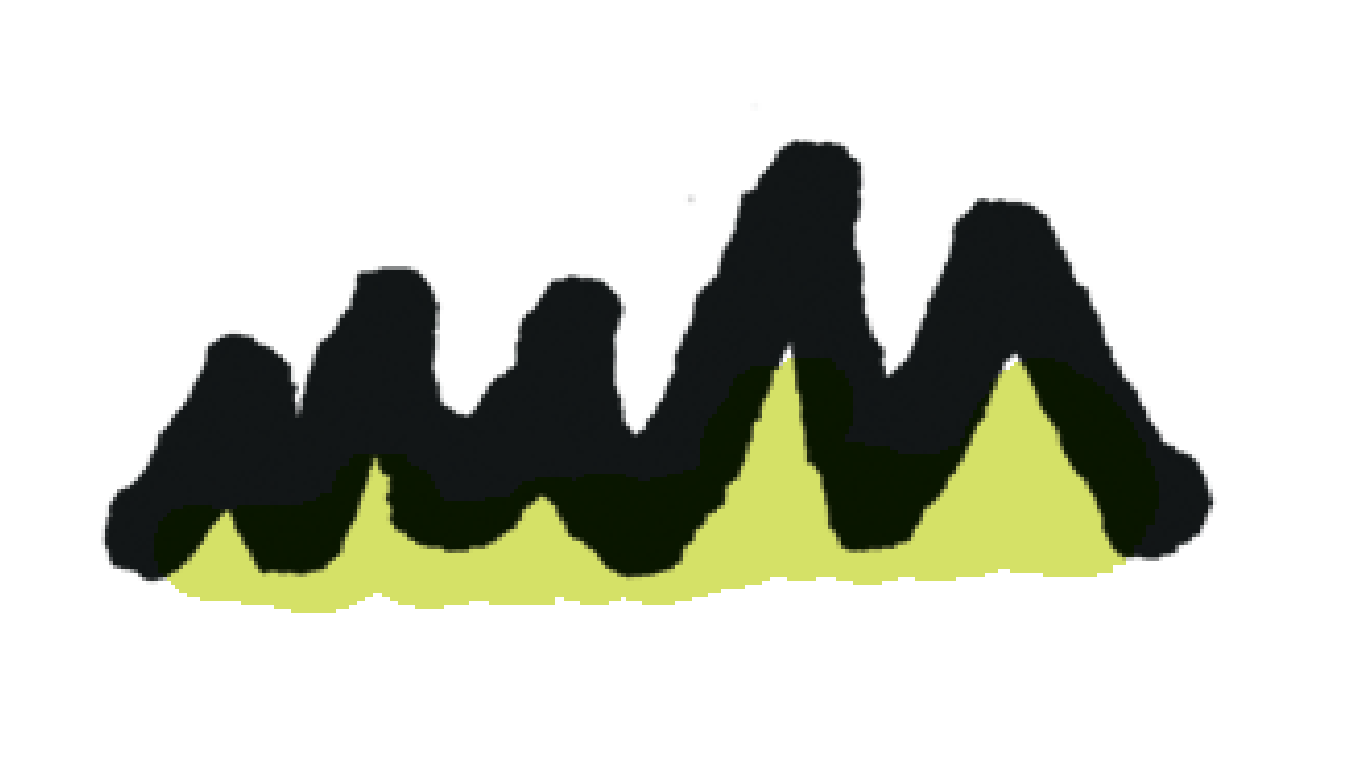 …But really, it's all about meat. Starting with 100% bull meat, we utilize a rigorous, science-backed process to augment beef's natural gut-busting, muscle-building, STEM-mind-making properties.
* hydrolyzed beef isolate
** predigested dehydrated 93% lean beef
*** mycoprotein fusarium venenatum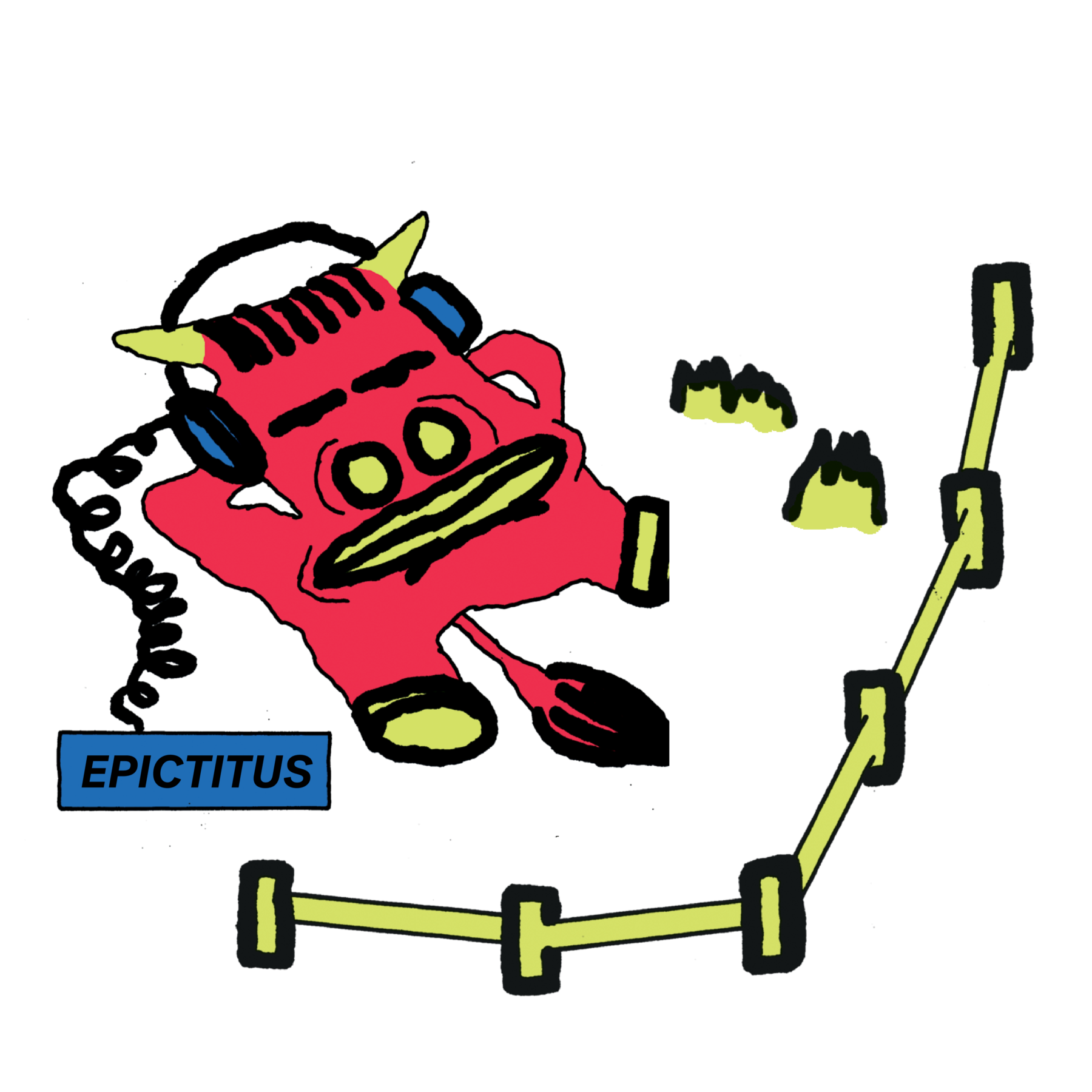 ACHIEVE TASTE EXCELLENCE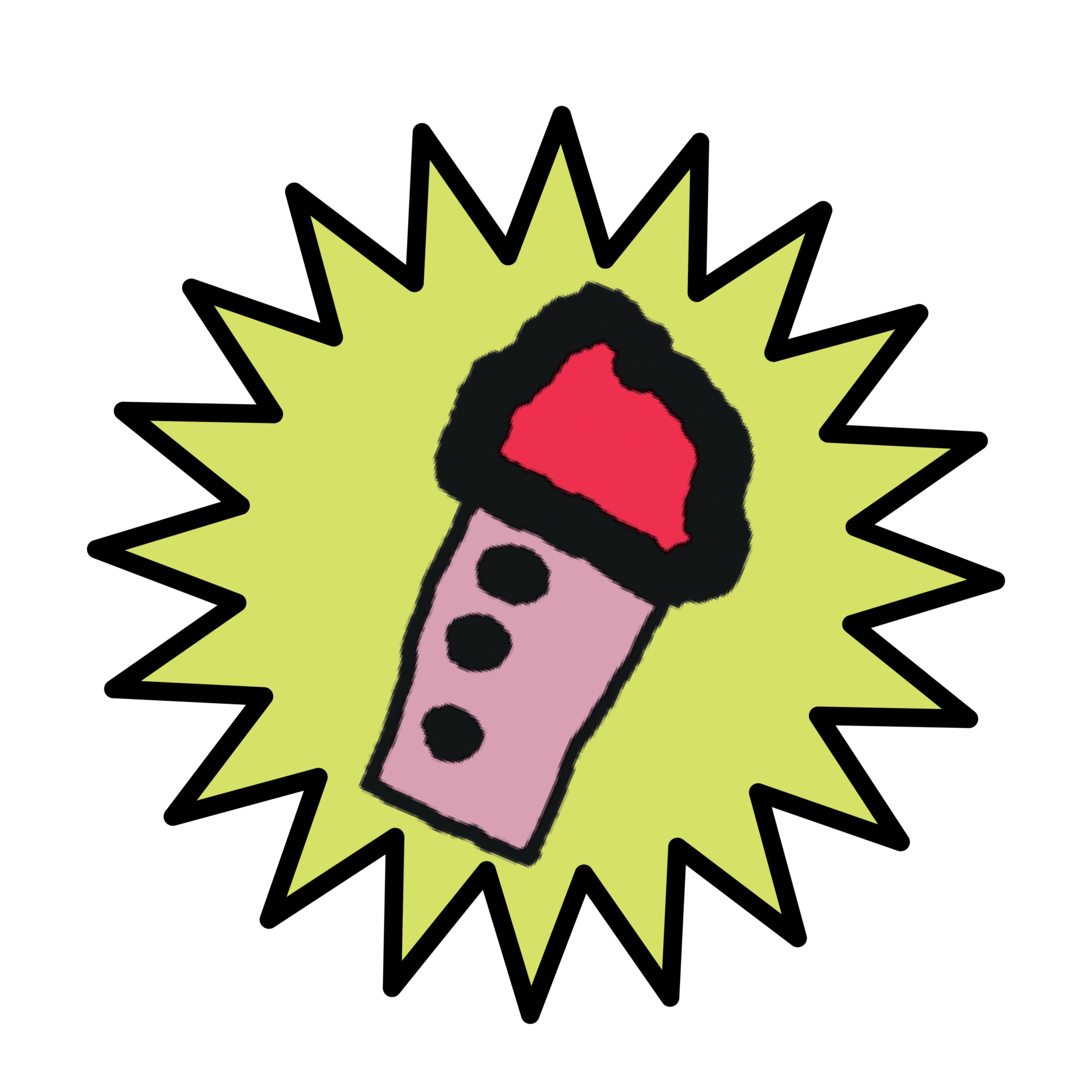 Tired of the same sickly sweet pre-workout shakes? Want something a little less Candy Land and a little more GI Joe? Us, too. We traveled to twenty-three countries and tested thousands of ingredients to develop ten savory, beef-forward flavors.†† We don't wanna put words in his mouth …but Anthony Bourdain woulda loved it.
BIFF-TEK NOW COMES IN:
STROGANOFF
VEAL PARM
RIBEYE
TERIYAKI
BREAKFAST TACO
BIFF-HER TURKEY WRAP (FOR WOMEN)
GOULASH
BULGOGI NEW
POT ROAST
TOURTIÈRE NEW

---
WE HEARD YOU LOUD AND CLEAR
You already know that helping our users optimize their goals is our goal. Now, we've optimized our signature product. Biff-TEK is back on the market with a new and improved formula, perfected through a combination of study-backed science and user feedback.
WHAT'S THE SAME:
…the unforgettable umami punch that'll get you moving …with no funky aftertaste or gritty texture.
…the mental clarity that will keep you focused through your workout and beyond …with no debilitating crash.
…the adaptogenic "oomph" that will transform your intention into action and your body into a success machine.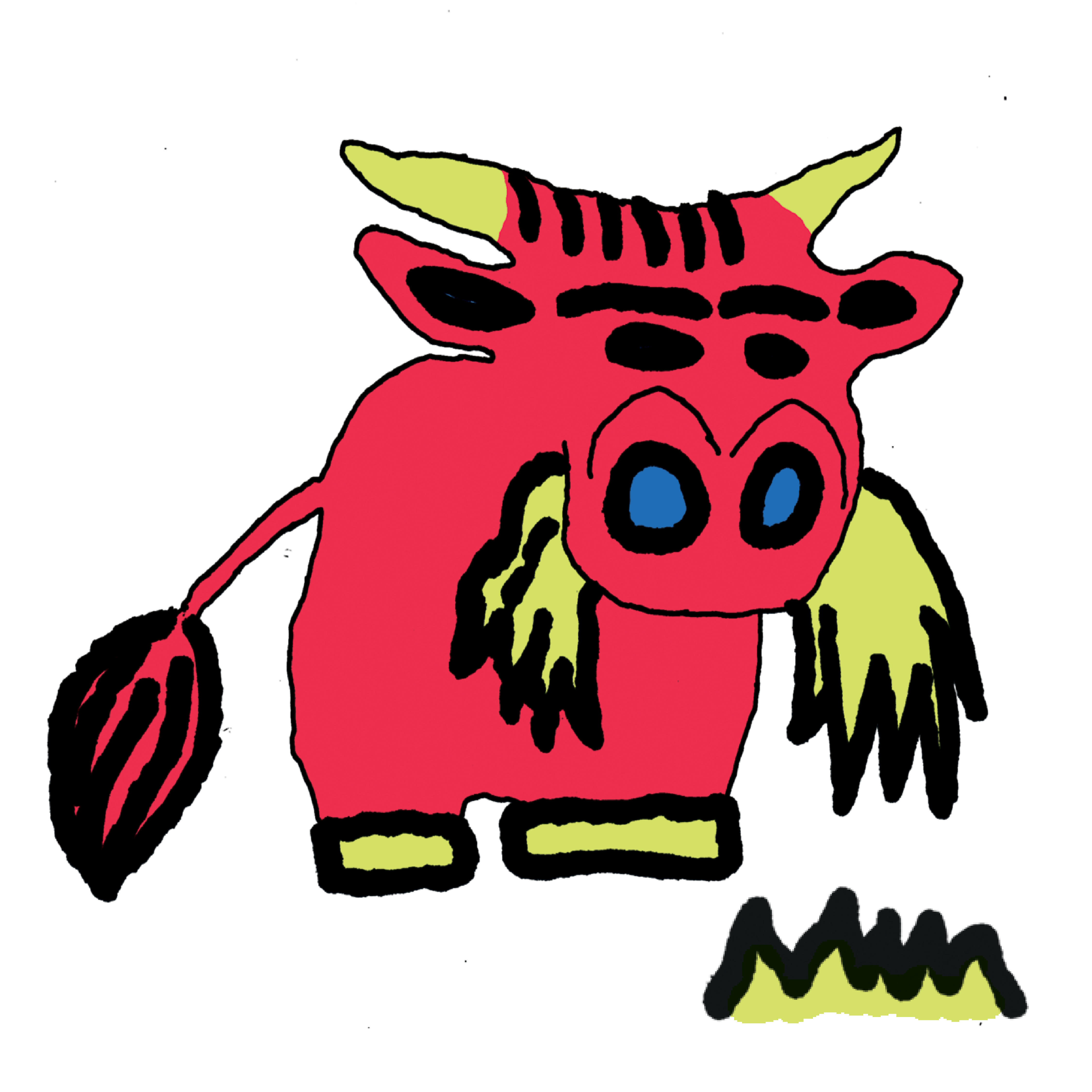 WHAT'S DIFFERENT
No more brain fog: Stay alert and awake—at work, at the squat rack, behind the wheel. By adding caffeine and creatine to our product, we've ensured you'll never find yourself standing in a field asking "how did I get here?" again. †††
No more irrelevant stimuli: Say goodbye to voices you can't shut out, the strange images superimposed over your own vision, and the ultravivid, impossible dreams. We've tweaked our mycoprotein extraction process, so the only thoughts you'll be hearing are your own.
No more clumps: Biff-TEK powders now blend easier than ever, with 75% less lumps and foam than the competitor.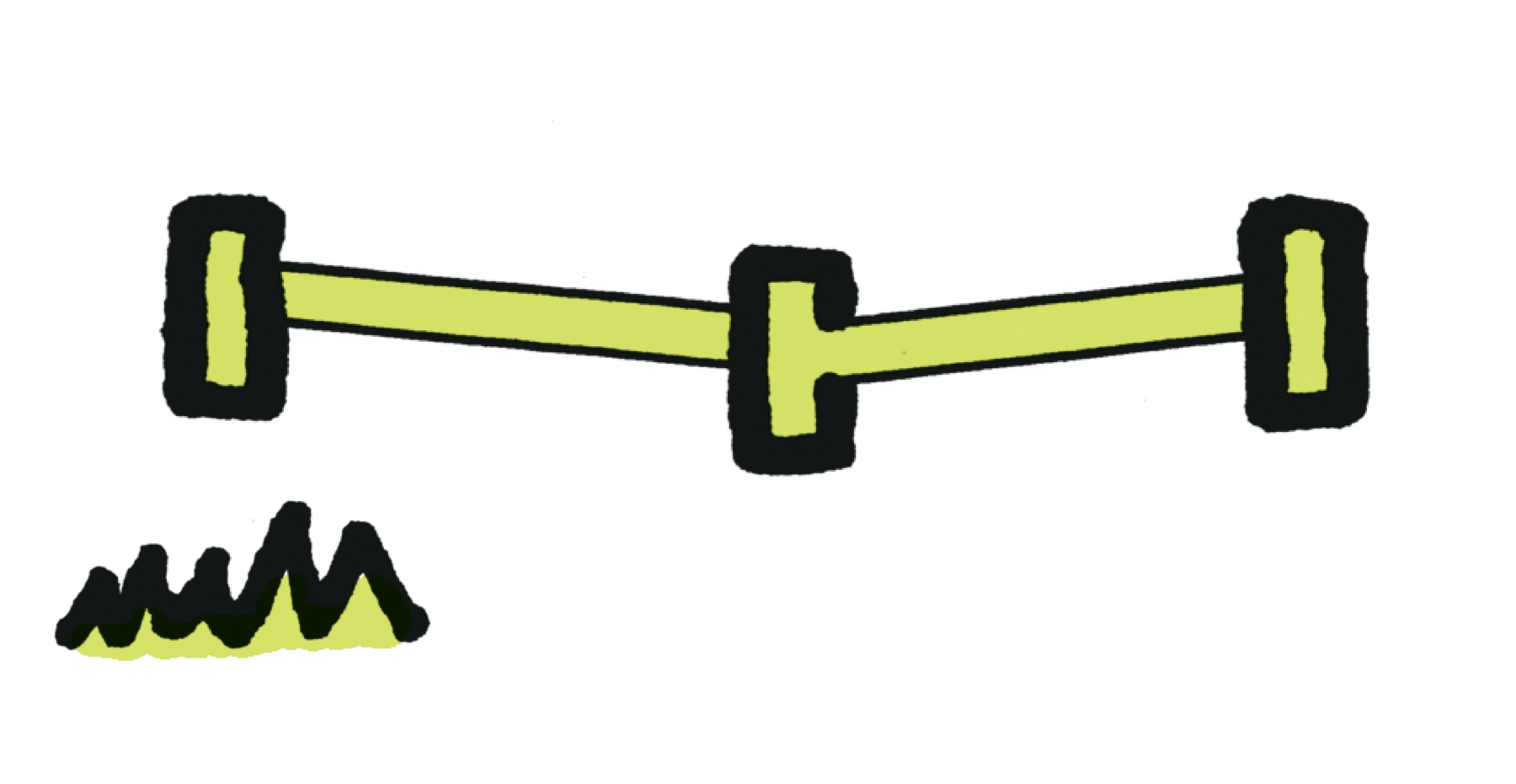 FROM OUR FOUNDER:
---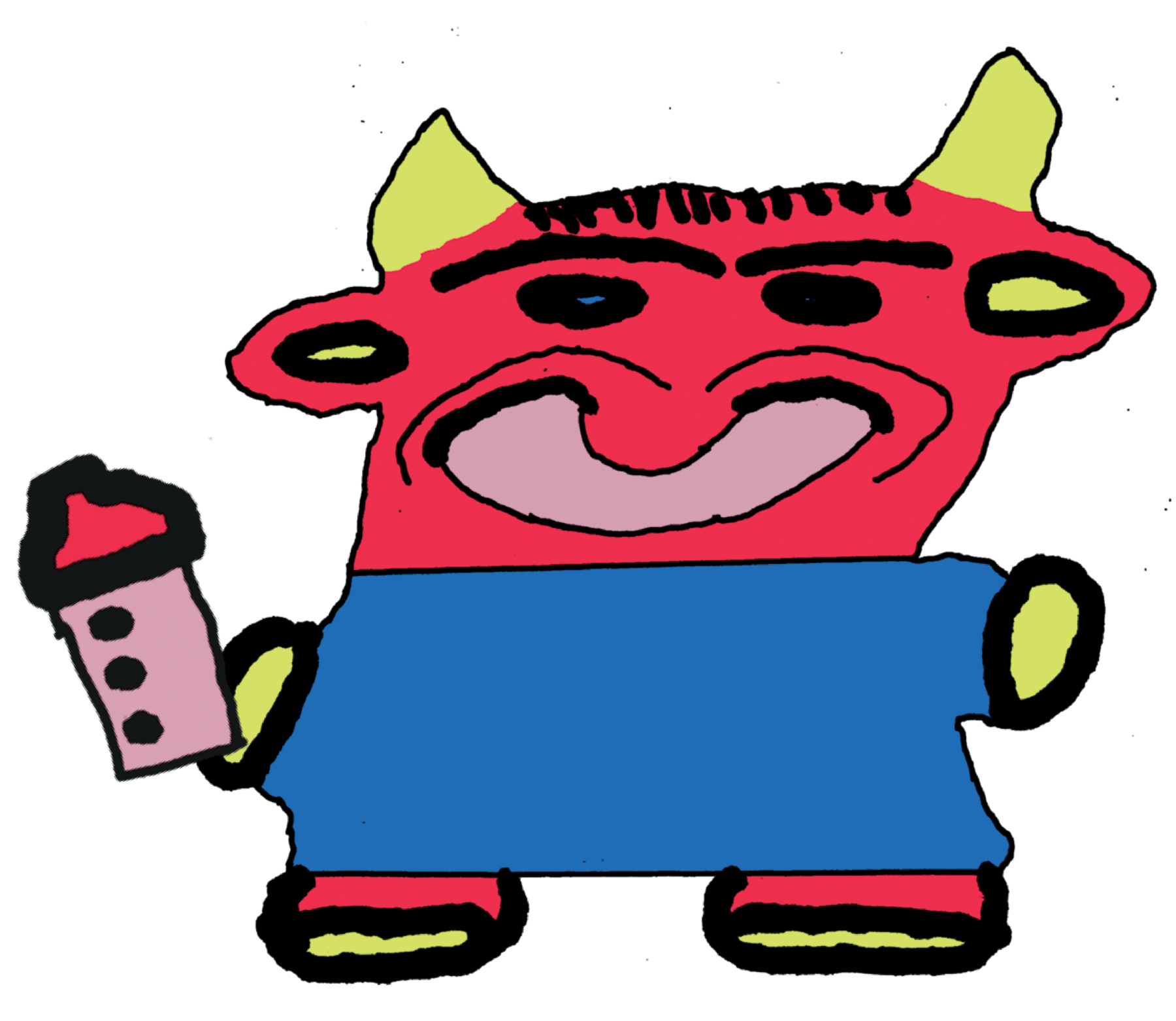 "Hi, I'm Chet Stent, founder and CEO of Biff-TEK. It all started for me after I dropped out of Stanford and started working as a software Engineer in Silicon Valley. I'd tried countless other supplements and programs to stay lean and focused, but nothing quite fit the bill. What I wanted was a product for me: a regular guy who loves to beast, but can also nerd out. Powder was a good place to start—so I started a podcast to develop expertise and community in the protein space, learning from subject-matter experts whose ideas rearranged my synaptic responses on a molecular level. With a lot of hustle—and the support of my family—I launched Biff-TEK in 2015. Sure, we endured some setbacks in the intervening years, but that's part of the arc of a hero's journey. We've come back more yoked than ever."
— Chet Stent, founder and CEO of Biff-TEK
---
HAVE YOU HEARD OUR BIFF-TEK PODCASTS?
---
BBiff-MODE: Chet Stent and co-hosts Tyler Bupkis and Ralphie Scarpariello talk the latest trends in wellness wearables, alt-medicine, and cryo-biohacking. Rated #10 in the Apple podcasts Health & Fitness category.
Biff-MIND: What does it mean to live a good life? How much of your personality is actually in your gut? Hosts Aaron Skim and Keith Houlihan discuss relevant issues like crypto-currency, cancel culture, and coffee enemas with a range of guests.
Total Biff-SESH: Caroline Stent and Beth Hoover dish on love, sex, dating, motherhood, and more on this laugh-out-loud hilarious ten-part true crime podcast about a serial sniper who stalked the woods of Vermont between 1978 and 1994, leaving a trail of 13 bodies in his wake. (Soon to be a Hulu Docuseries!)
COMING SOON: BIFF-STREAM
---
Since we launched our YouTube channel in 2018, Biff-TEK has been an authority in personal health and ergogenic transformation.
Now, we're leveling up. Introducing Biff-STREAM, your new go-to content destination. Featuring all the training vids you know us for, motivational Biff-TALKS, macro nutrition tips, plus new verticals like:
Ninety-Second Nootropic News: all the latest biohacking tips the "regulators" at the EU don't want you to know about.
Debunking The Debunkers: investigative deep-dives into the personal lives of the so called "journalists" hired by Big Pharma to suppress adaptogen supplements in Google search.
Guided Meditation Colon Cleanses With Jake.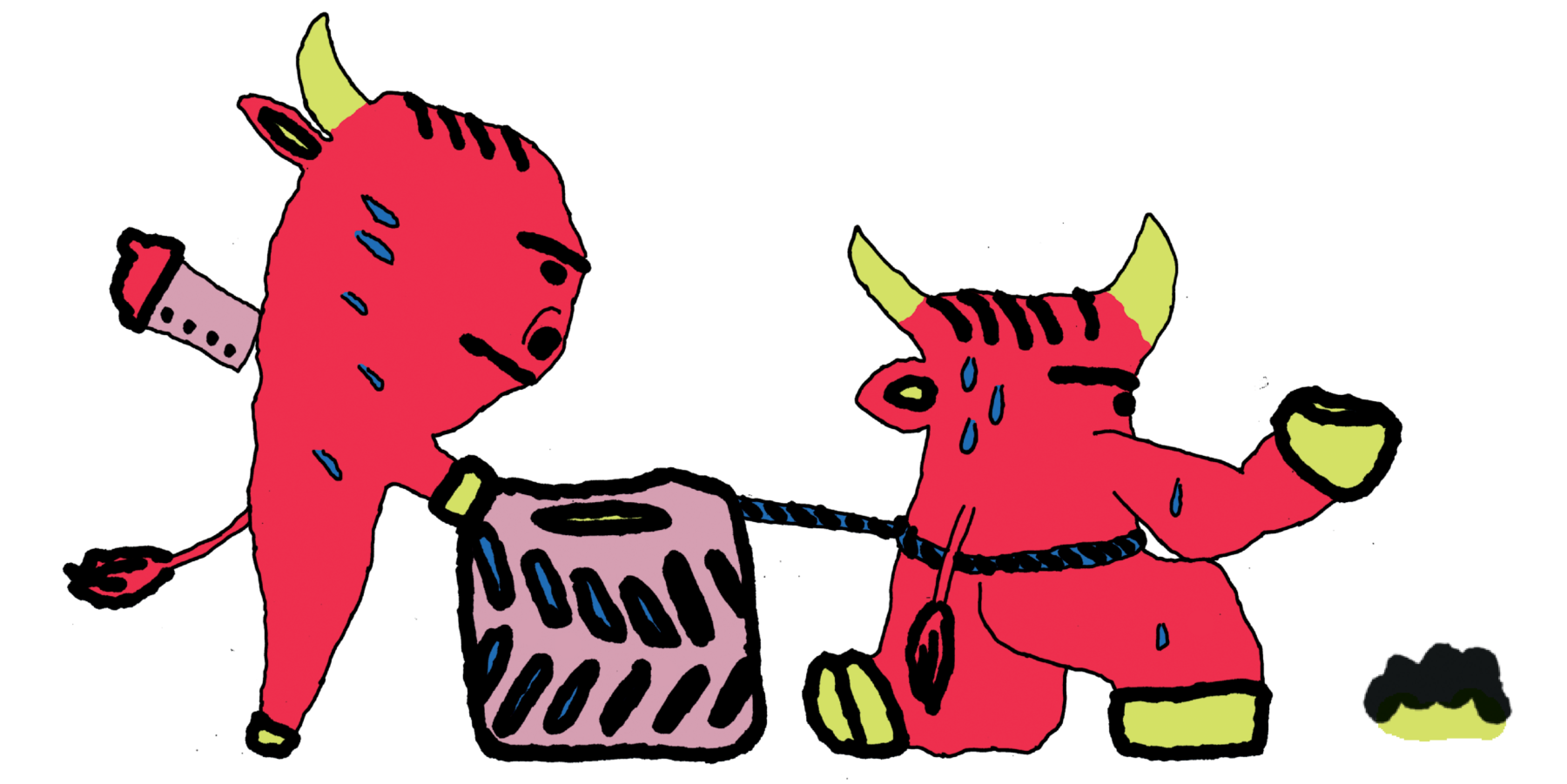 ---
† These statements have not been evaluated by the Food and Drug Administration. This product is not intended to diagnose, treat, cure, or prevent any "disease."
† † While packed with flavor and energy and inspired by food, Biff-TEK is not a food and should not be treated as one. Do not use Biff-TEK as a meal substitute. Do not cook with Biff-TEK. Do not mix Biff-TEK with ammonia. If you accidentally mix Biff-TEK and ammonia, call poison control immediately.
† † † Biff-TEK is not responsible for any property that is lost or stolen while an individual is under the influence of Biff-TEK's New and Improved Formula.
† † † † Biff-TEK is not criminally liable for any larceny, forgery, assault, perjury, battery, kidnapping, armed rob- bery, or murder committed while any individual is under the influence of Biff-TEK's New and Improved formula.
MARK THOSE CALENDARS
Biff-TEK Summer Institute:
August 22 – August 28, Location TBA
Sweat, fast, breathe, cleanse, and arm yourself for the antifa uprising at our first-ever Biff-TEK Summer Institute.
Biff-CON:
November 4 – November 7, ATX
Fitness, brain-training, and so much more. Learn about how to build and protect your off-the-grid compound, unschool your kids, and evade taxes—everything you need to survive as a guy who gets shit done.
Biff-WONDER:
Every Wednesday at 5:00PM PDT
How can I use Red Light Therapy to induce gratitude and positive mindset in my gut flora? Should I be taking an asbestos supplement? Why have my wife's brothers stopped taking my calls? Chet Stent answers your user questions.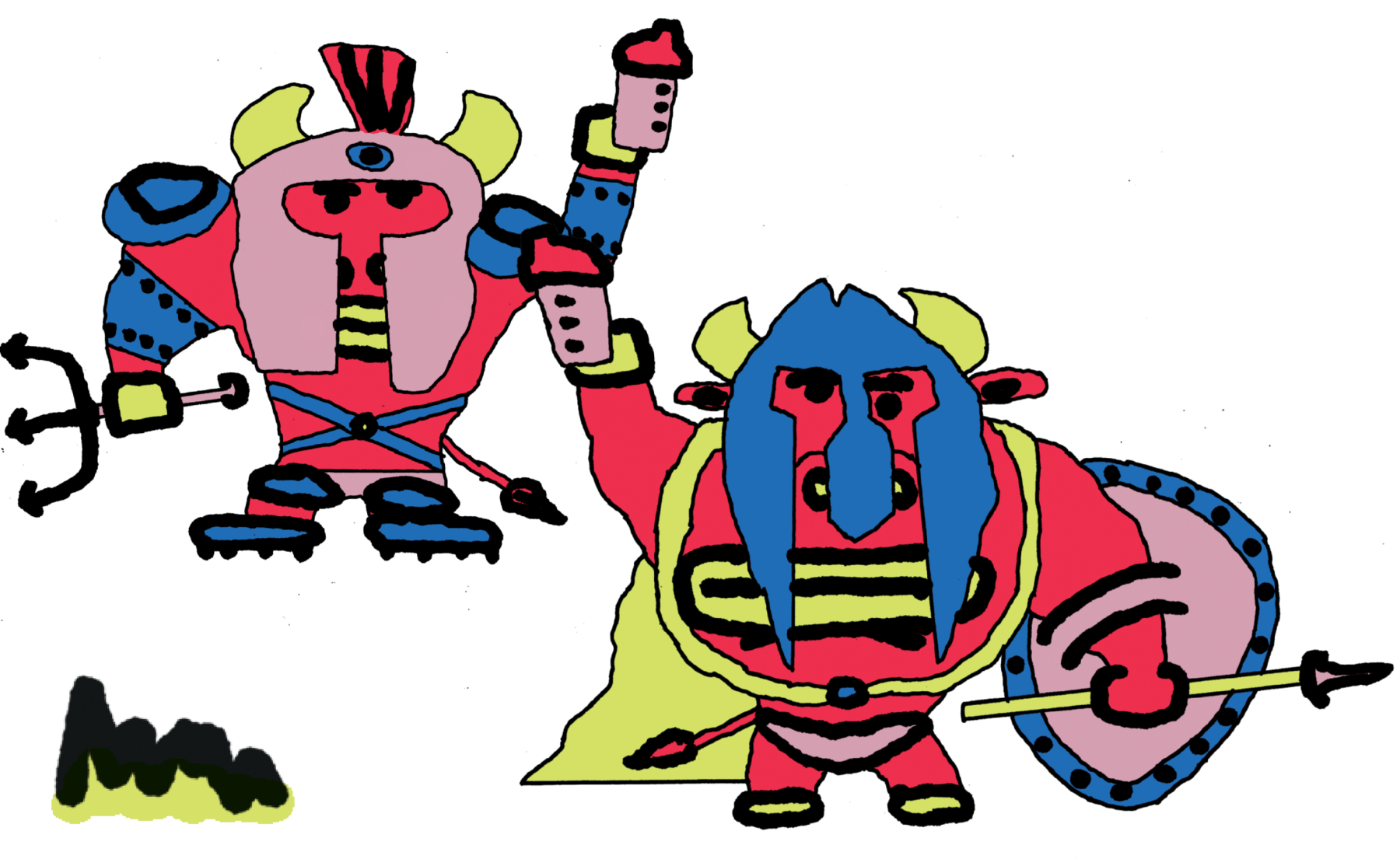 Biff-FREAK Ambassador Trainings:
Every Friday at 9:00AM PDT
Earn capital—and respect—by joining the Biff-FREAK Ambassador program. Ambassadors get early access to exclusive new flavors, methods, teachings, and tech. Turn passion into profit by demonstrating the power of Biff to the people in your community, and grow in leadership facilities by welcoming new FREAKS to the fold. You can own your own business for as little as $700 a month.
---
TESTIMONIALS FROM THE BIFF-TEK KNOWLEDGE BROKERS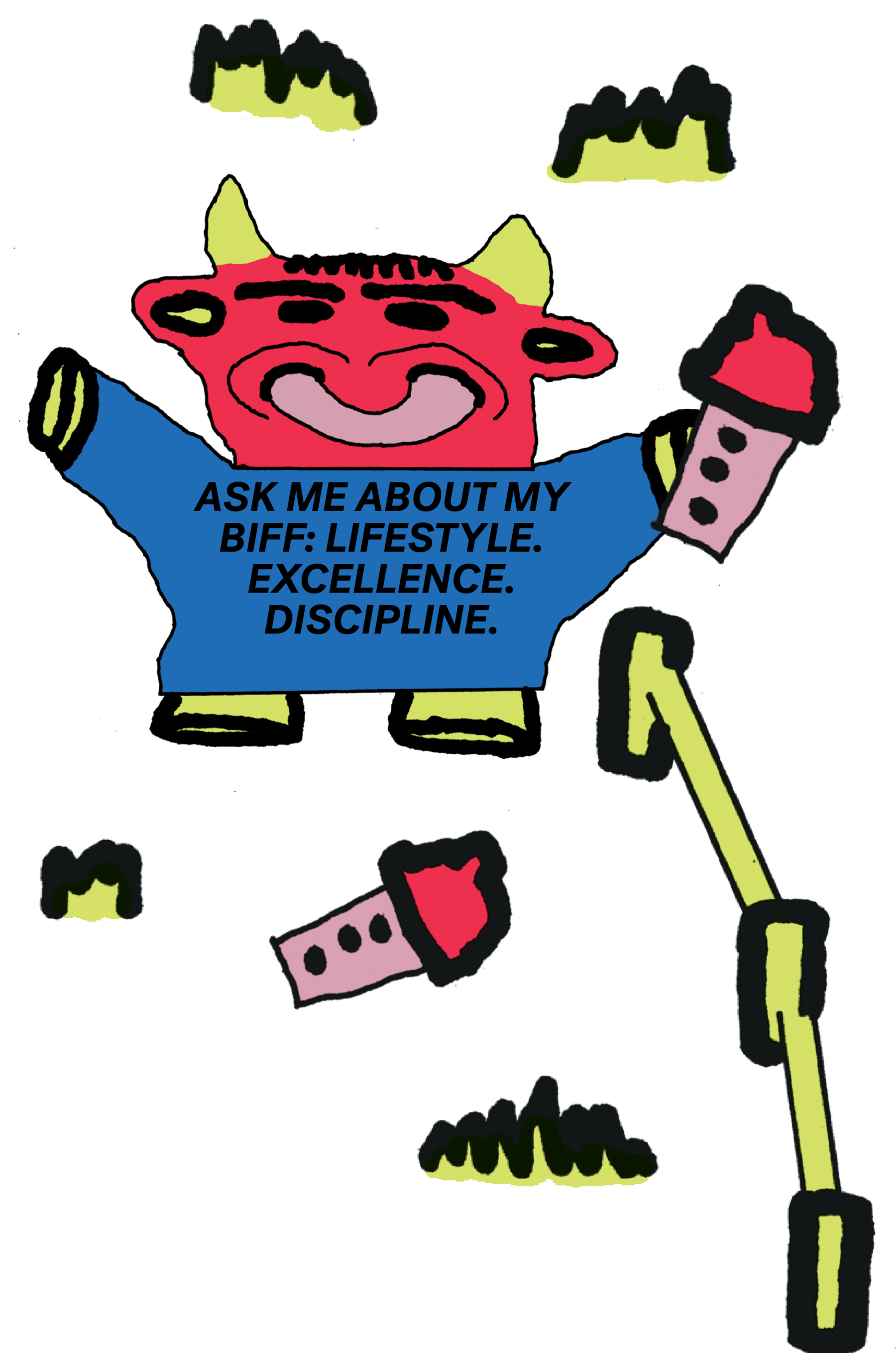 "When my patient's marriage fell apart, he dove into a deep depression. He tried everything—cardio, minimalism, podcasts—but nothing helped. Then I put him on Biff-TEK, and things turned around: he became stronger and more vital, and everyone knew he wasn't to be messed with.†††† Best of all, the psychic link caused by the mycoproteins in the original formula meant he was always connected to a robust Biff-TEK community. (I understand the collective consciousness isn't in the product anymore, but you have to realize that despite the bad press, it had many benefits). Now he can maintain those connections through the Biff-HEADS official Discord server."
—Dr. Kurt Wrangler, N.D. Spokane, WA

"I started watching this Let's Play for League of Legends on Youtube, then I got linked to this series on the importance of European culture, and the host mentioned that he was taking Biff-TEK to help him get bigger. I've always struggled to maintain muscle mass. In three months using powder, I gained ten pounds of muscle. I've stopped urinating altogether, which is weird, but I don't have time to worry about that—not while the campus SJWs are trying to sneak soy into the dining hall water bottle refilling station. I don't have proof yet, but I'll get it. I got James O'Keefe's email address. We're gonna crack this thing wide open.
— Todd Laporte, Engineering Student, University of Massachusetts