Fresh Hell
The best dispatches from our grim new reality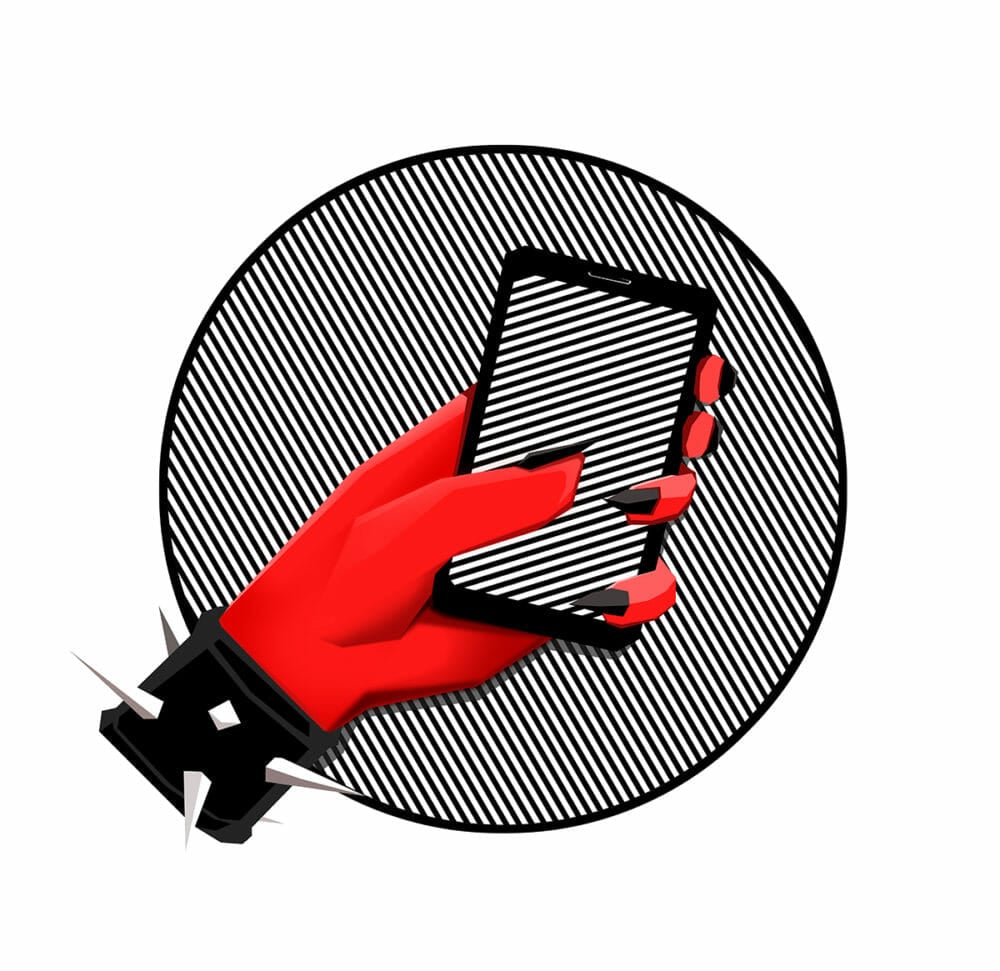 It's a Cruel Thing
Not all extremely rich people are like Martha Stewart, enjoying la vie quarantine with a phalanx of, as she calls them, "detainees," whom she benignly instructs in the art of card shuffling as a treat for a long day of maintaining her 153-acre estate. But some affluent pioneers have been forced to debouch into a new and frightful world without domestic help and find themselves laden with the labor of social reproduction they had heretofore outsourced for a pittance. "It's been a complete shock to our normal day-to-day life," wails one high-end dermatologist, who's gone weeks without his housekeeper. "I'm doing way more than I would under normal circumstances." Elsewhere, well-heeled matriarchs are forcing their titans-to-be to do chores for the first time, an eye-opening experience for many, forcing them to ponder the most profound questions of existence: "Do mustard and pickles go into the refrigerator?" Renowned architect of trash and multimillionaire Seth MacFarlane is also struggling, finding himself bewildered by mopping: "My God, it's a hell of a lot harder than making TV."
Hope Diamonds
The newfangled strain of domestic labor has not, however, distracted the wealthy from doing what the good God put them on Earth to do: buy extremely expensive jewels extracted from the ground by wage slaves at great ecological cost. While the gauntlet of galas, soirees, and luncheons may be on indefinite hiatus, super rich people are stockpiling diamonds in preparation for their grand return to a brighter, better society once the the dust has settled on this whole unprecedented upward-transfer-of-wealth-global-pandemic business. "Clients are sequestering at home and, generally speaking, leading relatively dreary lives," reports Catharine Becket, "magnificent jewels" czar of Sotheby's. "They're wearing their big diamonds inside their homes because it brings joy."
Hardcore Heroes 
Whole Foods may be weaponizing numerous surveillance techniques and metrics to target stores most "at risk" of unionizing—including heat maps, employee "loyalty," "tipline" calls to human resources, unemployment rate and poverty in a store's location, etc.—but, hey, at least they're also forcing them to wear these cute shirts that announce their status as "hardcore" "heroes."
A Manse in the Sky
Meanwhile, Jeff Bezos, in lieu of conceding that his employees are human beings deserving of living wages, plopped down $16 million on a fourth apartment, in a Manhattan building where he already owned $80 million worth of real estate. Now Mr. Bezos can go about combining all the units into a quaint twenty-three thousand square foot manse. 
The Endless Summers
The Biden campaign has tapped acclaimed shit spigot and former Treasury Secretary Larry Summers for some sage advice on economic policy in the wake of the coronavirus pandemic, the very same Larry Summers who once saw in expanding economic inequality the invisible hand of God: "One of the reasons that inequality has probably gone up in our society is that people are being treated closer to the way they're supposed to be treated."
Dead Men Tell the Right Tales
In other Joe Biden news, a new report indicates even Osama bin Laden thought Biden was "unprepared" to be president.
America's Next Supreme Court Justice
Behold a room of besuited, hormonal young white men singing in unison of various subjects, including sweat dripping down their balls, inspiring all "these bitches" to "crawl," and the unrivaled pleasure of "skeet[ing], motherfucker." Which is to say, a room of besuited, hormonal young white men auditioning to one day be on the Supreme Court. 
Big Bleach Energy 
President Trump mused yesterday on the possible efficacy of injecting oneself with disinfectant to ward off the dreaded specter of Covid-19—but Cris Cuomo, wife of Chris Cuomo, is ahead of the curve: she's been bathing in bleach to "combat the radiation and metals" as part of a wildly elaborate and costly regime to burnish her immune system, which you, regular person, can read about in great detail here. 
Hell, in Your Inbox
Did you know? Fresh Hell is now available in handy newsletter form. Get your personal news briefing from the front lines of our techno-dystopia in the comfort of your own inbox. Click here to sign up.