John Keene's recent books include the story collection Counternarratives (New Directions, 2016) and several books of poetry. He has also translated the Brazilian author Hilda Hilst's novel Letters from a Seducer (Nightboat Books, 2014) and numerous other authors from Portuguese, French, and Spanish. His recent honors include an American Book Award, a Lannan Literary Award, a Windham-Campbell Prize for Fiction, and a 2018 John D. and Catherine T. MacArthur Foundation Fellowship. He chairs the department of African American and African Studies and teaches English and creative writing at Rutgers University–Newark.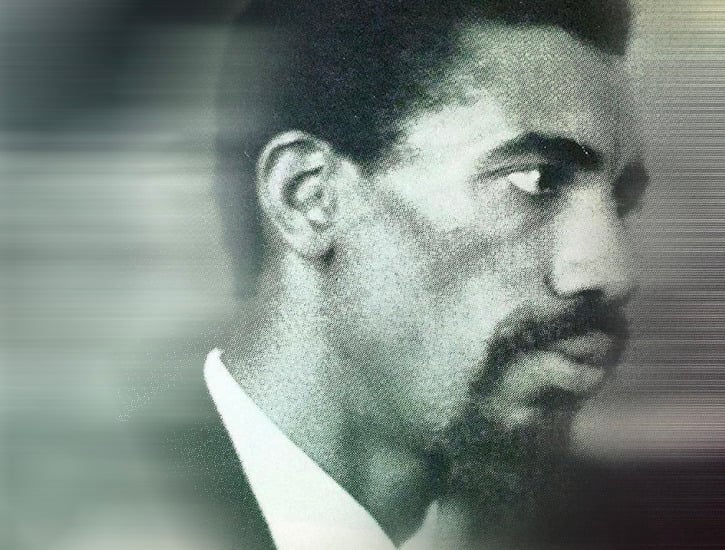 On a genre-breaking forerunner of Afrofuturism.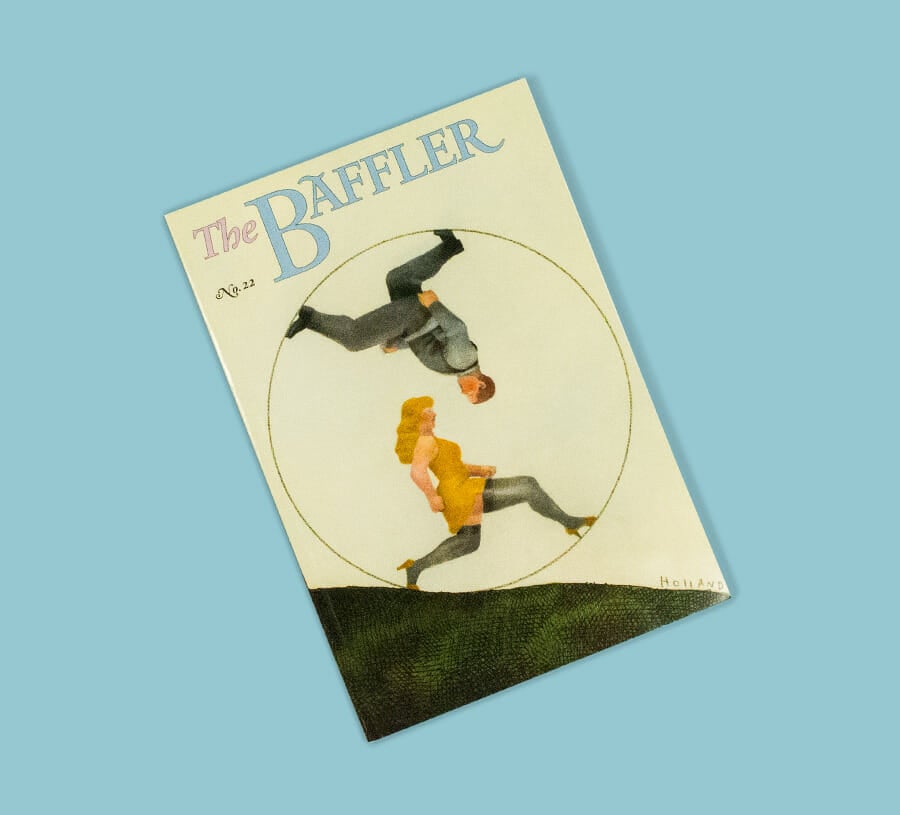 Listen: the squealing melody like someone's baby as the train        lumbers into the station. I am listening to a song but I can barely hear myself        listening. What are you writing about? Nothing and everything at once. The last best test of ...