Thank you
---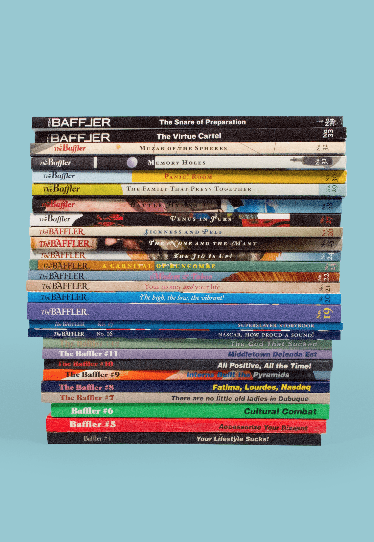 Thank you
---
Thank you for subscribing to our publication. May we be the first to say: congratulations! You now have unfettered access to America's leading voice of incisive and unexpected left-wing political criticism, cultural analysis, short stories, poems, and art.
Feel free to mine our archives and peruse our latest to your heart's content. If you ever find yourself on the wrong side of our paywall, simply login with your subscription email address to continue reading.
It may take up to a week for our ebook library provider to process your subscription, so please enjoy our latest epub for tablet or Kindle.