Weekly Bafflements
Poodles, doodles, and memory-challenged gnomes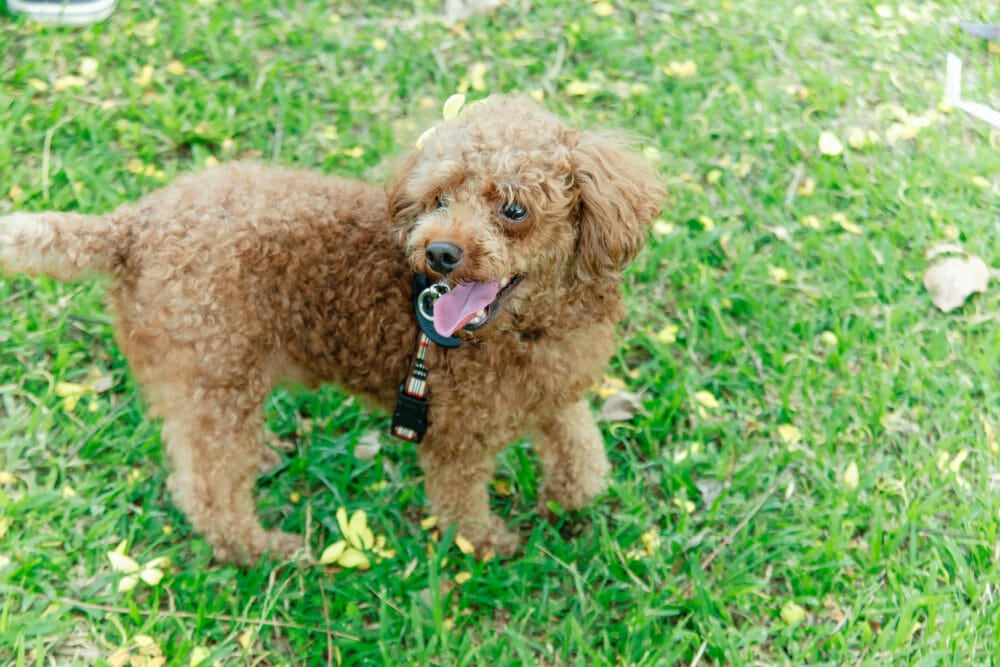 TFW you find out everyone's fighting over you. / chendidi
W
o
r
d

F
a
c
t
o
r
y

TODAY IN CASH MONEY 
Congressional Democrats are taking Trump to court. Will anything come of it? As Zephyr Teachout told The Baffler's own Dave Denison in January, probably not. 
FOR OUR MEMORY-CHALLENGED FRIENDS 
An American lobbyist for Russian interests has come forward to say he's plenty friendly with Trump's racist gnome of an attorney general, who insists he hasn't interacted with pro-Russian lobbyists. In case Jeff suddenly "can't recall" his testimony, Max B. Sawicky has this memory-challenged member of the administration covered. 
YAHOO? 
You can thank Yahoo for The Huffington Post canning forty staffers, apparently. And no wonder: as Chris Lehmann wrote in 2015, "Yahoo's present, blinding moment of self-devouring synergy is but the logical culmination of all the counter-journalistic practices." 
OBLIGATORY MEDIA PLUG 
Behold, over at Chapo Trap House, Amber A'Lee Frost reads from her latest piece in The Baffler on the future of the left. 
TRUMP TWEETS
Meet the running list of people that Donald Trump has blocked on Twitter. 
OODLES OF DOODLES 
The Boston Globe helpfully reports on the ongoing feud between "doodle" and poodle owners. But in the spirit of magazine hipsterdom, we just want to say: we did it first.
TWO MINUTES HATE 
Over at Bloomberg View, Megan McArdle has taken the, erm, bold stance that we shouldn't blame the British government for the deadly fire at Grenfall Tower, a public housing complex. With such preposterous nuggets as "it's also possible that a sprinkler system would not have saved lives in that Grenfell inferno," she has truly turned her neoliberal hack routine up to eleven.
Baffler Newsletter
New email subscribers receive a free copy of our current issue.
---