The Baffler Welcomes J. W. McCormack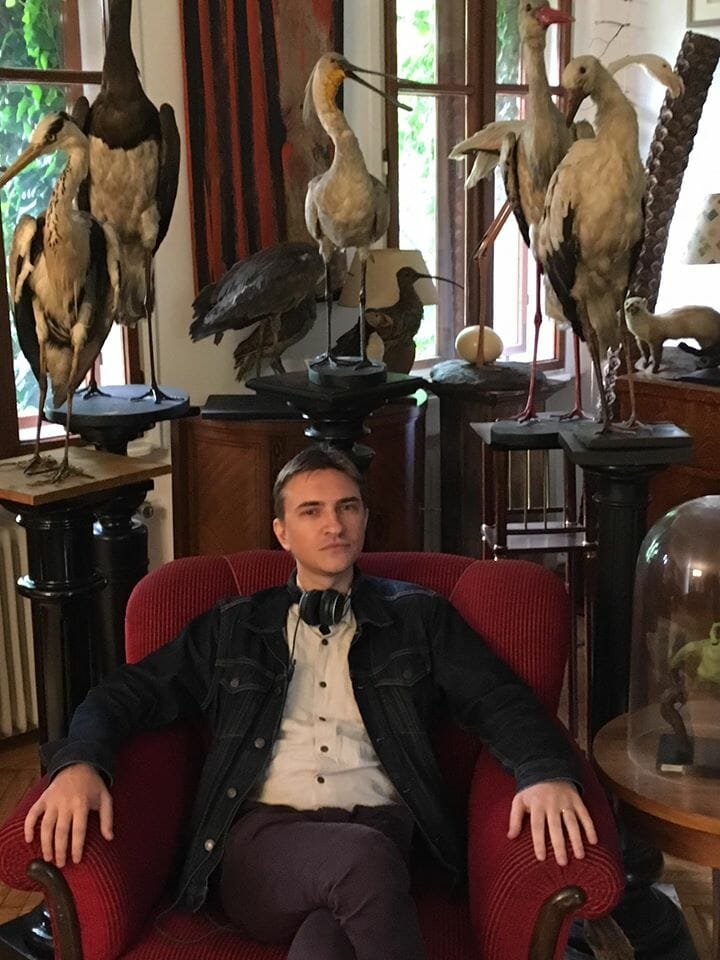 Photo courtesy J. W. McCormack
The Baffler is delighted to announce that J. W. McCormack is our new fiction editor. He will oversee the relaunch of the magazine's fiction section with new stories in each bimonthly print issue as well as online fiction offerings every month. He joins Nicole Terez Dutton, The Baffler's poetry editor, to round out an accomplished literary editorial team.
J. W. is a Brooklyn-based writer and editor. He has written for VICE, BuzzFeed, The Baffler, The Culture Trip, LitHub, The New York Times, and The Paris Review Daily, and has been a senior editor at the innovative literary magazine Conjunctions.
In his own writing for The Baffler, J. W. has brought to bear a surpassing wit and literary sensitivity on a range of subjects including Tom Hank's typewriter fetishism, a new translation of Berlin Alexanderplatz, the weird history of Christian cinema, and the writings of Marguerite Duras. In his consideration of the fiction of Diane Williams, he showcases his willingness to court strangeness and dark humor, always with an eye to the oddities of the American mind:
Williams' stories run anywhere from a sentence to two and a half pages—but typically much shorter—into which are packed abstract miniature worlds of razor-sharp intellect, vivid prose stripped bare of illusion or ornament, and psychosexual longing. It is fiction that reads like the residue of a dream. Often there's a sensation of being caught in a moment of self-realization or a glimpse into the embattled core of a restless psyche.
We hope you'll join us in welcoming J. W., whose discerning tastes and intuitions will no doubt be a boon to our magazine in its quest to overthrow the literary establishment. They truly had it coming.
To submit your fiction to The Baffler, please use the form on our website or email [email protected].