Fresh Hell
The best dispatches from our grim new reality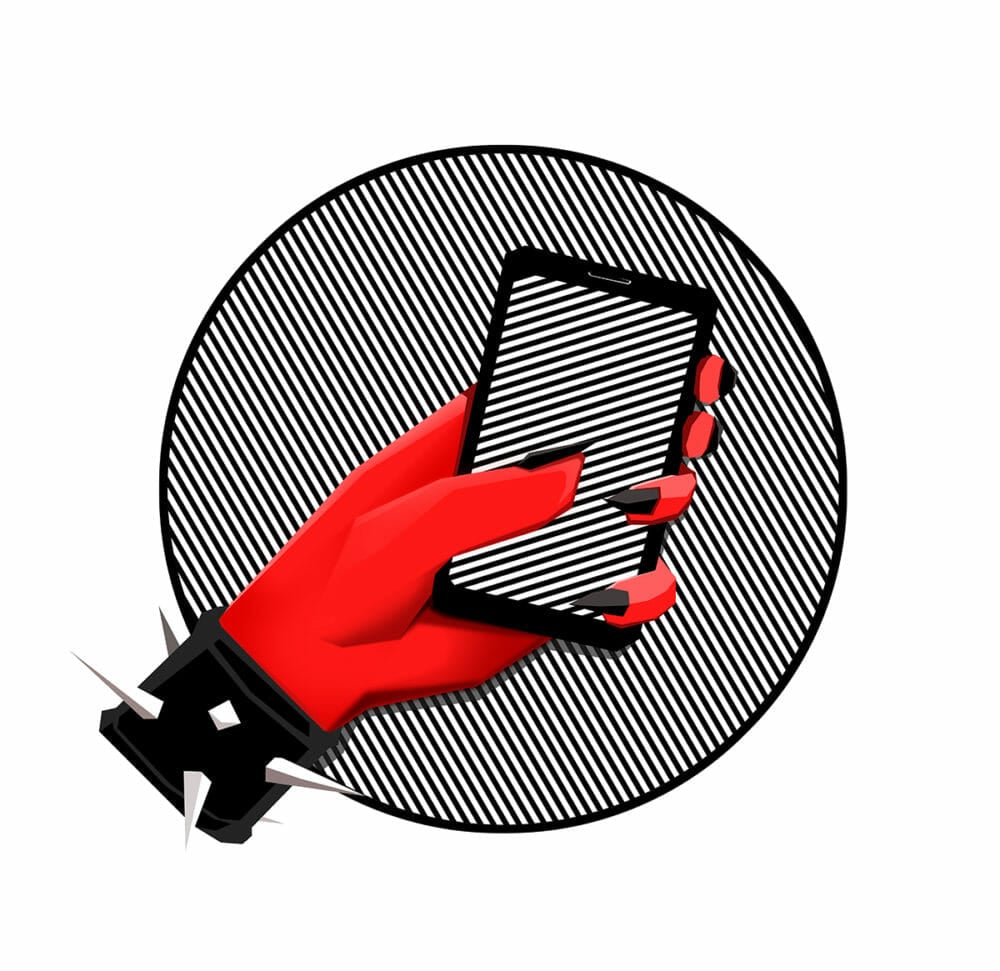 Simple Bare Necessities 
The splendid state of Mississippi—home to a world renowned archipelago of decaying prisons and the highest poverty rate in the nation among other ghastly delights—was found this week to have spent tens of millions of dollars in anti-poverty funds on things that really matter: football tickets, sham nonprofits run by pro wrestlers, religious concerts, and fitness programs for lowlife lawmakers . . . the very same lawmakers who, panicked by the mere thought of misbehaving welfare recipients misusing federal funds, enacted draconian "safeguards" to preserve the sanctity of the taxpayer's dollar, God forbid a single solitary cent be wasted on anything other than paying former NFL quarterback Brett Favre $1.1 million to not show up to a speaking engagement. As a result of this bulwark against fraud, only 167 of the nearly twelve thousand Mississippi families who applied for Temporary Action for Need Families (TANF) payments were approved in 2016. 
Fowl Play 
Across state lines in Louisiana, police were on the hunt for a chicken registering its distaste for the violence of financial capitalism by attacking patrons of a local bank. The aggressive fowl fled on foot and is believed to still be on the loose.   
A History of Violence
In a nation that possesses an impoverished vision of public life and a feeble sense of duty to our fellow citizens ravaged by decades of individualist propaganda and neoliberal counterrevolution, it should come as no surprise that, in the midst of an unprecedented public health crisis that requires from each and every person only a modicum of consideration for one another, Americans have decided instead to begin shooting people. This week, in an Oklahoma City McDonald's, a customer enraged by the slightest encroachment on her Constitutional right to eat a cheeseburger shot an employee and injured two others. This follows on the heels of a Family Dollar security guard who was shot and killed last week in Michigan after requesting a customer wear a face mask. 
Atheists Hate Me Because of This One Simple Trick 
Republican Representative Nino Vitale of Ohio, bathed in the blood of Jesus Christ and thus immune to the coronavirus, announced on Monday, as the death toll in God's favorite nation neared seventy thousand, that he will not wear a face mask because we are created in the image and likeness of God and covering a divine visage is just a no-go blasphemous act of the highest order. It should serve as a source of inspiration to all Americans the speed and ease with which Christians across the land have retooled themselves as a death cult. 
A Trend is a Trend is a Trend is a Trend
Some overextended lower-income parents in New York City, waiting for iPads from the Department of Education that would enable their children to access remote learning programs, were instead reported to the child neglect and abuse hotline and received visits from child welfare workers after their kids failed to log on to the online classes they were unable to access because they did not yet have the iPads the city promised to deliver. But worry not, urges a city spokesperson, "it would be premature and inaccurate" to consider this latest exhibit in a long line of examples of the state penalizing poverty "a trend."
The Landlord Fights Back
Elsewhere in the city, landlords no longer content to "sit by idly as the system continues to bleed [them] dry"  are uniting against Governor Cuomo's extension of the eviction moratorium (which in fact provides no substantive relief to tenants), calling on each and every propertied parasite to not pay their property taxes in hopes of forcing the state to cease "acting in the name of special interests." The group, hoping to position their movement alongside other campaigns for justice, released a press release on Thursday entitled "We can't breathe."   
REDRUM
Heinz Ketchup, hoping to pitch loyal customers over the edge into the flamed-kissed abyss of madness, has unveiled a puzzle in which all 570 pieces are exactly the same color, a uniform red that evokes the tangy oomph of their signature sauce and also blood. Enter to win this guaran-damn-teed mental breakdown here!