Fresh Hell
The best dispatches from our grim new reality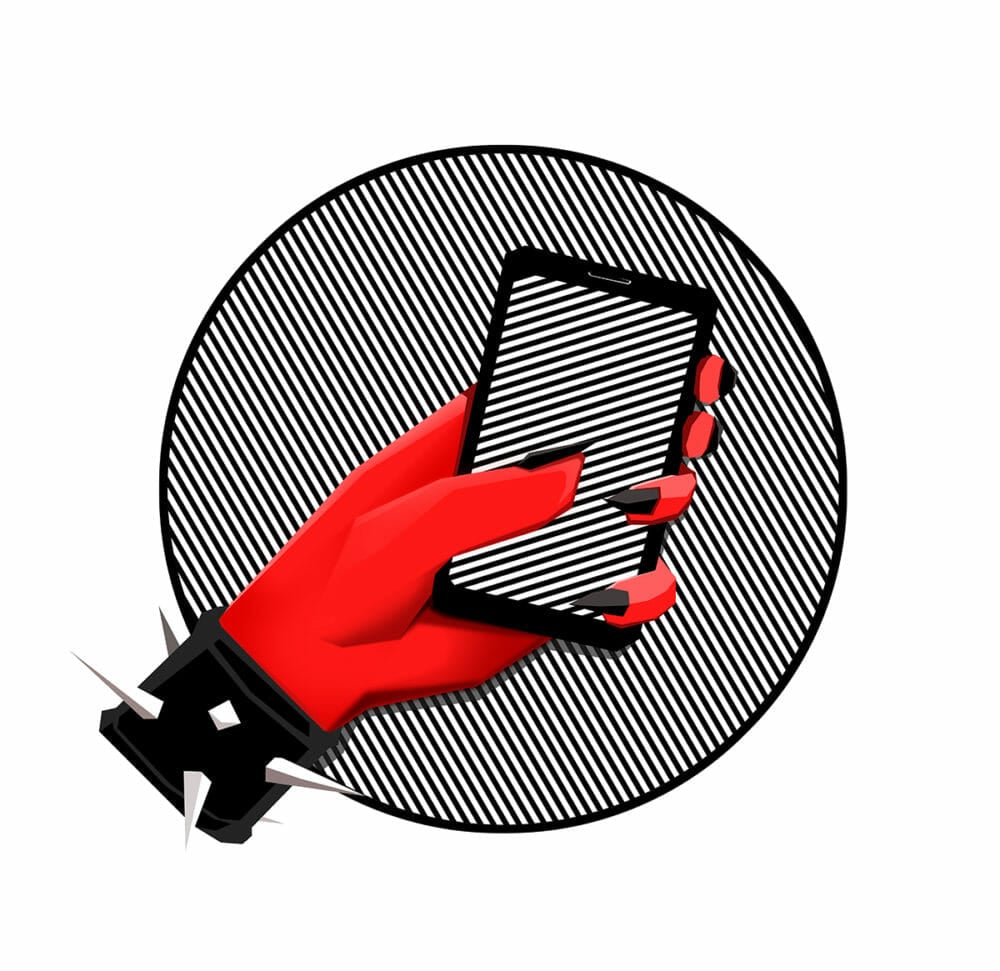 House Hunters: International Corruption Edition
Sprawling across some six thousand square feet, the rented Washington, D.C., six-bedroom manse of Jared Kushner and Ivanka Trump, built in 1923 but now boasting a decidedly sterile, contemporary style, just so happens to be owned by billionaire Andrónico Luksic—who controls a Chilean conglomerate that only managed to get approval to build an environment-wrecking copper mine in the pristine wilderness of Minnesota after Donald Trump became president and his daughter and son-in-law moved in to 2449 Tracy Place Northwest in the eminently posh Kalorama neighborhood of D.C. (just a quick jaunt from the Obamas!) for the price of $15,000 a month. What elegant synergy! 
In the Office, Forever 
Humanity—vast in its variations, boundless in its ingenuity—streamed 52 billion minutes of the NBC sitcom The Office in 2018. That's 98,935 years that our species collectively wasted watching a single brainless television show as our planet barrels toward complete and total ecological and civic collapse. 
Eight Million Stories, Out There in It Naked
The Washington Post—steadfastly committed to the antiseptic power of truth against the darkness of democratic decay—characterized the following statement from Bernie Sanders as "misleading" while fact-checking the glut of democratic presidential candidates: "Millions of Americans are forced to work two or three jobs just to survive." Glenn Kessler noted that, while eight million people do in fact hold more than one job, "most of those extra jobs are part time, not full time" and that "the 'millions' of people amount to just 5 percent of Americans with jobs," meaning that "95 percent of workers are not working two or three jobs 'just to survive.'" Apparently, eight million people should not be considered "millions of people." 
Be Sure to Eat Your Megetables!
While coastal vegan elites await with glee the arrival of the Burger King Impossible Burger, Arby's continues to double down on monstrous, meaty concoctions, announcing this week the ungodly creation of meat-based vegetables. First in this new line of "megetables" is the "marrot," a marinated turkey breast dyed and molded to look like a carrot. According to Arby's chief executive, this is a great way to "ease into the vegetable community and kind of enjoy vegetables without having to eat them."
Super Rich and Super Stressed 
For those now sighing in relief that their bank account has not been overdrawn due to the blessed arrival of payday, please take a moment to think, with sympathy, of those far wealthier Americans who don't have enough time in the day to spend all of their money—which, as economist Daniel Hamermesh indicates, is really stressful! 
Nothing Says Love Like Pepper Spray!
As hoards of free-loving folks of every stripe prepare to march with corporate floats and police to celebrate the fiftieth anniversary of the Stonewall Riots at the end of a month that has effectively become nothing more than a politically impotent Valentine's day for everyone, the police in Paris wantonly doused crowds assembled peacefully to protest inaction on the climate crisis with pepper spray. But remember, the police are our friends!