Fresh Hell
The best dispatches from our grim new reality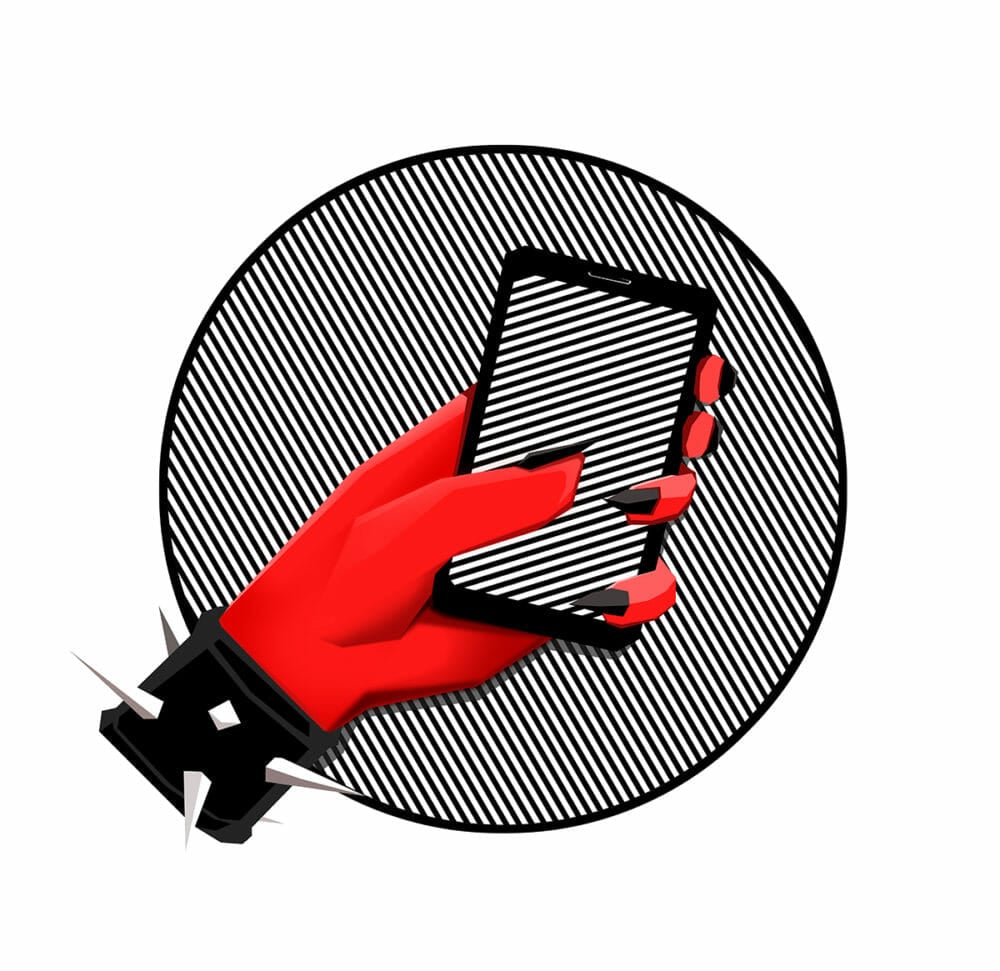 Ketchup on the Good News
As millions of Americans prepare to fire up their grills to celebrate our god awful, god-fearing nation's forging in the fires of racist violence 245 years ago, the refined minds of Insider have a word of advice: "Just because you can cook outside doesn't mean you should." Indeed, whether you're in possession of a $30,000 gas-burning Kalamazoo Gaucho with thirty-inch, motorized rotisserie spit or a $20 Kingsford charcoal-burner, that shit is filthy. Quoth the writer of this insipid paywalled piece of stovetop trash, "Ew." But not only is grilling disgusting, the sumptuous panoply of charred meats and meat-mimicking fare this cooking method produces are actually, when you really think about it, not very good! Nevertheless, for the sake of "modernity," this man who has clearly never been invited to a barbecue urges us to "celebrate the American prosperity with your fine kitchen appliances." The Biden administration, on the other hand, wants you to know that this very moment is actually the best time to consume meats al fresco: the average cost of a Fourth of July barbecue is sixteen whole cents cheaper than it was last year. Hot dog, stick that sixteen cents in the bank and you're well on your way to never owning a home!
One Simple Trick!
While the proud and perspiring people of the United States gorge themselves on blackened animal carcasses knocked back with a gallon of melted vanilla ice cream, a new era of tech-aided crash dieting has dawned in New Zealand and the United Kingdom with the unveiling of DentalSlim Diet Control, the world's first magnetic intraoral device. Sporting "unique" locking bolts, this handy torture device allows the wearer to open their mouths approximately two millimeters, inhibiting the consumption of any food that is not in an optimized liquid form—like a venti Caramel Ribbon Crunch Frappuccino. Worry not, it still "allows free speech and doesn't restrict breathing."
Big Boy Bezos Takes a Pleasure Cruise
With yet another deadly hot summer scorching the northern hemisphere, readers of this magazine are sure to be preoccupied with a single, solitary question: Just what will Jeff Bezos be doing with his summer after he returns to Earth from his taxpayer-subsidized trip to space now that he's resigned as Amazon's CEO? Will the nation's twenty-eighth largest landowner spend it staring down pea-sized serfs baking on the sidewalk from his $96 million Manhattan pied-à-terre? Or perhaps suntanning at his $165 million Beverly Hills manse? We're inclined to believe that, to nurse his wounded pride over billionaire Richard Branson beating him to space by a few days, Bezos will slink to his $500 million, 417-foot superyacht and cruise his various tropical tax shelters. You might think, wow, $500 million is a lot of money, enough to fund the National Endowment for the Arts for three years or buy houses for over a thousand Americans. But $500 million does not even include the cost of the smaller "support yacht" the main yacht requires, and, really, $500 million is only a small fraction of the $75 billion Bezos's net worth increased last year. It's all relative!
There's Always Money in the Lemonade Stand
Meanwhile, in our perfectly fine and good nation that we should all be proud of and celebrate this Sunday with spiked-seltzer-fueled belligerence, two nine-year-old children have set up a lemonade stand in their Massachusetts neighborhood to raise money to help cover the exorbitant costs of their baby sister's medical care. She is currently in the hospital being treated for a heart condition that the family, being of normal means, which it say not considering adding a $500 million superyacht to their portfolio, cannot possibly afford without going into business selling lemonade on the side of the road during a heat wave.
Tour de Whoops
Across the pond, where people are very, very excited about the Tour de France, one spectator, in trying to flash a very large cardboard sign for the cameras, caused a massive crash involving dozens of cyclists. That woman, who is believed to be German, has gone missing and has possibly fled the country ahead of authorities' plan to sue her for disrupting the big sporting event.
When You Think LGBTQ, Think Ikea
Earlier this week, yet another corporate and cop-defiled Pride month wound down to its bitter end—but not before Ikea had a chance to unveil a line of ten loveseats inspired by the Pride flags of various queer communities. Here we have a nightmarishly pastel camouflage loveseat reminiscent of the pansexual flag and here is a vibrant harvest of plastic flowers hot glued to a white sofa and here we have a bisexual sofa that announces "nobody believes you"—and, oh, here is a nonbinary setee in bondage gear! What fun. The internet responded as Ikea planned: it me, the content stream proclaimed, commencing to churn out its usual cascade of glistening pearls of wit on Twitter so that, in the fleeting, final hours of Pride, everyone had exactly one word on their lips: Ikea.