The Politics of Smart
Rick Perlstein talks to Chris Lehmann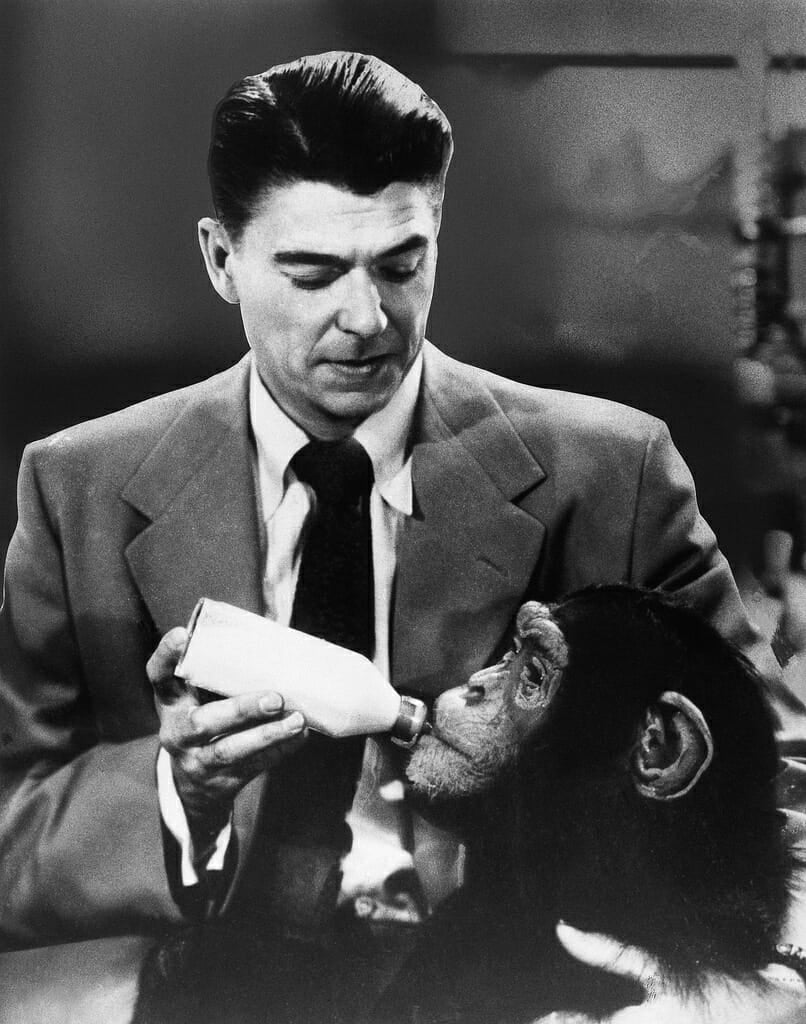 Democrats were desperate to get Reagan (pictured here) to agree to debate Carter, whose smartness they assumed would win them the 1980 election. / 
Levan Ramishvili
Rick Perlstein is a contributing editor of The Baffler and author of Nixonland and other books.
Chris Lehmann is the DC bureau chief for The Nation, editor at large of The Baffler, and author of The Money Cult.
Baffler Newsletter
New email subscribers receive a free copy of our current issue.
---