Leonard Nimoy was BAFFLED!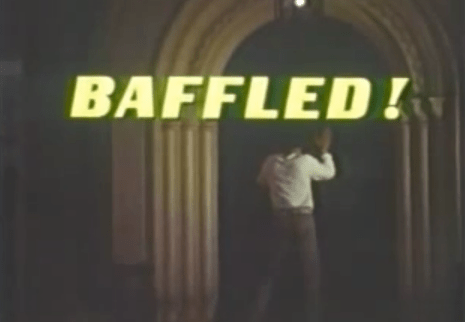 W
o
r
d

F
a
c
t
o
r
y

We lost a true American hero today. There are so many reasons to love the late, great Leonard Nimoy. The fact that he starred in an action-packed 1973 TV movie called Baffled! just happens to be ours. (IMDB.com description: "Race car driver suffers from visions where he sees people killed. An ESP expert believes that his visions will really happen.") Yes!
Please enjoy the trailer below; live long, and you know the rest:
Baffler Newsletter
New email subscribers receive a free copy of our current issue.
---