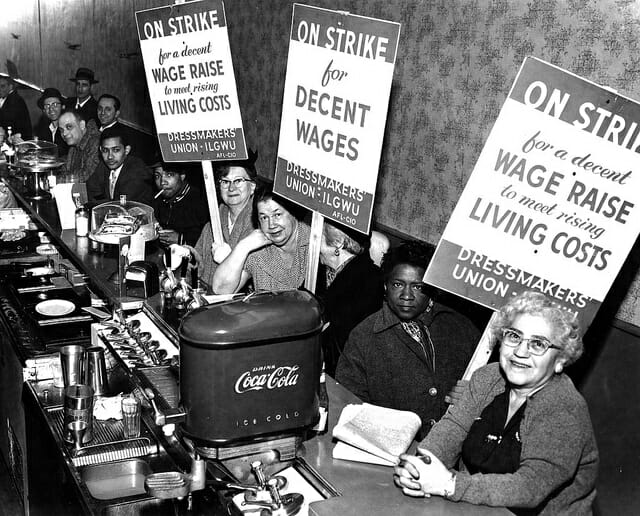 W
o
r
d

F
a
c
t
o
r
y

• Gawker editorial employees are taking steps to unionize. Hamilton Nolan writes that "Generally speaking, Gawker Media is a very good place to work," but that employees desire greater transparency and fairness in salary decisions. Nolan notes that
As journalism has moved online and flourished over the past 20 years or so, union workplaces have become much more rare in our industry. Gawker Media would be the first major online media company to organize. That is something that everyone at this company—employees, management, and owners alike—could be proud of. There are plenty of companies in this industry whose workers could desperately use the help of a union. If we can show that it's possible, I hope that a positive precedent will be set.
• The Observer reports that nootropics, brain-boosting efficiency drugs, are gaining popularity among the corporate classes, and—like all the things they love—there's a startup for that.
• Baffler vet Steve Albini has turned his critical eye on foodie culture, telling Flavorwire, "the foodie [is] special because he eats well, and that's a shitty metric. Rich people eat better than poor people."
Baffler Newsletter
New email subscribers receive a free copy of our current issue.
---