Alex Cuadros used to cover the ultra-rich at Bloomberg News. He's the author of Brazillionaires and lives in Brooklyn.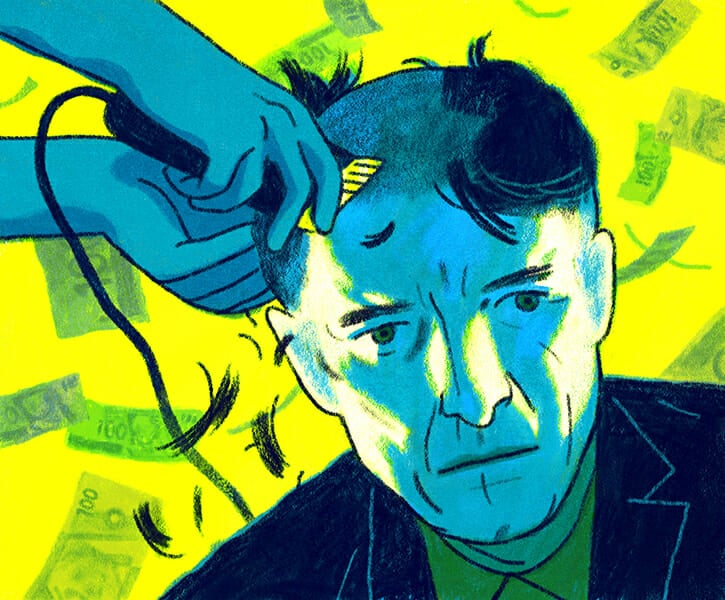 Is it a second Brazilian Miracle? The country is jailing—and shaving—its plutocrats.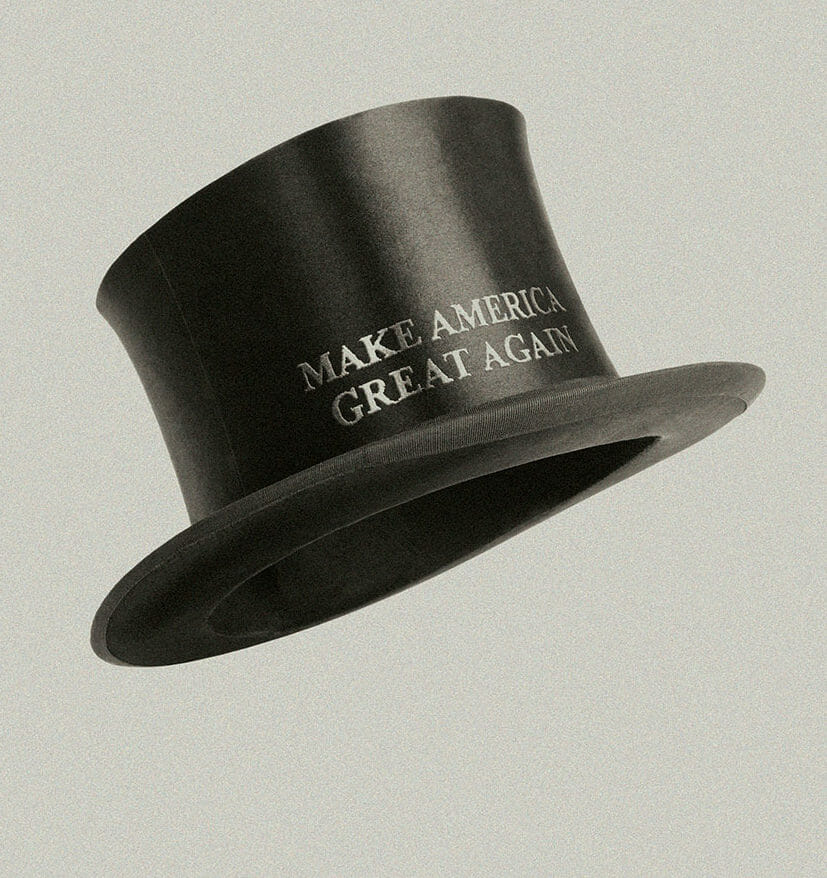 During Donald Trump's rise to the presidency, Americans became even more confused than usual over the meaning of wealth. Recall the moment when Trump descended that escalator at Trump Tower in June 2015 and announced his qualifications: political outsider, dealmaker, keeper of ...