Hardshippe is the fourteen-year program that will guide your affluent child through every aspect of emotional life, from pre-K to high school graduation. At Hardshippe, we know that admissions consultancy, AP classes, intensive tutoring, and family donations aren't enough to get your son or daughter into the kind of college you went to. More and more, elite schools are looking for exceptional, well-rounded human souls—but the kind of life experiences that produce this sort of outcome can be hard to come by for clients of a certain status.
That's where we come in. Where other programs offer academic assistance, career guidance, wellness counseling, and social programming, we precision-engineer the kind of life-altering, character-building "childhood moments" that will turn your son or daughter into a convincingly normal person, one who has authentically endured the kind of disappointments and miniature traumas that mark the average human life . . . all in a safe, controlled environment!
Our Programs
At Hardshippe, we believe in educating the whole person across the whole childhood, so we'll be there with you every step of the way, from the moment their Central European nanny drops them off at the first day of preschool to the day they confidently stride across the stage at Country Day School graduation. Using our award-winning Emotional Growth Method™, we've identified sixty-two Key Growth Moments™ your child or teen may be missing, and developed simulations that will allow your ward to experience challenges as if they are actually happening.
Each simulation is written by an experienced Hollywood screenwriter, designed both to challenge your child's inherent narcissistic tendencies and sense of superiority and inspire conversation fodder and funny anecdotes at cocktail parties for decades to come!
It will all feel real to your child, who will be none the wiser as they endure some of our hand-selected trials, like . . .
---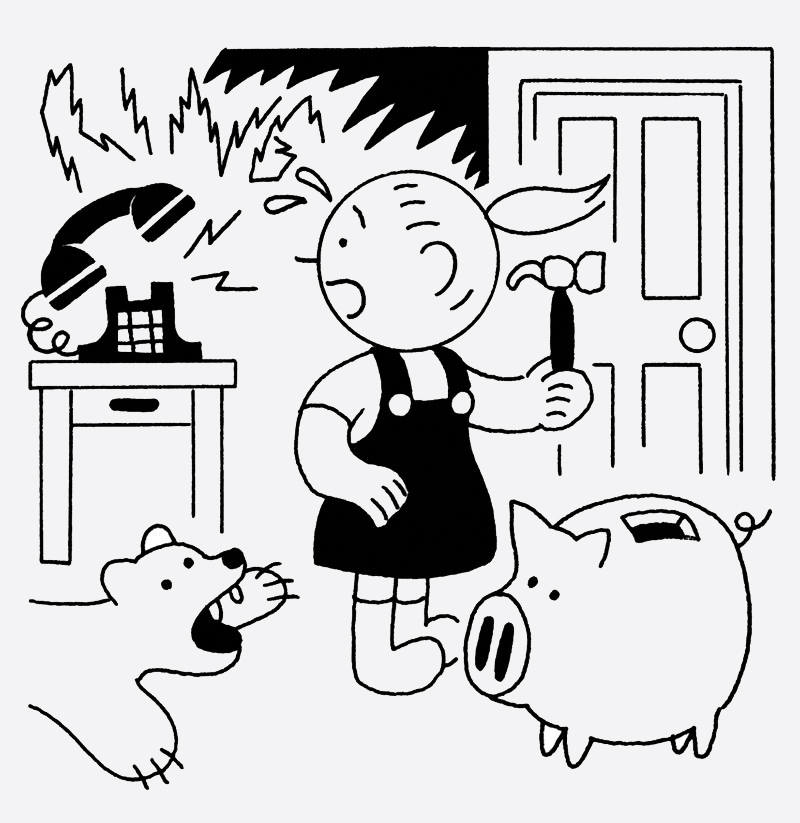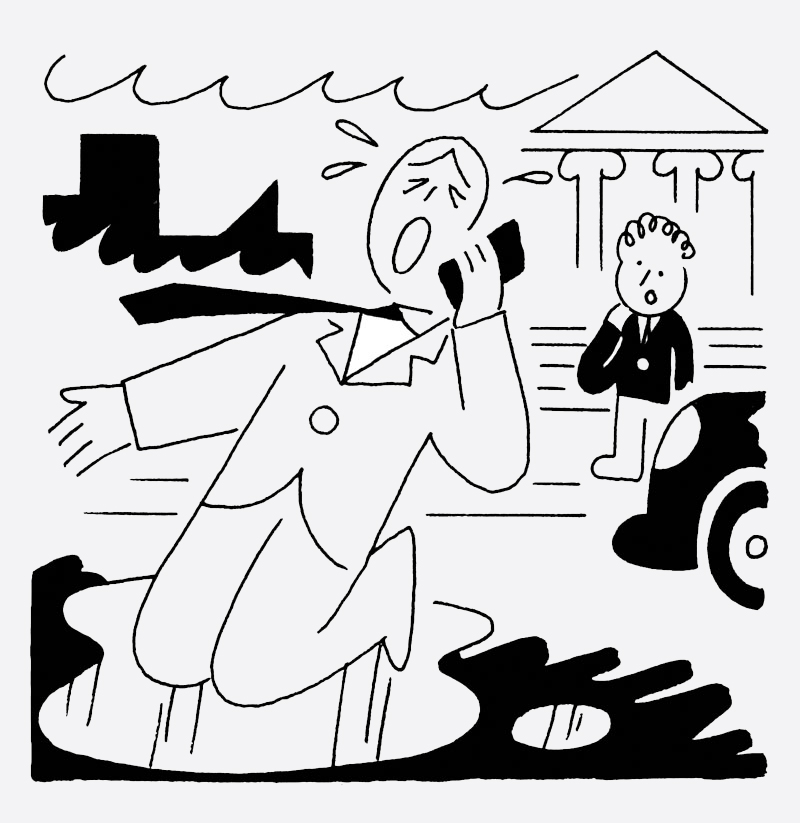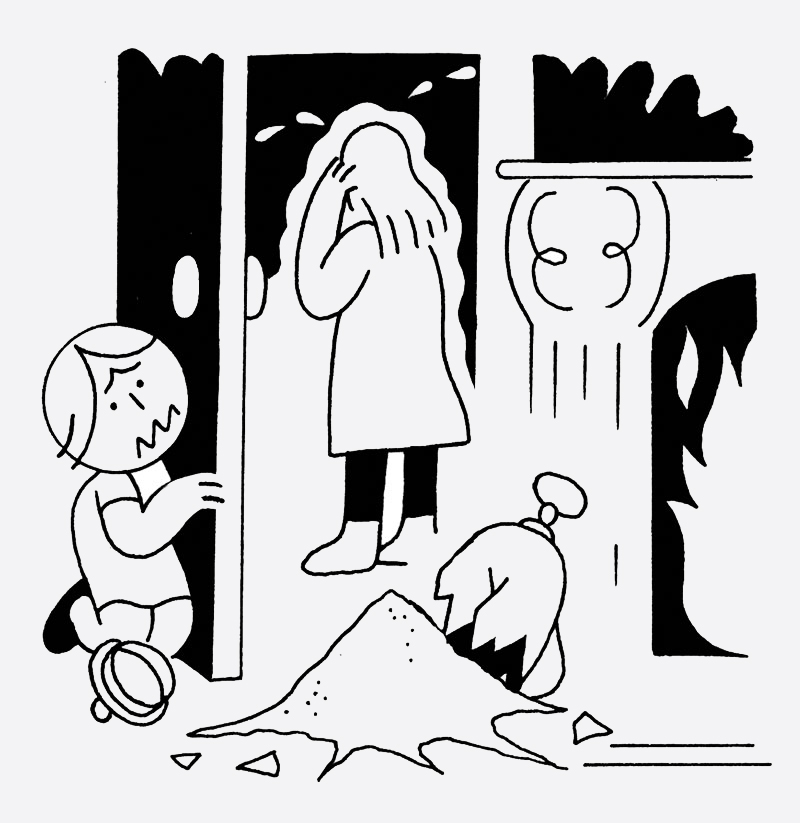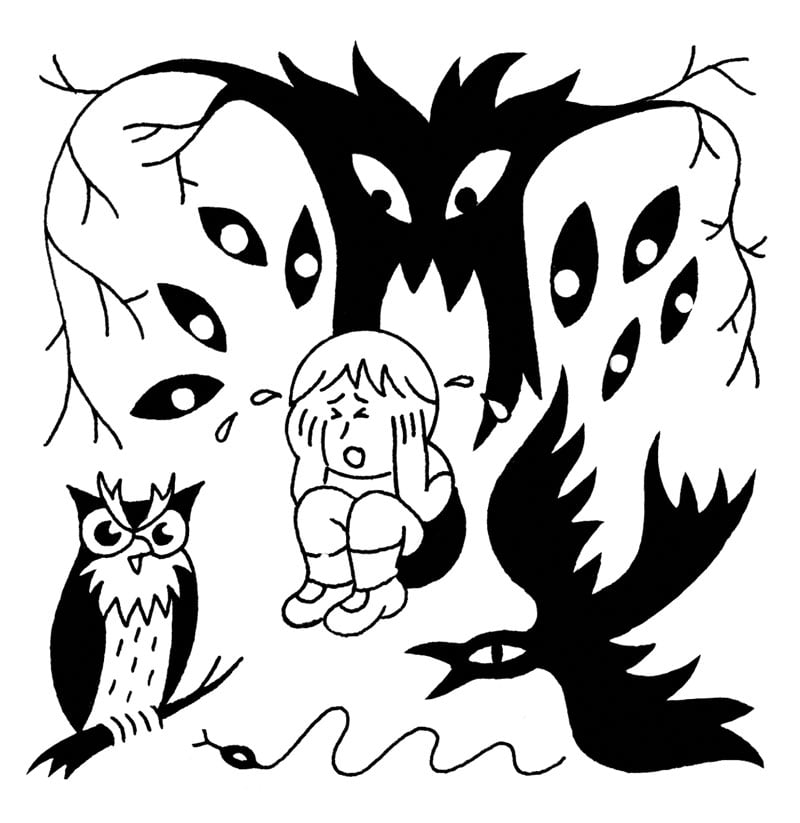 Fear of Nature (Ages 10–13)
It's a summer at sleepaway camp they'll never forget! Just a few clever tricks of the light and some switched-around trail markers, and your precious muffin will be hopelessly lost in the backwoods of New Hampshire for almost two hours. They'll have to use wilderness survival skills—and the help of a few woodland creatures—to get back to camp. Your child is sure to develop a canny respect for a natural world and its attendant terrors, which care not a whit for the protections mommy and daddy's money can buy. Perfect for the little hiker, skier, or sailor in your life!
---
Loss of Home (Ages 8–12)
It's time for your child to learn that for some people, total devastation is right around the corner! During this four-week simulation, your child will answer a series of vexing telephone calls from restricted numbers on your home phone line demanding you pay your credit card bill or risk losing everything the family has worked so hard to build. The whole family can join in on this one, role-playing the kind of second-hand angst that Junior will remember etching lines into your weary faces long after you've departed this mortal plane.
---
Value of Family (Age 14+)
In this simple simulation, while waiting to be picked up from an event, your child will watch a thirty-something businessman in a fetching Ermenegildo Zegna suit sob uncontrollably into a phone, saying again and again, "I'm sorry I never appreciated you and the kids, Rebecca. Please just let me come home."
---
Gaslit by Society (Age 7)
The world is a mysterious place, and not everything can be explained. Your child will be out with the nanny in a cheerful, well-lit luncherie when a weathered old woman wearing a drab Juicy Couture tracksuit and a haunted expression will exit the kitchen dragging a sopping-wet garbage bag across the floor, a trail of viscous red sludge in its wake. Just as she approaches the exit, she will make fifteen seconds of intense, unbroken eye contact with your child, press her finger against her lips in a shushing motion, and then take the trash with her out of the restaurant and around the corner. No one at the restaurant will explain or acknowledge what your son or daughter has just witnessed with his or her own eyes!
---
Some Things Can Never Be Replaced (Age 11)
Our most popular simulation. Hardshippe will place an urn full of ashes on the mantle above your downstairs fireplace with a remote-operated sensor in its base, triggered to jump to the floor when your child gets too close. Contort your face in despair and rage when you discover the ashes of your beloved "Aunt Elizabeth," who was like a mother to you, on the floor. Break down when the child thinks you don't know they're watching!
---
Poor People Can Have Ideas, Too (Age 15)
While waiting for the car to come around at the terminal, your child will overhear two airport workers have a heated discussion about partisan gerrymandering.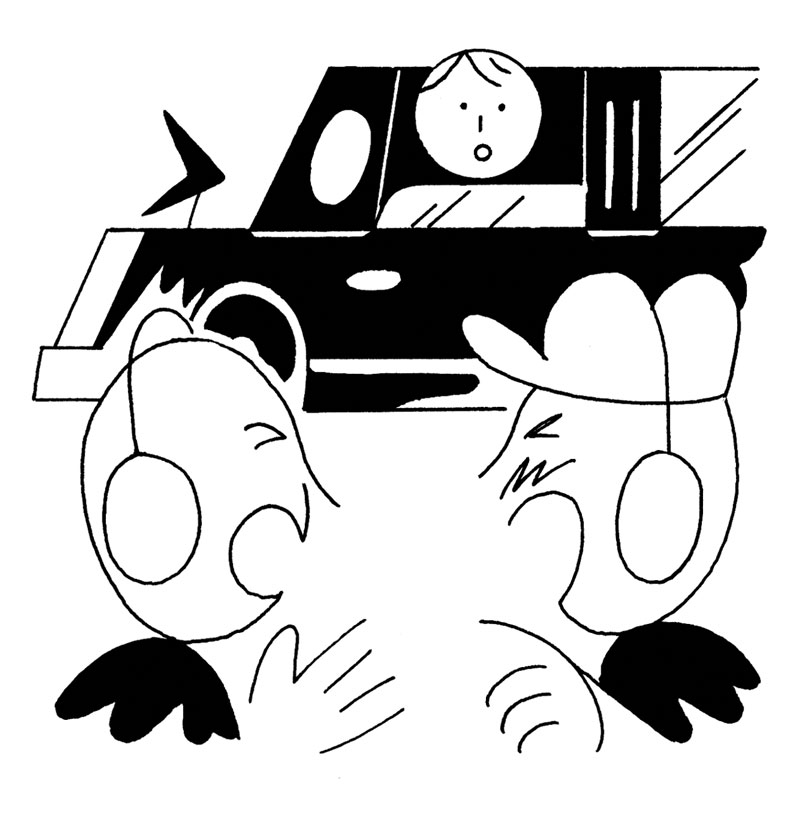 College Preparedness
In addition to our patented simulations, Hardshippe also offers best-in-class tutoring and college admissions services that help provide even more opportunities for learning about how "the other half lives."
Each child is paired with a trained, accredited program manager experienced in matching top students with top schools. We offer at-home coaching, at-upstate-house coaching, and at-beach-house coaching, plus on-site classes and short-term externships, all to ensure that your child will learn the hard and soft skills they need to succeed in school . . . and in their social world, where they'll be trained to pass as innocuously, relatably middle-class!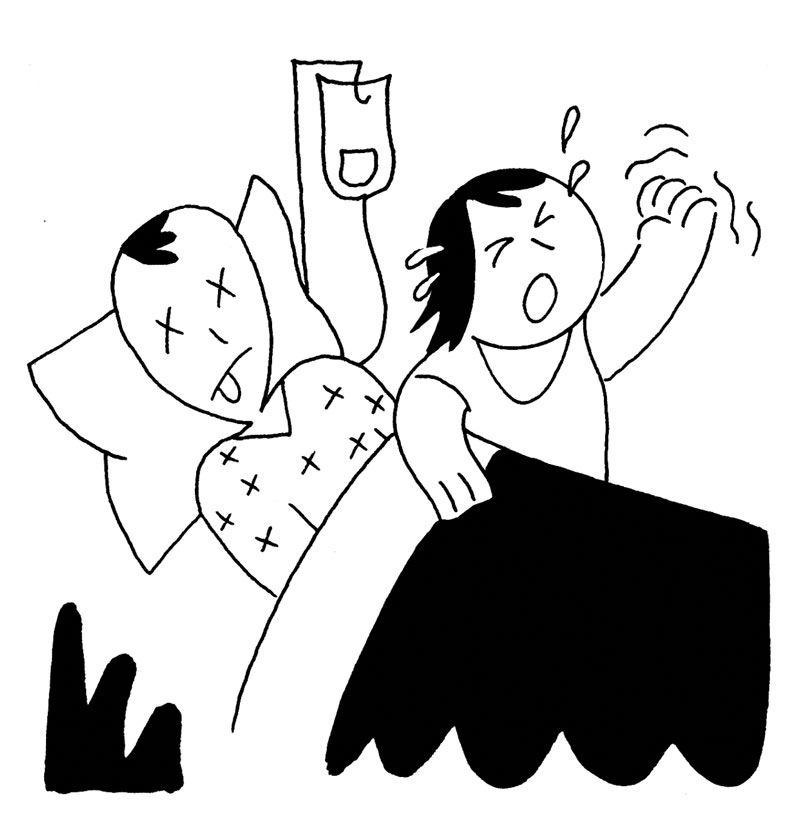 These shorter lessons are designed by your program manager and tailored to the student's individual needs, but past examples have included: having to stop by the tutor's disgusting studio apartment to pick up a book; bargain shopping; being told to "wait a minute"; and so much more!
Best of all, at the end of the 11th grade program, your child's favorite tutor will slowly and tragically die of a mysterious illness, providing fodder for that hard-to-master college application essay. For early decision applicants, our accelerated package provides a tutor who'll be cold by the third quarter of junior year.
About Us
Our Founder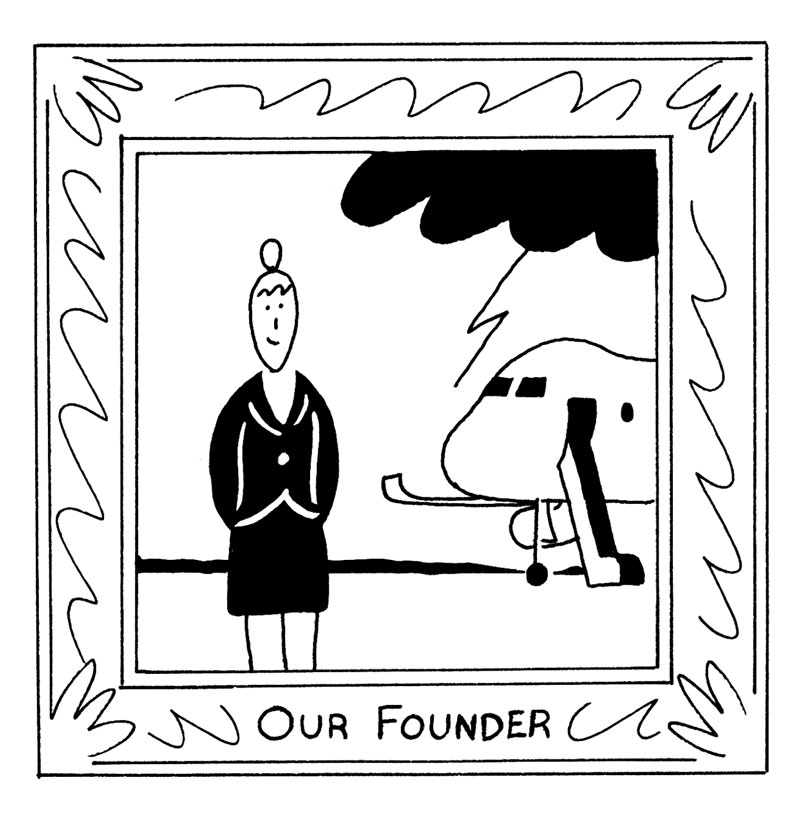 Founder Avery Corningware is an ABPP-certified clinical psychologist and college preparedness expert with two decades of experience helping underexposed and over-privileged children and teens find a path to normal, successful adulthood. For her, the Hardshippe mission is personal: taking an emergency flight to Aspen, Avery became the first person in her family ever to fly coach. Promising that no scion of wealth would ever again be unprepared for the regular world's challenges, she began drafting a business plan for what would become Hardshippe. With that plan and a $1.6 million loan from her father, she made her dream a reality.
Our Staff
All of our program managers have attended Ivy or Ivy-Plus colleges, and most have relevant experience as C-suite executive assistants, personal assistants, superyacht stewards, personal shoppers, early childhood educators, or "fixers."
Testimonials
"Before we found Hardshippe, we weren't sure how we were going to set our son apart in the college application progress. Though both my husband and I both went to Yale, and our son has consistently made good grades, we know it just isn't always enough. Hardshippe has been a game-changer. After 'Value What You Have,' for instance, when he watched his Tesla get swallowed up by the sinkhole you installed in the St. Sebastian's school parking lot, he values and appreciates his second Tesla even more."
—Jon Cordoza, program parent
"Hardshippe does a bang-up job of putting parents at ease. Both of our kids are in the program, and we can't speak highly enough of the time and attention you pay to your clients, individualizing your Challenges to our children's needs. When failing to recycle a plastic bottle seemingly resulted in the bulldozing of our town's oldest oak tree, our daughter finally learned that her actions have consequences. And our son's bedtime tantrums have finally stopped. We're now confident he'll have no trouble getting to sleep when we send him off to Princeton in the fall. Thank you, Hardshippe!"
—Sophia Flynn-Davis, program parent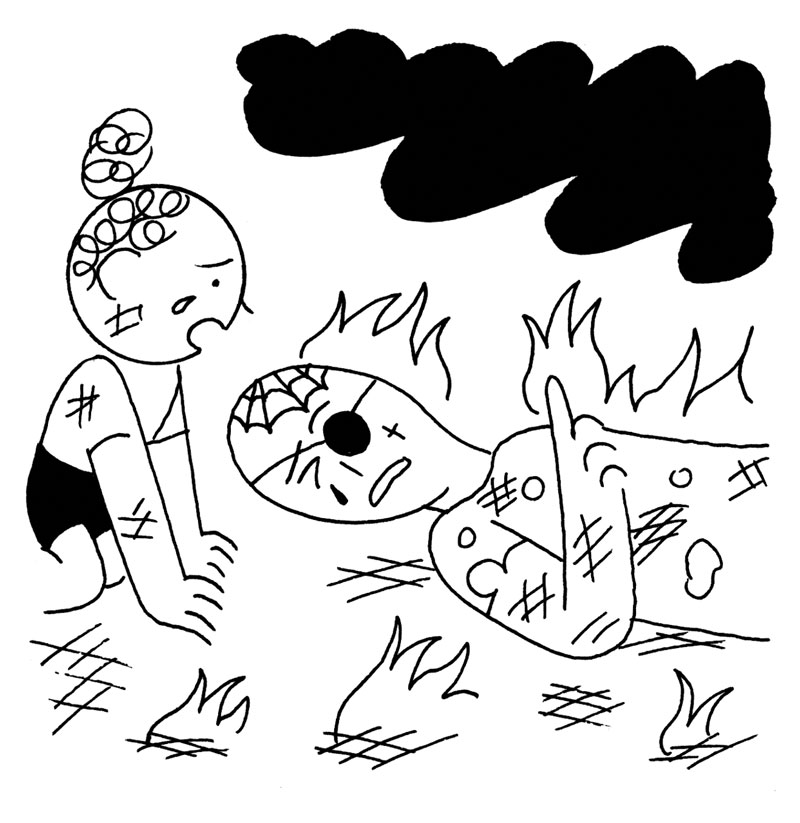 "The tutoring I got at Hardshippe was so amazing. I'm well prepared and less stressed about classes than most other freshmen here at Stanford. It's like the one-eyed, facial-tattooed man who rescued my middle school field trip tour group from a burning Revolutionary War-era house museum said before he collapsed from smoke inhalation: everything worth doing takes effort!"
—Mallory Pell, program alumnus
"My family has been paying you to do what?"
—James Oster, program participant
Call today for more information about enrolling your child in one of our programs. Remember, every young life is enriched by a little Hardshippe.