Weekly Bafflements
We are really bad at heeding warnings about disasters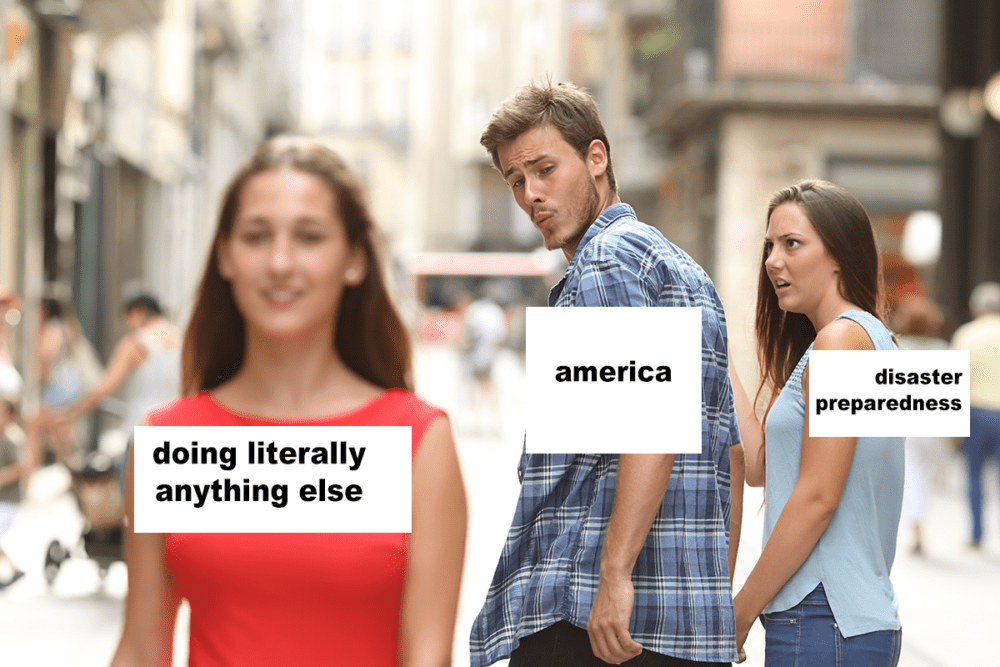 W
o
r
d

F
a
c
t
o
r
y

"The do-nothing option is pretty gruesome."
As a hurricane heads toward Texas, take a minute to read this 2016 piece from the New York Times which outlines the potential devastation of just such a scenario.
Seriously though, everyone knew this was coming.
The Texas Tribune and ProPublica also partnered on this incredible report about the effects a hurricane could have on Houston and the surrounding area.
On essays
Baffler contributor Merve Emre was in The Boston Review with an incredibly thoughtful and clear-eyed view of the state of personal essays. Is clarity an ethical obligation? Do we better love the world by attending to it precisely? Her answers are well worth your time.
A fairly remarkable interview
Mark Lilla wrote a book. For Slate, Isaac Chotiner asked him some questions about the premises that book contains. Mark Lilla, it seems, was wildly unprepared for such a situation.
And another one
Bijan Stephens sat down with actor Lakeith Stanfield to talk about a couple of his new films. There's no way to adequately characterize what follows so please, just trust us.
Baffler Newsletter
New email subscribers receive a free copy of our current issue.
---