Mapping the Face of War
Episode 107: Featuring Bhakti Shringarpure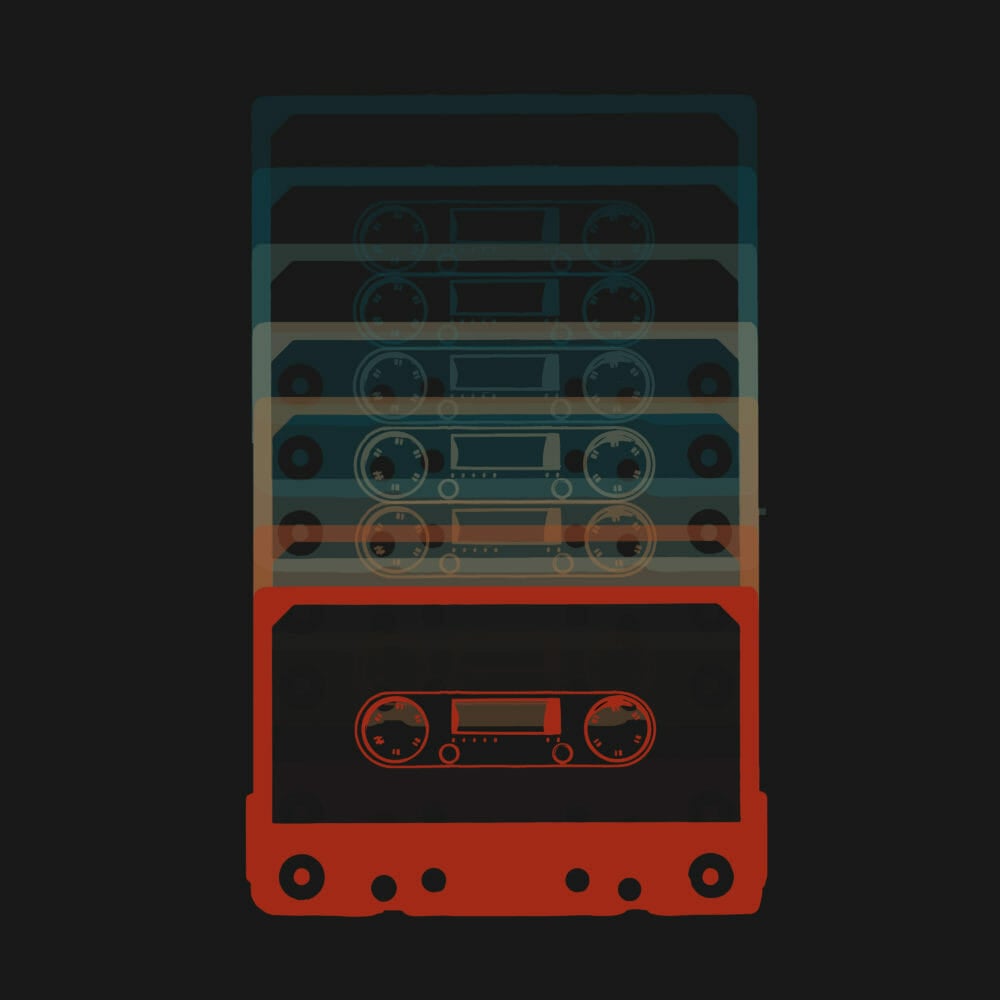 THE NOSTALGIA TRAP PODCAST, hosted by David Parsons and produced by Peter Sabatino, features weekly conversations about history and politics with some of the left's most incisive thinkers, writers, and extremely online personalities, exploring how individual lives intersect with the big events and debates of our era.
Bhakti Shringarpure is the co-founder and editor-in-chief of Warscapes, an online magazine that features interviews, fiction, non-fiction, poetry and art from regions of conflict around the world. In this conversation, she talks about her youth in India, her work with poet Ammiel Alcalay in graduate school, and why Warscapes avoids the clickbait format of mainstream digital media. In discussing recent outrage about Israel's killing of civilians in Gaza, Shringarpure explains how the urgent tone of social media distorts our perceptions:
I think it's not a new moment. Those things, the brutality toward children, the right to maim, all these things that people are shocked by, have always been endemic to that conflict, and to many conflicts. But I think we have this very bifurcated moment. We have this over-vigilant reportage [with] Twitter and social media—we're finding out a lot, so the outrage machine is very intense.

On the one hand, we have all this information, we can see how intensely horrible it is, and then we have a set of governments that seem completely disinterested in what's causing us this daily outrage. We are constantly forced to think of the insensitivity of these governments, alongside the hypersensitive, over-the-top, social media internet machine giving us image after image after image, and I think there's a shock there . . . but the actual violence is unchanged.