Fresh Hell
The best dispatches from our grim new reality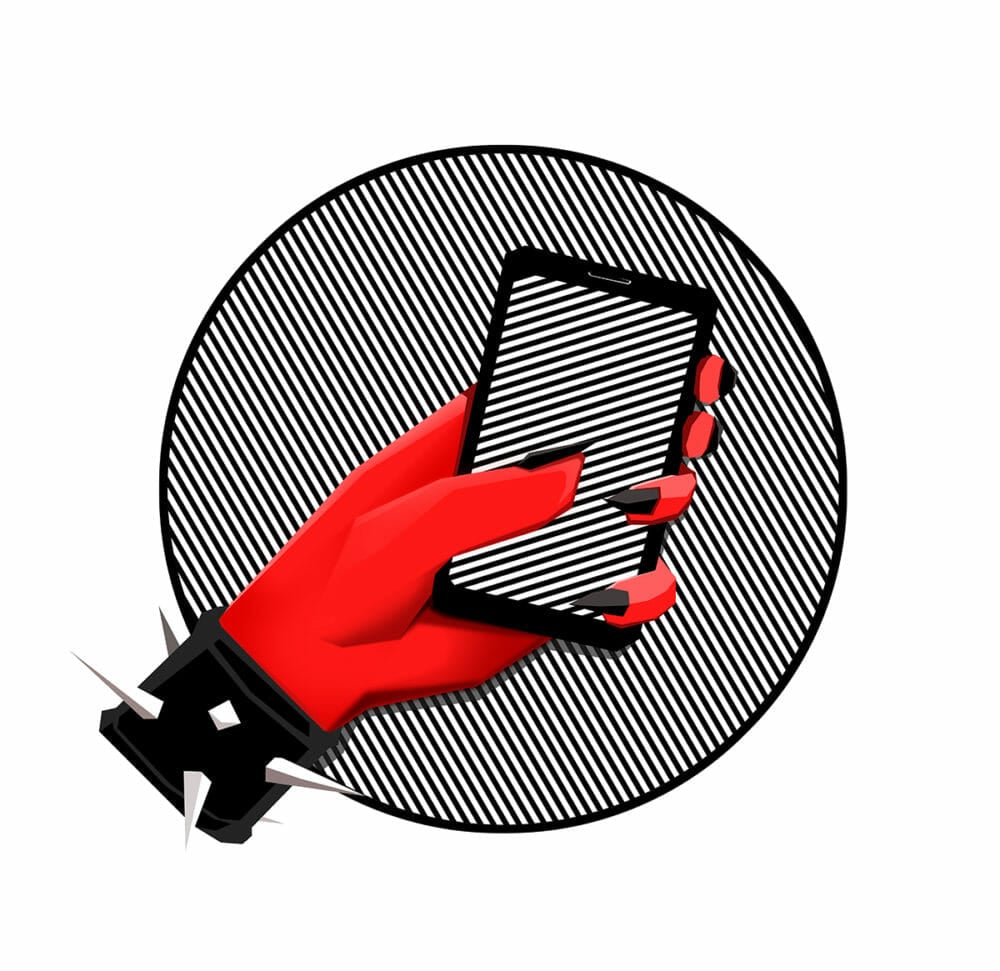 What If You Could Get Your Own Immigrant?
From the ivy-clad brain trust of our elite universities comes an innovative proposition: the Visas Between Individuals Program, in which Americans can sponsor an immigrant in order to extract their labor at below minimum wage rates, thereby exterminating the misguided perception that the economic benefits of immigration flow solely to the damn immigrants and the corporations that hire them. It's a "a new kind of international gig economy." Because the gig economy is working out just splendidly! Jeepers, wouldn't Americans oppose a program that sounds an awful lot like indentured servitude? "At first, maybe. But they would soon realize that they can use the program to make money for themselves."

For Successful Living™
Last week—as the media drooled over New York Fashion Week's adulation of food—an ostensibly typical designer-knockoff store opened on Canal Street. With the familiar permanent-marker scrawled "BLOW-OUT SALE" and "We Speak English!" signs taped above overflowing racks of plastic hangers, this particular store hocked "Deisel" jeans, tees, and sweaters. But, as emerged on social media, these bootleg Diesel-brand items were real fakes—all part of a concerted effort to appeal to an entrepreneurial generation of youngsters fond of enduring seven hour lines to buy limited edition tees they can then sell on eBay for $500.
The Future Wears "Keynote" Black.  
Diesel, regrettably, lags far behind the curve in our age of #woke capitalism. Thank the dollar above for Tuxe, a luxury ladies bodysuit company, that guarantees empowerment with every purchase. For every $273 "gatekeeper" white blouse or $85 "rebel" black turtleneck purchased, you're given access to a pre-recorded coaching session with Ianna Raim, certified "Career Revival" coach. Finally, the ladies are looking out for each other!
Darling, I love you, but give me my Frontega Chicken Panini!
Romance was in the air at Panera this week, as pungent as a New England clam chowder bread bowl. From 9:00 a.m. and 11:59 p.m. EST on Valentine's Day, anyone who popped the question to their beloved within the rustic confines of a Panera and posted a picture of it on Instagram or Twitter with #PaneraProposalSweeps would be entered for the chance to win a wedding catered by America's favorite fine dining establishment. Such an embarrassment of paninis ought to make a dent in the average wedding price tag of $35,000.

Limits to Innovation
The $5 billion mothership of Apple has been heaped with the hype of innumerable monomaniacal Apple fanatics. The elegant curves! Miles of glass! Nine thousand trees! Apple-patented to-go containers for the cafeteria! As it turns out: the campus kind of sucks. Screen-addicted employees keep barreling into the glass walls designed to increase connection and collaboration. Sticky notes were used to mark the doors as an ad hoc solution, but they were promptly removed for violating the pure user experience of the compound. How odd that a company renowned for their high regard for all employees and rapidly degrading design philosophy would make such an error!

Oo-de-lally, Golly, what a day for a kidnapping.
Earlier this week in Brazil, a villainous drug dealer kidnapped two nurses and forced them to . . . vaccinate the neglected poor of Rio de Janeiro against the yellow fever epidemic ravaging the country. After administering a slew of vaccinations, the nurses were promptly returned to their hospital without so much as a hair out of place. If only Brazil was like the United States, where nobody dies if you don't have access to healthcare.