Fresh Hell
The best dispatches from our grim new reality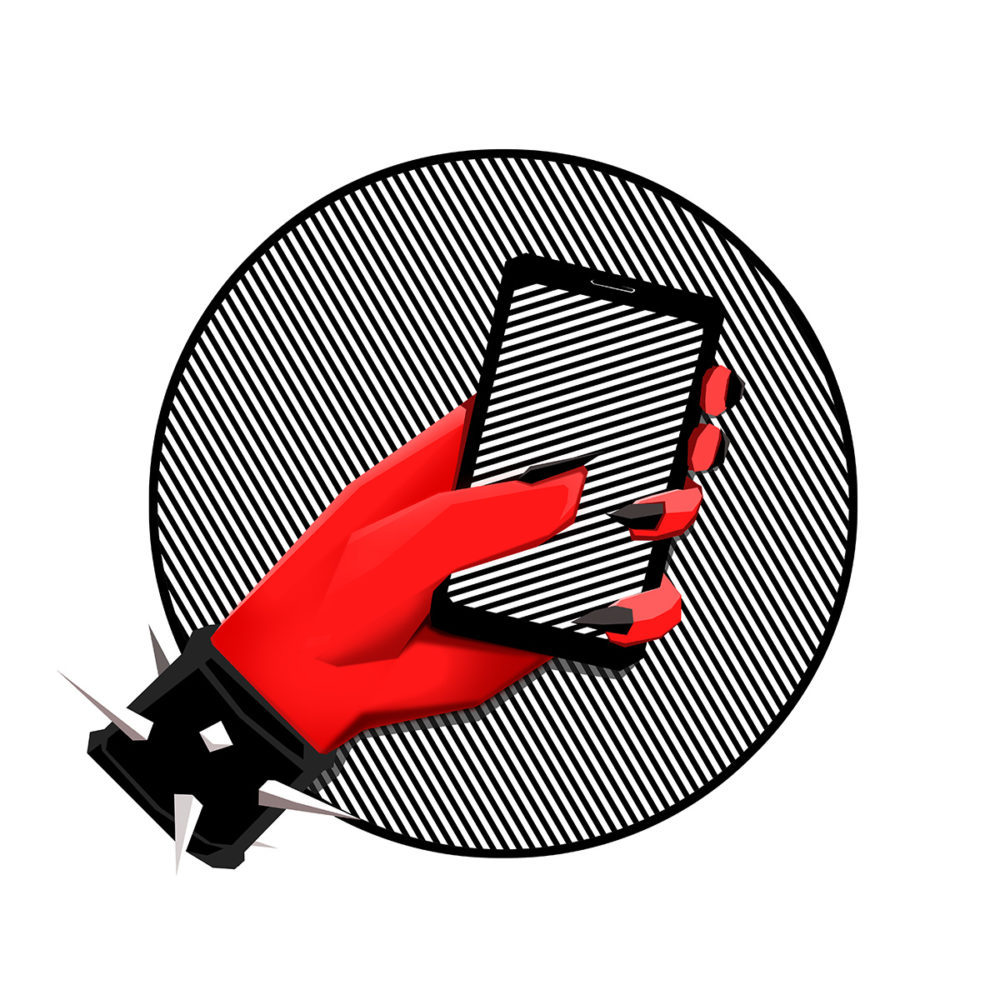 Baby You Can Lease My Mansion
Thanks to the coronavirus pandemic, which continues to rage through New York City as the death toll nears 5,000, real estate developer Joe Farrell managed to lease his eleven-bedroom Hamptons manse from now until Labor Day for the record-breaking price of $2,000,000—or approximately $13,000/day. But don't worry about ol' Joe! He'll be cozily quarantined just down the beach in "a sick flat-roof modern" while he attempts to rent out his remaining properties; the good Samaritan has been selflessly helicoptering in potential clients' from Manhattan and even sent a private jet to pick up one client's children from their virus-curbed spring break in Barbados. Not all heroes wear capes . . .
A House of Mouse Divided
Dissent is brewing inside everyone's favorite multinational mass media and entertainment conglomerate: Disney executives at the "at the vp, senior vp and executive vp level" are reportedly grieving the 20 to 30 percent of their salaries they've been temporarily asked to forgo. They've got some nerve, considering that Disney CEO Bob Iger has voluntarily waived his "car allowance" and his base salary, which last year accounted for, uh, 7 percent of his total compensation of just under $50 million.
The Purge: Pandemic Year
Last week, police in Acadia Parish, Louisiana, presumably celebrating yet another opportunity to exercise violent social control over local residents, announced the start of a new coronavirus curfew with a very special siren: the alarm sound from The Purge movie franchise, in which Americans celebrate a national holiday which allows them to murder each other with impunity during a twelve-hour-period. "Police say they received mixed reaction from the public following the alarm," KATC News reports.
There's No Crying on the Trading Floor
Because a disaster can't profiteer itself, managers at JPMorgan and other Wall Street firms are encouraging (or, according to some accounts, demanding) their employees to continue coming into work, even after an outbreak of sixteen cases on a single trading floor at one Madison Avenue office. But how can you blame them? As Bloomberg reports, there are "billions of dollars of profit" at stake. 
Stonks
And hey, maybe the blood sacrifice was worth it, because as of yesterday's close, the S&P 500 was up 25 percent from its March 23 low—and up, even, from levels of eleven months ago. Meanwhile, another 6.6 million people filed for unemployment, bringing the grand total of the last three weeks to 16 million. Nothing to see here: just another sign of a healthy, rational economic system functioning exactly as it should.
Eugenics are the New Eugenics 
A GP surgery in Somerset, England sent Voyage Care, a service which supplies specialist support to thousands of adults with learning disabilities, letters stating that all of their patients should be deemed "DNR," or do not resuscitate, in the event that they fall critically ill—just a week after similar advisories were made in Brighton and south Wales. Thank goodness Prime Minister Boris Johnson, newly discharged from the ICU, remains "mentally able to make decisions" from the hospital.
Hell, in Your Inbox
Did you know? Fresh Hell is now available in handy newsletter form. Get your personal news briefing from the front lines of our techno-dystopia in the comfort of your own inbox. Click here to sign up.