Fresh Hell
The best dispatches from our grim new reality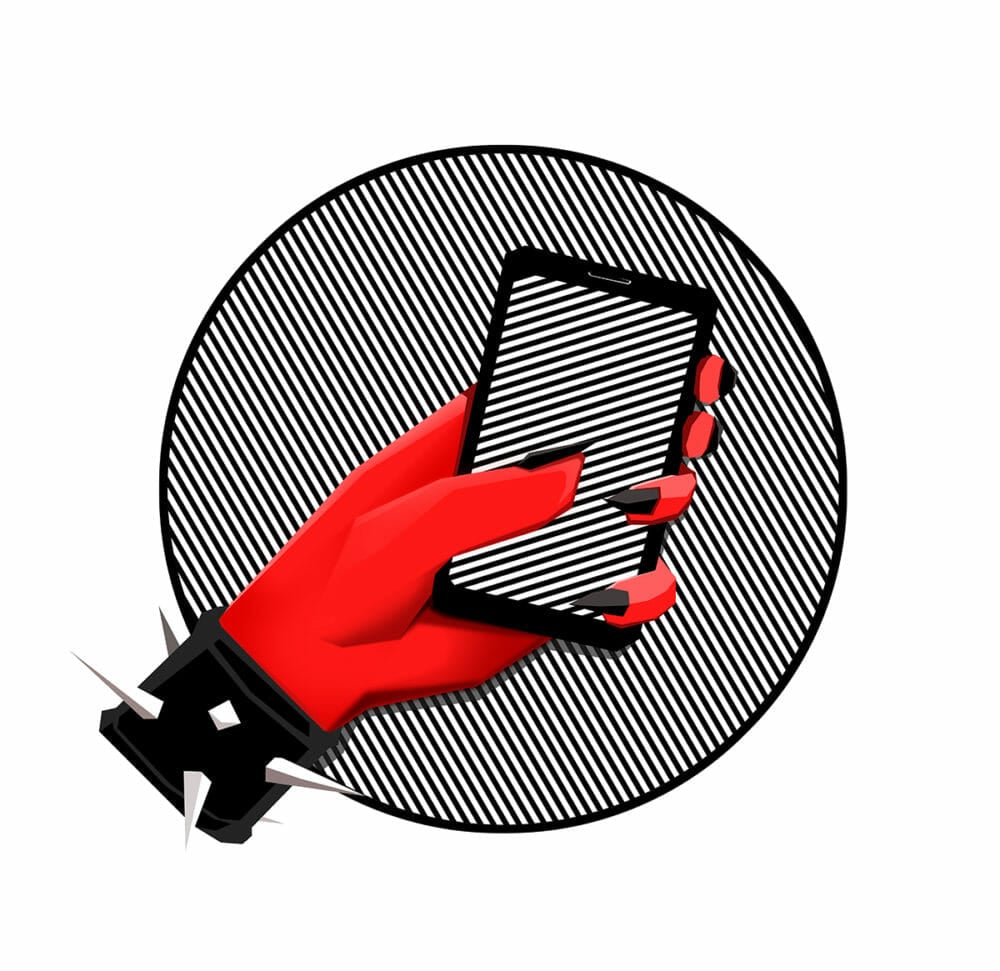 The Fart of War
In a week that saw the Biden administration supply civilian-killing cluster bombs to Ukraine, an imminent strike by the actors' union, and the resurgence of the speedo as beach fashion, a farting politico is hardly a news-cycle priority, but here we are. In a gaseous flub that would rank among such political gaffes as John Kerry crawling through a tube while dressed like spermatozoa and Dan Quayle getting the spelling of potato wrong in a New Jersey classroom, Robert F. Kennedy, Jr. attended a press dinner on Tuesday that quickly devolved into an impromptu debate on climate change that will be forever remembered by the New York Post's "Page Six" report that described "a war of words and farting." The explosive moment took place as the host, ex-gossip-columnist Doug Dechert, loudly denounced "the climate hoax" and then "let rip a loud, prolonged fart" while exclaiming, "I'm farting!" Truth in politics. The object of the self-described "beer-fueled sex rocket" who unleashed the toot from his chute, the hum from his bum, the air from his derriere, was elderly art critic Anthony Haden-Guest, who was roused from his slumber during the event by being farted at in his general direction. RFK did his best to salvage the talk, but there is no amount of articulation that can rebuff the wisdom of the mighty wind. While a blow to his credibility, Kennedy may have just discovered his ideal running mate as he pursues a platform of Covid-skepticism and HIV denialism in his quest for the presidency, his own butt. The campaign slogan, "Let's rob the booty bank," writes itself.
The Endless Summer
July 4th has been reported as the hottest day on record in 100,000 years and research has revealed that some 61,000 were killed by last summer's heat wave in Europe alone, but our true enemy, a surfboard-stealing sea otter, has finally revealed herself. The evasive pup, known simply as 841, has been recorded as biting Santa Cruz surfers and hanging ten on their pilfered instruments in its oddly human desire for sick waves. Sharks and giant squids have been demoted in their status as sea monsters, as ecologist Tim Tinker has wisely commented that "Just because it's not normal doesn't mean it never happens," which is just good all-purpose advice. The shredding marine mammal continues to commandeer boards, hang ten, and terrorize Monterey Bay in a sobering touchtone in the coming animal revolution. First they come for our surfboards, then they come for our freedom, and, before you know it, cute has learned to kill.
Q*bert
QAnon conspiracy thriller Sound of Freedom, which follows an American patriot's busting of a child-trafficking ring in Colombia, became the number one box office draw in the country this week, surpassing Insidious and Indiana Jones sequels, as well as Pixar's Elemental, a film that posits how crazy it would be if fire were friends with water. Amid the uproar, the basis for the film's protagonist and FOX News guest, Tim Ballard, has distanced himself from the film's rendition of Democrat-fueled abduction operations and resigned as CEO of Operation Underground Railroad, as critics lambasted the movie as humoring QAnon rumors of malfeasance around Wayfair and pizza restaurants. Reached for comment, the film's star Jim Caviezel remained in character as Jesus, whom he famously portrayed in The Passion of the Christ, commenting that "My flesh is real food, my blood is real drink," before citing his preference for Domino's over Pizza Hut.
Nip/Tok
TikTok star and plastic surgeon Katharine Roxanne Grawe, or "Dr. Roxy," who live-streamed breast augmentation procedures, Brazillian butt lifts, and "mommy makeovers," has had her medical license permanently revoked by Ohio's State Medical Board following complaints from her patients of perforated intestines, infections, and brain damage. "It's a little fun and silly," said Grawe of her online persona, which the board ruled compromised her medical professionalism, which was deemed remedial at best. Dr. Roxy maintained that her execution of liposuction and body enhancement procedures were well within her expertise—but maybe showing her work to 100,000 Instagram followers wasn't the best idea. Anyway, these operations are ultimately unnecessary because you are perfect just the way you are.
Lock, Doc, and Barrel
Private equity firms have the country's doctors in their pocket, according to a report from the American Antitrust Institute, which concluded that in cities like Tucson, Columbus, and Providence, a single company owns 30 percent of practices. While working to acquire hospitals, insurance companies, and nursing homes, and already controlling 70 percent of doctors nationwide, corporations increasingly oversee the fields of urology, ophthalmology, cardiology, oncology, radiology, and orthopedics. This is bad news for the private and medical sectors, but excellent news for that thimble from Monopoly. "And I'll buy Colon Avenue for a thousand!" "Oh, and will you be taking Spleen Boulevard while you're at it?" "Nossir, we're not monsters. This isn't Operation."