Fresh Hell
The best dispatches from our grim new reality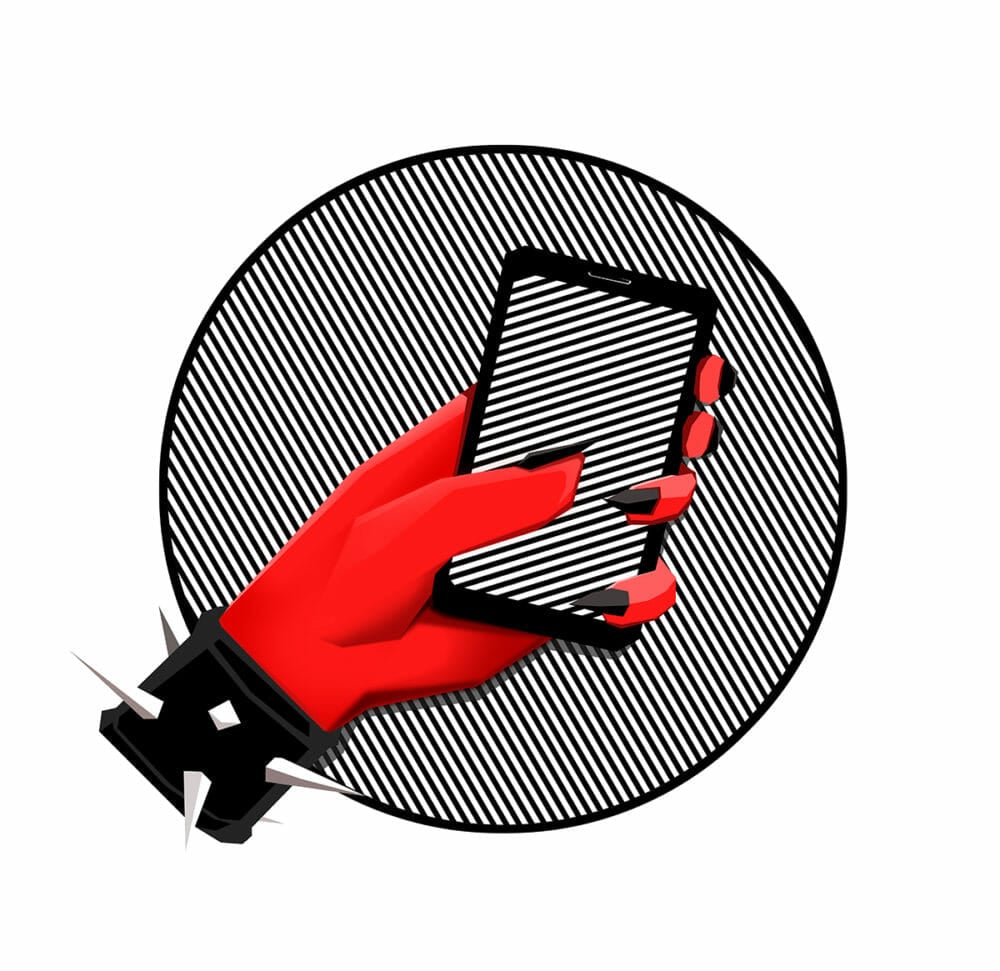 Not Working on the Chain Gang
It's once again fire season in California—a period that lengthens which each passing year—and as more than three hundred blazes rage across the state, Cal Fire is finding its containment efforts hampered by one particular shortage: prison labor. Incarcerated people have been fighting California wildfires since the 1940s, work for which they currently receive between $2 and $5 a day (plus a generous extra $1/hour when they are actively on a fire). In recent years, they have made up nearly a quarter of the firefighting force, but the coronavirus pandemic—which has infected over one hundred thousand incarcerated people across the country and killed at least 889—has really put a damper on the state's use of modern-day indentured servants, reducing the number of available inmate fire crews from nearly two hundred to a mere ninety.
Beautiful Boater
Dime-store philosopher, rap musical composer, and sartorial icon Steve Bannon has finally made a wrong move in the game of 3D chess he's definitely, totally, for sure been playing over the last four years: Trump's former White House chief strategist was arrested at sea this week for defrauding the virulently racist dupes who collectively donated over $25 million toward an effort to build the president's cherished border wall, a cool million of which Bannon siphoned off for his own personal use. But if you were worried this shining example of political acumen has lost his intellectual edge, take heart: when agents boarded the fugitive Chinese billionaire's mega-yacht he was staying on, Bannon was allegedly "drinking coffee and reading a book."
Quoth the Raven, "Abolish the Monarchy"
 As Covid-19 continues to dampen the tourism industry in the UK, which is now suffering the worst recession of any G7 country in addition to having a higher per capita death rate from the virus than even these here United States, the ravens that traditionally stand guard over the Tower of London have grown bored and begun to seek their entertainment elsewhere—good news for anyone who would cheer on the death of the murderous, kleptomaniac, and aesthetically offensive institution known as the British monarchy, which legend has it will fall when the last of these birds flies the coop.
I Love Rock 'n Roll
Feeling depressed yet? How about now, as you consider the possibility that this week's virtual Democratic National Convention—which squeezed in performances by American Idol winner Jennifer Hudson, Starbucks-core singer-songwriter Maggie Rogers, and goth-lite Gen-Z icon Billie Eilish between a procession of speeches by anti-choice conservatives, war criminals, and the CEO of the flailing streaming startup Quibi—will turn out to be "the hottest new music festival of 2020," in the words of one Esquire writer? That ought to do the trick!
Not in My $1.2 Million Backyard
The recent relocation of 283 homeless men from an overcrowded shelter to an empty hotel on the Upper West Side to help contain the spread of coronavirus (which has proved 61 percent deadlier for New York City's unhoused population) tested, in the words of the New York Times, the neighborhood's "values"—by which, curiously, they didn't mean property values, almost double the city's median in this tony zip code. Despite the UWS's reputation as a liberal enclave (nearly 90 percent of its residents were With Her in 2016, after all), you'll be shocked to learn that many were less than welcoming to their temporary new neighbors, who they described as "subhuman" on social media while appealing to the National Guard and "animal control" to intervene.
Pizzagate Rising
It's been a big week for conservative conspiracy theorists fixated in an extremely normal and not at all weird way on pedophilia and sex trafficking: in addition to an online mob trying to tank the career of French-Senegalese director Maïmouna Doucouré because of Netflix's bizarre marketing strategy for her Sundance Award-winning coming-of-age film Cuties, a Q Anon-addled woman in Waco, Texas was arrested for attempting to ram her car into two separate vehicles whose drivers she accused of kidnapping children for the purposes of sexual slavery. Meanwhile, at least two Q-loving Republican congressional candidates have won their primaries, and have a decent shot at entering the hallowed halls of Capitol Hill next year.