Fresh Hell
The best dispatches from our grim new reality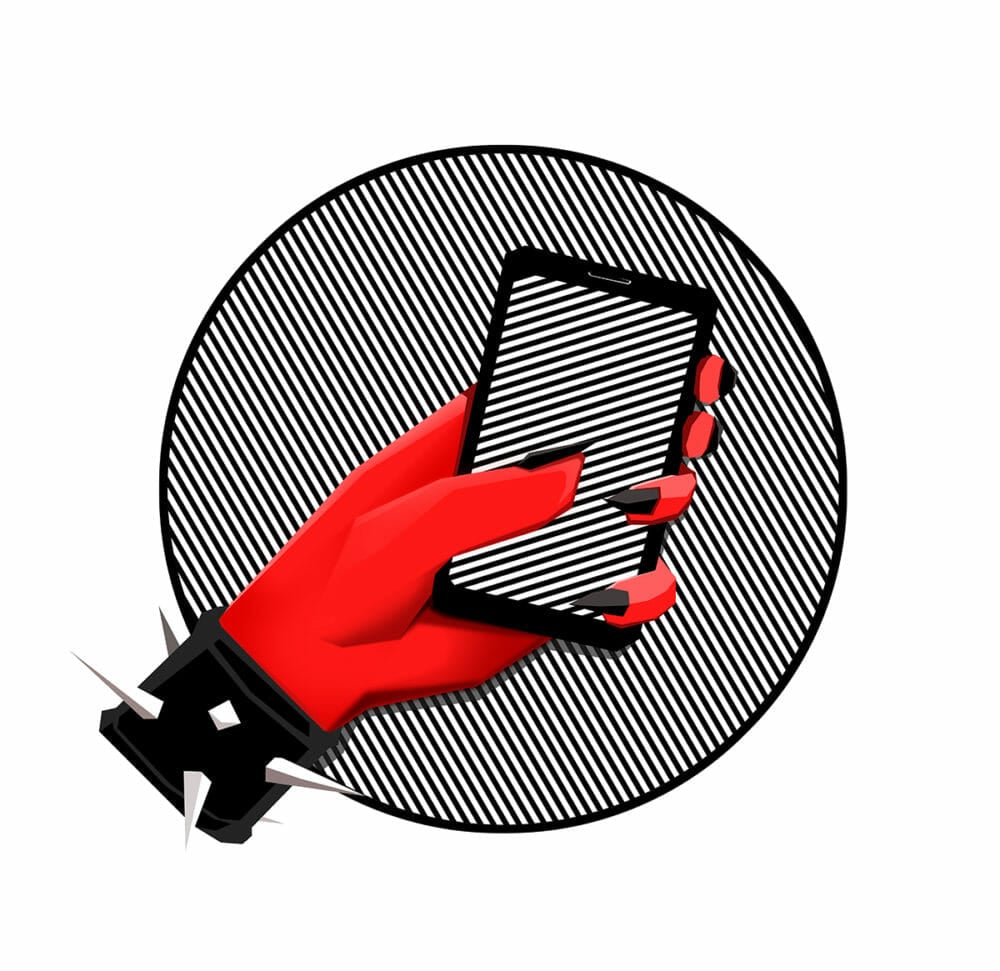 It's Tricky to Rock a Layoff
As WeWork slouches toward its inevitably disappointing IPO, the media's been clamoring for a peek behind the hopelessly blocked doors of the beleaguered coworking-cum-coliving company, and, gee, does the Wall Street Journal have all the hot gossip on the super-chill working environment WeWork strives, valiantly, to cultivate. In 2016, not long after firing 7 percent of the company's staff, CEO Adam Neumann and his luscious locks held a somber, all-hands-on-deck meeting in which he assured everyone that the company would be better because of the layoffs. Hip-hop mastermind Darryl McDaniels of Run-DMC fame then bounded into the room to perform a set—including the smash hit "It's Tricky"—while the staff guzzled tequila shots. Sounds like the coolest precarious workplace ever!
The Big Cum Shot 
Intrepid firefighters had to dodge exploding vats of bull cum earlier this week as they battled a massive fire at a cattle breeding facility in Australia. Reports indicate at least one hundred cylinders of invaluable semen were destroyed in the blaze—and just before the peak of artificial insemination season! 
I Left My Garbage in San Francisco 
After revoking California's legal ability to tighten fuel economy regulations and clean up their shit-quality air, Trump assured citizens worried about looming ecological collapse that his science-averse Environmental Protection Agency is working hard to combat less publicized causes of ecological harm: the homeless. Flying back to D.C. aboard the greenhouse-gas-spewing Air Force One, Trump warned that the EPA would "very soon" be chastising San Francisco for allowing their ballooning homeless population to pollute the oceans with their needles and trash, noting "we can't have our cities going to hell." 
War on the Homeless
Trump's concern about the unhoused dirtying up the oceans the rest of the country has been happily filling with plastic for decades is but an aperitif to the fascist entree of his looming war on the homeless—which may very well entail rounding them up and sticking them in camps. But administration officials were quick to quell any concerns: "We're not rounding people up or anything yet. You guys in the media get too ahead of yourselves." Not yet! 
Roach Madness
While vaping may be filling teen lungs with solidified oil reminiscent of bacon grease, one Illinois mayor is still waging a war against the Devil's Lettuce and its delinquent devotees. Mayor Herb Roach of O'Fallon, Illinois, applauded the city council's decision to approve an ordinance declaring dispensaries public nuisances. 
The Chair That Rocked Us All
For those looking to bask in the freedom to sit their sorry ass down anywhere, capitalism has produced just the knick-knack for you: a wearable chair that you can strap to your ass and use to successfully ward off potential mates and employment opportunities.  
Lady CEO of the People 
Irked by the tens of thousands of union members who decided to walk off the job this week to complain about their definitely fair wages or whatever, General Motors, guided by a lady CEO who banked just under $22 million last year, moved to cut health insurance from striking workers—because if they're so dedicated to their little strike, they best not be ditching the picket line to visit the doctor's office.