Fresh Hell
The best dispatches from our grim new reality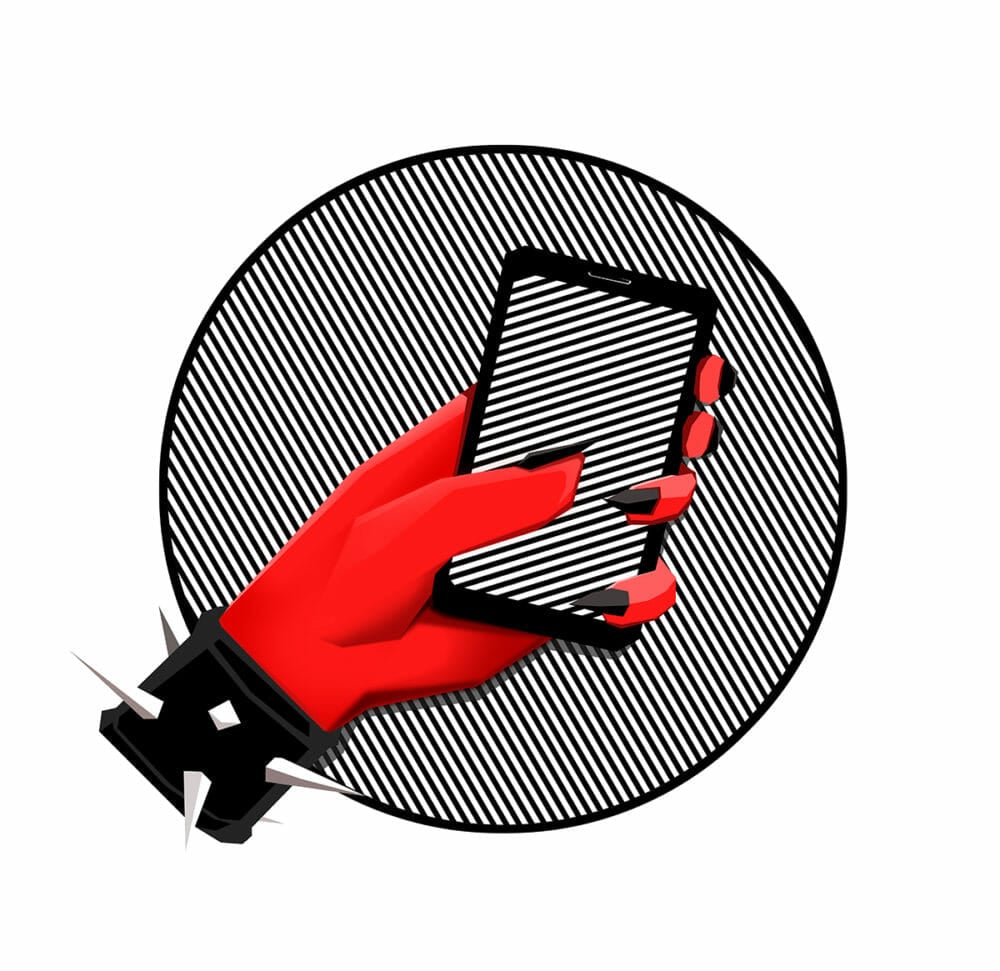 Pod Sweet Pod
The cost of housing in San Francisco continues its unrelenting ascent, with the average rent on a one-bedroom apartment now clocking in at $3,600, but if one upstart parasite has his way, fifty-square-foot underground sleeping pods concealed in the basement of a luxury apartment complex will become available to the underclass for a mere $1,000 a month—if, that is, the cellar dwellers agree to oblige a few house rules, including never coming home to your capsule-prison visibly intoxicated, and, of course, practicing celibacy within the confines of your cell. 
Stick to Your Guns
As gun-loving patriots prepare to rally on Martin Luther King Jr. Day in Richmond, Virginia, for their constitutional right to stockpile military-grade weapons without any oversight to speak of, Governor Ralph Northam has declared a state of emergency, temporarily blocking individuals from carrying weapons on state capitol grounds, in response to a credible threat that some rabble-rousing revolutionaries just might be planning to storm the capitol, deluded into thinking that armed revolt is the only way to prevent the radical Democrat-controlled legislature from bringing in United Nations troops to overthrow the U.S. government and/or to halt Governor Northam's scheme to turn off the power grid so as to confiscate every gun in the state. Theories vary depending on which content-trash stream one has selected to puree their brain. 
Cocoa for Cancer
A gaggle of gumptious, go-getting preschoolers have banded together to peddle heart-warming hot cocoa—so as to raise money for their four-year-old pal who's been diagnosed with a rare type of brain cancer, lest his parents be forced to take on crippling debt courtesy of our super great, totally normal health care system which most Americans totally love. (The charitable tots have so far raised $10,000—which is almost certain to be a drop in the bucket of the final bill!)   
Into the Streets
Oakland police showed up in all their hyper-militarized, AR-15 toting splendor this week to evict the black mothers and their children occupying, in an act of civil disobedience, a home owned by a bloodsucking real estate firm, a house that had previously been vacant for over a year. The parents, calling themselves Moms 4 Housing, were ordered out by a California judge irritated by the ludicrous idea that unhoused families might choose to occupy residences in a city with four times as many vacant houses as homeless people. 
Mayo Pete for America
The New York Times, as part of its needlessly elaborate rollout of its presidential endorsement, published the entire transcript of its interminably long interview with Pete Buttigieg, during which his chipmunk face repeatedly struggled to contort itself into human-like expressions and which revealed the fact that Mr. Buttigieg had been unaware that he is a jar of mayonnaise according to great swaths of the country. Hopefully this distracts everyone from the trivial detail that his campaign has spent $20,000 hiring underpaid precariats through Amazon's Mechanical Turk. 
Vayjayjay, With Notes of Bergamot
Gwyneth Paltrow, perhaps dimly aware that Goop's increasingly wild wellness-enhancing claptrap has become a parody of itself, has unveiled a new candle inspired by the dewy and perfumed effervesce of the female body: THIS SMELLS LIKE MY VAGINA, a $75 candle with "unexpected" notes of geranium, citrusy bergamot, and cedar with a seductive Damask rose finish.