Fresh Hell
The best dispatches from our grim new reality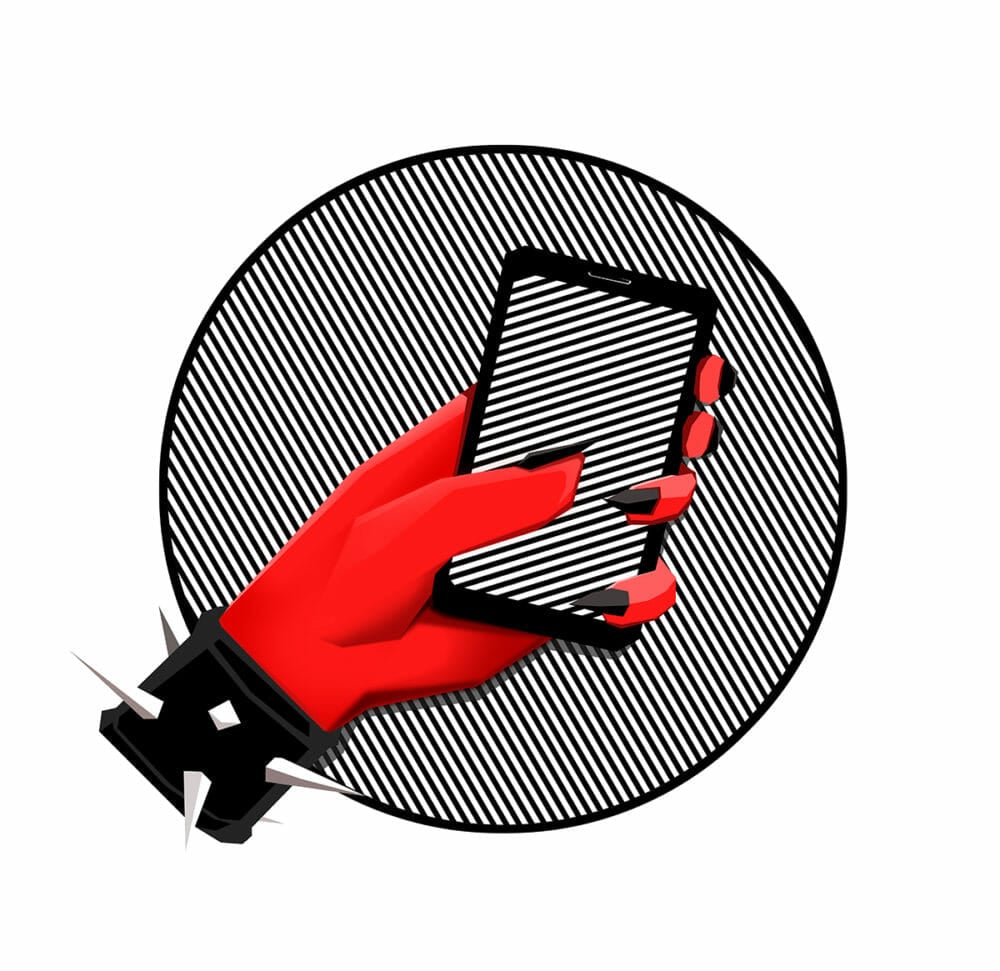 La Piscine 
As summer alights upon the northern hemisphere, bringing with it a grim array of hard seltzers and imprudence, residents of the opulent Embassy Gardens in southwest London took the downright sweltering mid-seventies weather on Monday as an excuse to submerge themselves in the crisp, cerulean waters of their building's Sky Pool—reportedly the first ever transparent pool erected between two skyscrapers. This acrylic death trap, suspended ten stories above terra firma, is but one of the many, many amenities available at Embassy Gardens, which include the Sky Deck Bar and Orangery rooftop lounge, the Belmont indoor pool, the Maureen O'Hara private cinema, The Belmont gym, and EG:Life, a proprietary app for booking appointments with personal trainers at said gym—oh, and lest we forget, there's also a separate and rather dreary entrance for all the poor residents who lay claim to an Embassy Gardens flat only through an affordable housing program and thus have no access to any of the aforementioned amenities. 
With Friends Like This
Yes, summer is here, the pandemic is on the wane for a select few lucky enough to live in avaricious nations, and that means it's time to undertake a cost-benefit analysis of our "friendscape," purging our social portfolios of bad assets and reinvesting in those who "stimulate and support" us. "Good" friends are shown to improve immunity and cognitive function, as well as lower blood pressure, whereas "bad" friends may very well accelerate aging and increase our risk of premature death—and nobody wants that! Indeed, as one reporter whose beat appears to be "having no friends" writes in the New York Times, friendships provide an "evolutionary advantage," but it's high-time we thoughtfully apply some market logic to our social lives and weed out the junk bonds. As this writer suggests, we might do well to ditch any and all parasitic pals who are overweight, those who smoke and drink, as well as anyone inexplicably depressed due to the mass death event and/or the general hostility of human society. You see, having friends who enjoy a good cancer stick and a few stiff drinks are more likely to make you want the same, and in our blessed, "post-pandemic" future, a surefire good time will be bound to pay scant dividends. 
Immaturity Everlasting
Meanwhile, at one of the few other remaining bastions of reportage in this hopeless nation, one young adult novelist has come to the defense of the maligned and embattled grown-ups, comprising what would appear to be the majority of the United States, who can't help themselves—they just love pop culture for kids! Shhh shh, it's okay to find pleasure in feeble-minded and vacuous origin stories of villains from live-action adaptations of cartoons based on children's books from 1956! To bask in over-leveraged IP of this ilk is "to be intoxicated by a draught of pure imagination, and to feel as though wonders are possible."
The Gas Chamber
To Arizona now, where the state's department of "corrections" is moving to recommence executions in its long-dormant gas chamber—with the exact same lethal gas used at Auschwitz. While the state dropped $1.5 million on a batch of pentobarbital in October, which it intends to utilize as its primary murder method, that hasn't stopped them from "refurbishing" the gas chamber at Florence State Prison and spending more than $2,000 to gather the necessary ingredients for hydrogen cyanide. The chamber, declared "operationally ready" in December, will soon enable prisoners to choose between death by injection or gas. Either way, the state is sure to fuck it up. The last time Arizona murdered a prisoner via lethal injection, in 2014, it took two hours for the prisoner, who had to be injected with fifteen times the amount of midazolam and hydromorphone called for in the state's protocol, to die. Fifteen years earlier, Walter LaGrand was executed by gas for a bank robbery—and it took him eighteen minutes to die. Arizona: perfecters of purposefully incompetent brutality!
Rub One Out
While some workplaces continue parsing the wreckage wrought by unlicensed dick-flashing incidents, one company where nudity is workaday now offers sanctioned thirty-minute breaks—to masturbate. Indeed, the erotic film director Erika Lust hopes the chance to rub one out between conference calls at her production company will increase employee productivity and satisfaction.
There Will Come No Rains
Circling back to the arrival of this balmy, brain-cooking season, summer in our defiled epoch means, foremost, record-breaking temperatures, record-breaking wildfires, and record-breaking droughts. But if you're a citizen of Utah—where a state of emergency was declared this week over drought conditions—there's something you can do about this bleak state of affairs: pray, god damn it. On Thursday, Utah governor Spencer Cox took to Twitter to encourage his constituents, regardless of religious affiliation or whether they even believe in a micromanaging tyrant who lives in the clouds, to spend their weekends in humble prayer for rain. And you know what? Cox is onto something: absent divine intervention, we're fucked.