Fresh Hell
The best dispatches from our grim new reality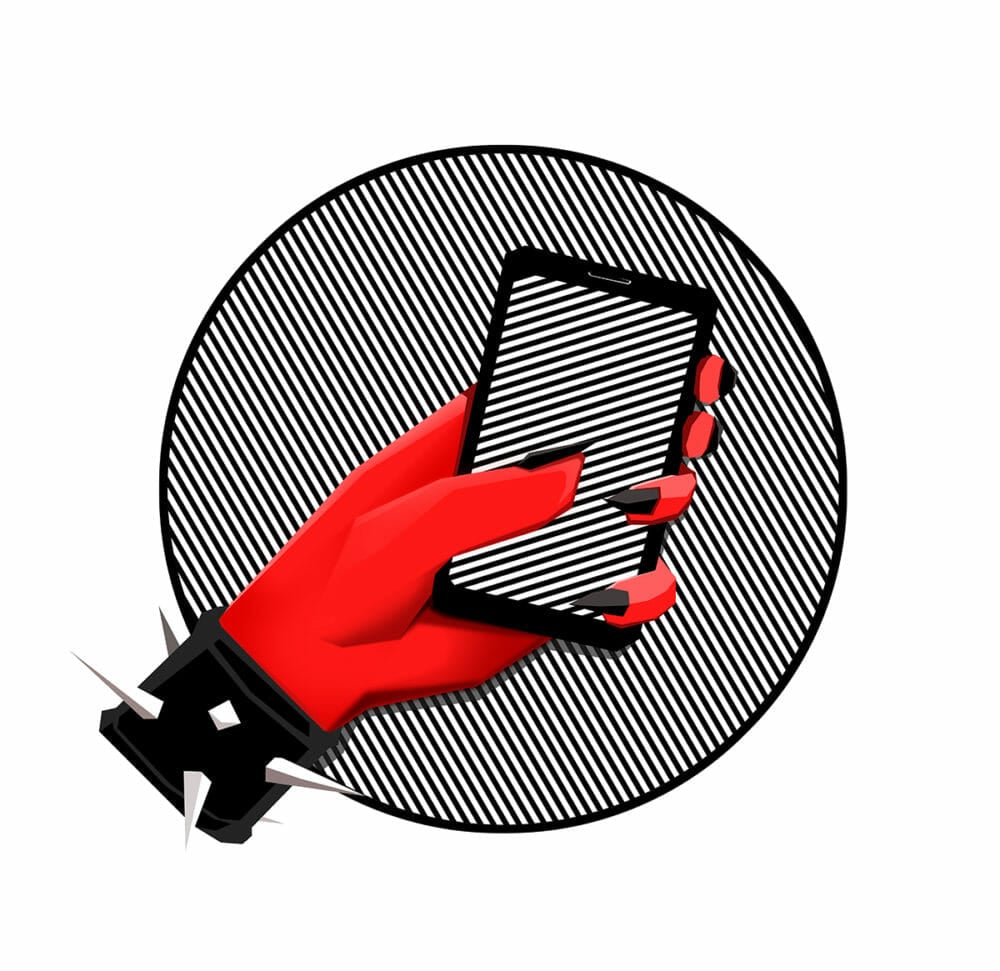 The right-wing gasbags are not what they seem
In a sure-fire indication of logic's complete and total disintegration, malignant fibber extraordinaire and Fox News propagandist Tucker Carlson has admitted on national television that Jeff Bezos is a greedy pig who doesn't fairly compensate his toilers. "A huge number of Amazon workers are so poorly paid, they qualify for federal welfare benefits," Carlson informed his otherwise misinformed audience, before going on to lambast the likes of the Walton clan for their hatred of the free market—which, under normal conditions, would totally (without a shadow of a doubt!) justly compensate workers.
Eleven Grand Baby
If you pop out a kiddo on September 9 and name it Harland, KFC might toss off $11,000 in your direction to put toward the future precariat's college tuition because nothing says "empathetic publicity stunt" like awarding an arbitrary sum to a family so desperate to stave off future debt that they would christen their offspring after the dead founder of the greasehut purveyor of the Double Down.
Paving for Pizza
Dominos—the renowned defender robust national infrastructure—has gone national with its pothole-paving campaign because "bad roads shouldn't happen to good pizza" and the originally budgeted $100,000 inexplicably failed to meet the demands of a nation starved of federal investment.
Got Milk?
The long arc of history has bent further toward gender equality, nudged by the "Human Capital Development division" at Goldman Sachs, which recently announced they will happily ship a new mom's breast milk back home from anywhere in the world so that mommy can continue to inflict the violence of financial capitalism knowing her wee tot isn't missing out on essential nutrients.
The Towering Inferno of Luxury 
Across the pond, it's come to light that the posh life of a public servant in London was not made possible by savvy budgeting but by embezzling some $77,000 meant for the victims of the Grenfell Tower fire last summer that left seventy-two dead and hundred homeless. It's clear, though, that the careful steward of public monies put the funds to better use jetting off to Dubai, gambling online, and getting pampered in chic salons. Grifting: a riveting sport that knows no national borders.
Wage Slavery: Good to the Last Drop
If, like millions of other paycheck-to-paycheckers powering the economy, you'll be working on Labor Day, Maxwell House (the brand behind the pre-ground coffee celebrated for its aroma of sewer fire and tasting notes of fish oil and despair) would like you to post about it on social media with the attendant #LaboronLaborDay so they can select a mere one thousand folks to win "paid day off" (i.e. a Visa gift card worth $150). This heartwarming largesse was allegedly inspired by everyman Ron Kline, a truck driver who hadn't taken a single day off work in fifty-three years!