Fresh Hell
The best dispatches from our grim new reality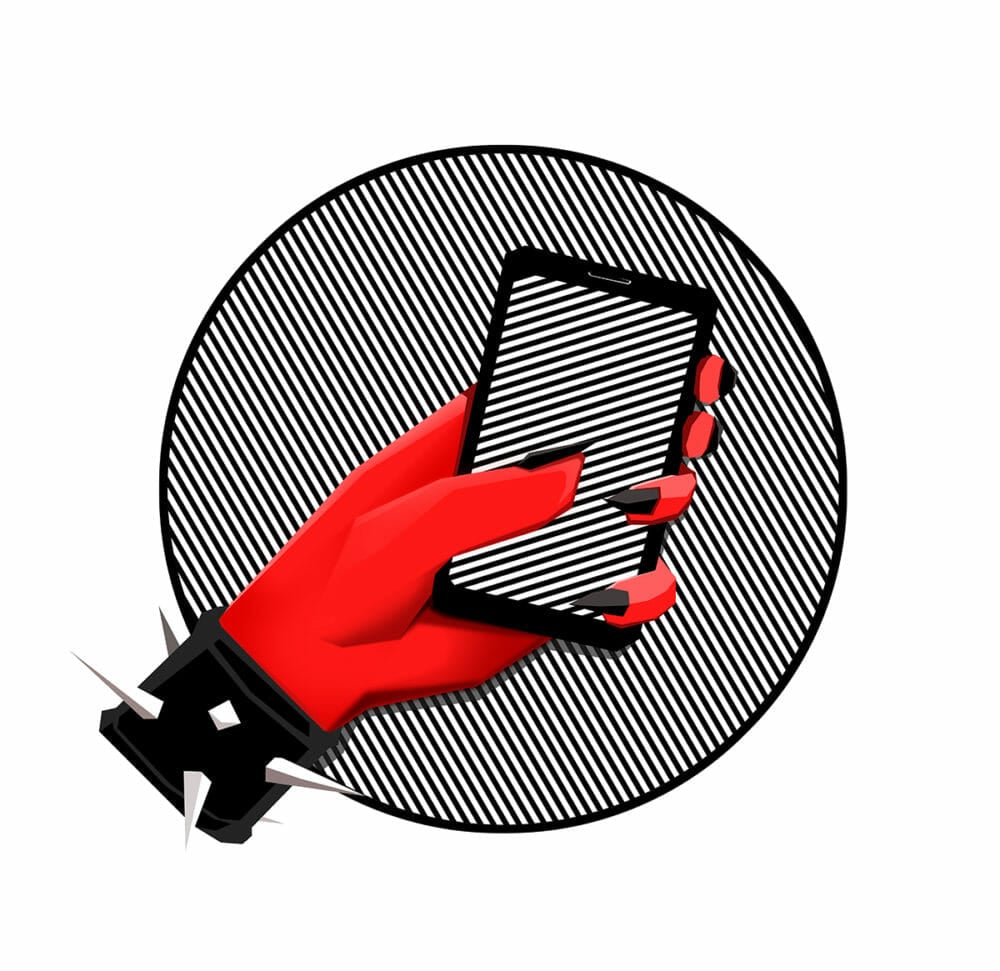 Happy Pride!
Last weekend and in honor of the fiftieth anniversary of the first gay pride marches, the New York Police Department assaulted peaceful protesters and doused them in pepper spray while the mayor fired off tweet after meaningless tweet expressing his desultory affection for the LGBTQ persons being brutalized by his beloved militarized police. Over in Washington, D.C., the Trump administration got in on the festivities by putting the final, fab finishes on a rule, announced this week, allowing federally funded homeless shelters to deny transgender people access to shelters that correspond to their gender identity, in the midst of a mass death event that could soon see millions of households evicted from their homes. Meanwhile, the Democrats, absent the ability to co-sponsor a parade float with Chase Bank, were celebrating a socially distanced pride weekend like only they can—by charging piles of money to attend a virtual fundraising gala hosted by queer luminaries such as . . . Speaker Nancy Pelosi, the original cast of Rent, and Anna Wintour. Tickets started at $250 but zip-zoomed up to $100,000 for "co-chairs,"  who would receive a "Hold the House swag bag," the flaming gay contents of which were undisclosed. 
Put That Celebration on Ice
As for celebrating the birth of our wretched nation-state, music-lovers hoping to mark the occasion with a totally sick, totally carefree live concert featuring the musical stylings of Vanilla Ice will be left wanting: Robert Matthew Van Winkle (Vanilla Ice) realized this week that we are in the midst of a pandemic spiraling ever further out of control, that, in fact, the "numbers were so crazy," and so found himself, regrettably, forced to cancel the show: "Basically, I'm not going. I listened to my fans; I hear all you people out there." People out there, you've been heard!
Saying the Quiet Part Loud
Abandoning all pretense that it is anything other than a festering canker of white nationalism, which it has largely been fine with announcing the entire time despite repeated attempts by the mainstream media to portray it as otherwise or to uphold it to a superficial standard of "decency," the Trump campaign has made available for purchase a 100 percent cotton, ribbed-neck T-shirt with an emblem that looks exactly like the Nazi Eagle. 
And God Said: Let Kim K Be a Rich Ass Bitch 
Kanye West had an exciting week: he got to hang out with Elon Musk and his wife Kim Kardashian officially became a billionaire despite weathering "the craziest storms." But now, at long last, according to Kanye West in a tweet sent the same day that 48,635 more people tested positive for Covid-19, "God is shining down on you and our family." It would appear as though Mr. West celebrated his wife's ascension to the socioeconomic stratosphere by erecting an "enchanted forest" in the master bathroom of their minimalist mansion. Kim loved it, cooing "it's so beautiful and visually pretty."
Queen of the Palazzo 
In other news relating to extremely rich people living in very large and very expensive but generally unpleasant homes, the St. Louis couple who spent Sunday evening brandishing guns at peaceful protesters outside their marble-encrusted tomb (and later compared the event to the "storming of the Bastille") once offered a tour of their lovingly restored "palazzo"  to a local magazine, photos of which lead one to believe it may have been more akin to the storming of the Palace of Versailles. See, for instance, how much fun the couple had "seeking out objects original to the house as well as filling it with their own antiques, including a rare 1560 stipo a bambocci carved wooden cabinet made in Genoa and a Louis XIII homme-debout ('standing man') armoire, so named because, during the Reign of Terror, a gentleman could hide inside one."
Eau de Poor Taste
For those looking to get in some online shopping over the "holiday" weekend, consider this designer eau de parfum, with notes of tuberose and lapsang souchong absolute—Pistil Whip, inspired by the one time the perfumer was held up at gunpoint: 
Late one night, I was walking from the subway to my studio in Brooklyn and was mugged at gunpoint. After surrendering my wallet, I was pistol-whipped and left in a heap. After recovering from this traumatizing incident, I experienced something called an olfactory hallucination and for weeks after the event woke up to the smell of tuberose and gardenia, but the flowers were nowhere to be found. 
And so was born the idea for Pistil Whip, first unveiled in 2016 but now available at a steep discount. 
End of the World (And I Feel Fine)
Thankfully, scientists are once again clamoring to announce that the "collapse of civilization is the most likely outcome," if it hasn't begun already.