Fresh Hell
The best dispatches from our grim new reality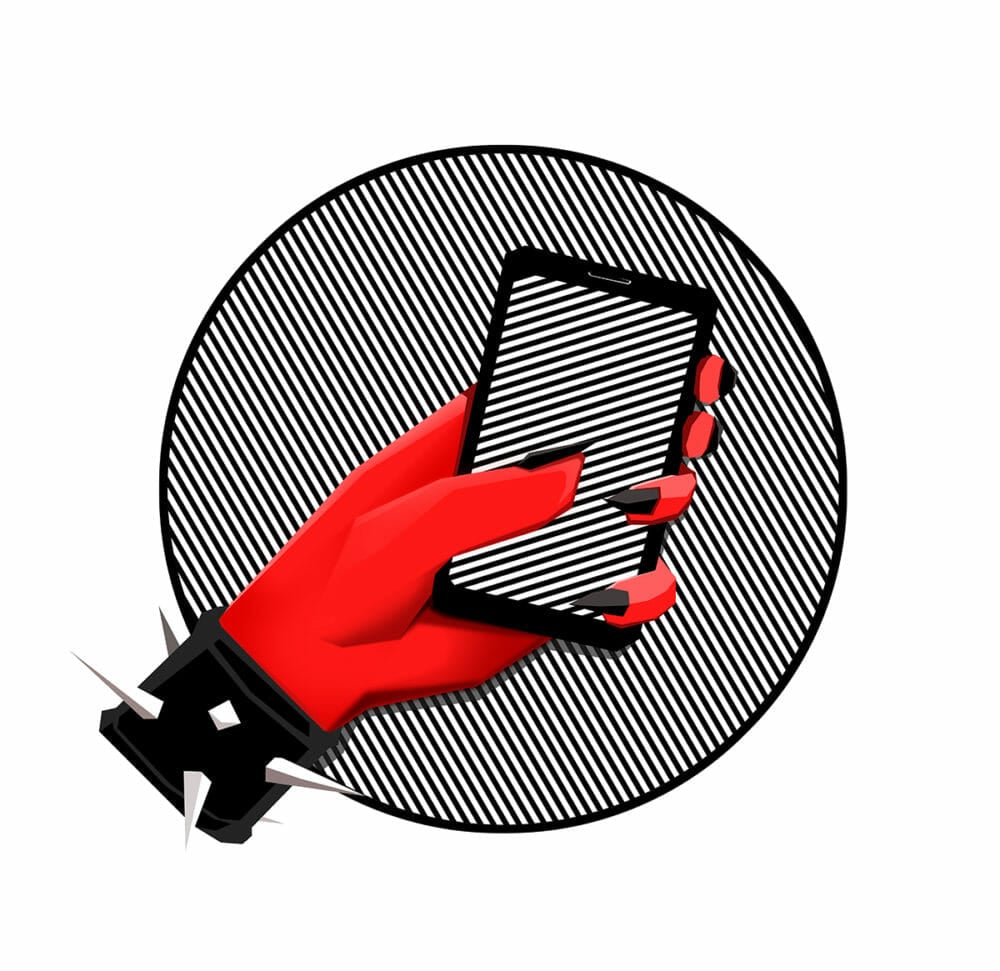 War Crimes: The Video Game 
To the dextrous fingers of the desensitized gamer, the U.S. Air Force offers Airman Challenge—an online drone strike simulation in which you can senselessly bomb simulated humans from the comfort of your own home, which the military industrial complex hopes will entice you to get in on the fun of human slaughter in real life, where the good times roll round the clock: the United States dropped 7,423 bombs on Afghanistan in 2019, a 684 percent increase over 2015. 
News, Damned News
Facebook—continually looking for new and more obvious ways to make it crystal clear that it is a right-wing cesspool of disinformation beholden to the reactionary forces hankering to dissolve civilization as we know it in battery acid of agitprop—has reportedly tapped erstwhile Fox News executive producer Jennifer Williams to lead video strategy for Facebook "News," the dedicated news hub that will launch later this year with help from trustworthy pals working at such esteemed outlets as Breitbart News. 
SPOTTED:
A besuited Bill Gates and Ben Stiller hobnobbing with the likes of Jared Kushner, Ivanka Trump, and renowned lizard-person Kellyanne Conway at a big-time night of gilded whoopie in the twenty-seven thousand square foot manse of Jeff Bezos, where guests meandered through a marbled labyrinth of twenty-five bathrooms, two kitchens, five living rooms, and two libraries before descending the grand staircase and coming together in the ballroom to revel in the truth that shared class interest always wins!
The Billionaire Prince of Bel-Air 
While Bezos may have further solidified his position as the richest sentient pecker on the planet this week, with his net worth increasing by $12.8 billion in a single day, his $23 million Washington, D.C., pad has nothing on this $500 million, one-hundred thousand square-foot cottage in the rolling hills of Bel-Air that's nearly ready to go unoccupied by a globe-trotting billionaire owner aching to park their ill-gotten gains in a soulless vessel replete with four swimming pools, a bowling alley, and its own nightclub. 
Better Living Through Opioids 
Every so often, we like to share word of exciting innovations in the health care industry aimed at improving the lives of patients through the wonders of technology—like this crafty patient records system that suggested treatment plans and was programmed to automatically encourage  prescribing opioids, thanks to a neat partnership between a drug manufacturer and the software company. 
Death, It's Good for Business 
As the coronavirus continues whipping people into a froth of anxiety, and with the death toll nearing two hundred, at least one go-lucky guy is looking on the bright side: Commerce Secretary Wilbur Ross, who said that, while he doesn't want to take "a victory lap over a very unfortunate, very malignant disease," the virus infecting nearly eight thousand people will be great for us because it will bring jobs back to the United States. 
BEST NEW MUSIC
Billionaire wanna be space colonizer Elon Musk, who has grave concerns that chairs may be "underappreciated," has released an EDM track, "Don't Doubt ur Vibe," through Emo G Records. It is trash. Listen here.