Fresh Hell
The best dispatches from our grim new reality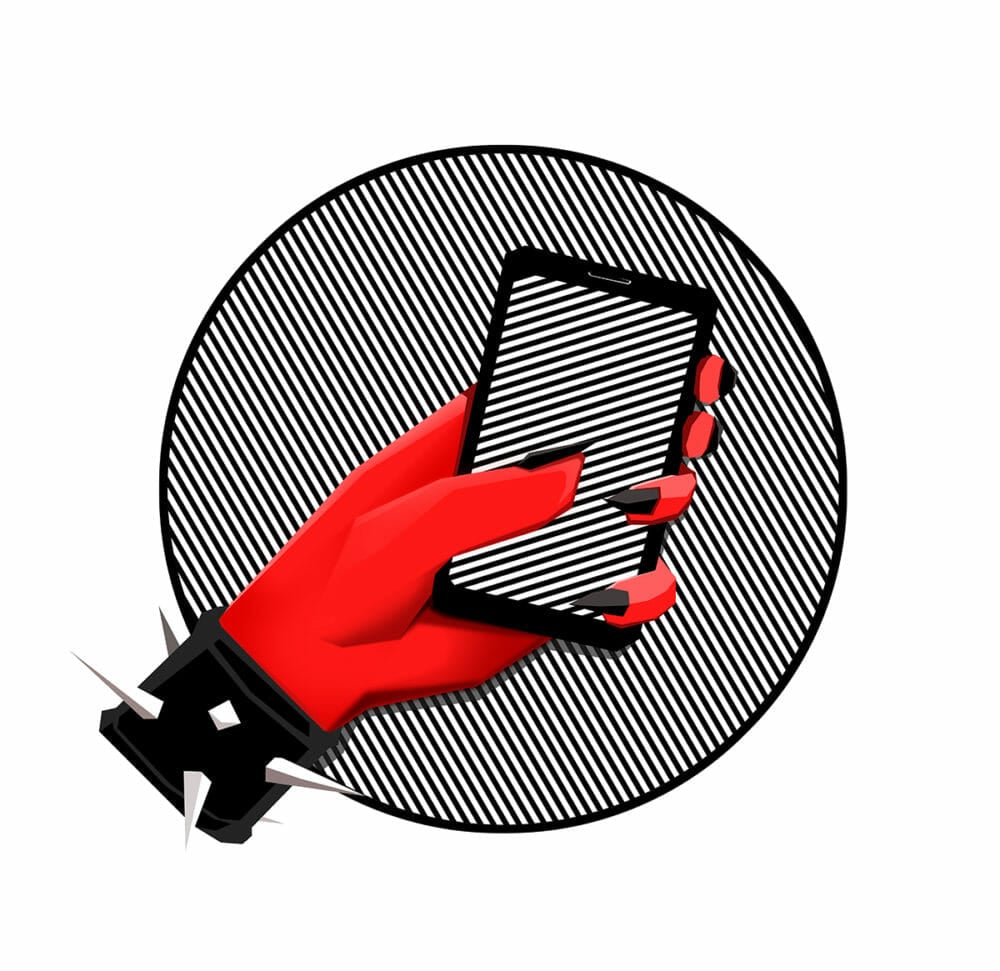 Barbie World

Mattel's premier intellectual property has finally traded cellophane for celluloid, though Barbie's Barbie is racking up more than just advance ticket sales. The bubble-gum-addled film—directed by Greta Gerwig, erstwhile fashioner of clever, human-scale films though apparently long possessed of ambition to be "a big studio director"—has inspired everyone from the Washington Post to the governor of Michigan to shill for a multinational toy conglomerate that had no problem whatsoever pulling down nearly $5.5 billion in revenue last year by inundating children with increasingly elaborate plastic crap. Indeed, consider celebrating the multi-hyphenate doll by preparing one of thirteen recipes the editors at the Washington Post inexplicably suspect Barbie might love, even if she, perennially conscious of her inhuman figure, would never actually eat them—from cream puffs to marbled shortbread to cupcakes to cacio e pepe. Or take stock of her vast real estate portfolio, courtesy of the New York Times. (The Malibu Dream House is going to need to be redesigned if it's to survive climate change, as CBS points out.) For those looking to see what kind of branded merchandise is available for adults, Mashable has ranked the top ten brand collabs, which include Barbie-branded Chi flat irons, Béis luggage, dog clothes, Crocs, and Xboxes (a video game based on Barbie based on Barbie has yet to be announced). All of this, Mattel executives protest, is "not about selling toys."
Throwing Shade
Elsewhere in Hollywood, writers and actors have, for the first time in more than sixty years, joined each other on the picket lines in hopes of eking out a better deal with cash-bloated studios otherwise preoccupied with racing each other to the bottom. Don't hold your breath for the final season of Stranger Things: this could go on for a while. As one studio executive gushed to Deadline, "The endgame is to allow things to drag on until union members start losing their apartments and losing their houses." Another called stonewalling "a cruel but necessary evil." As evidence of the studios' antipathy for the workers who have made them billions, we pick, almost at random, one report indicating Paramount Pictures just so happened to aggressively trim the trees that were giving picketers shade in the midst of a heat wave. Unrelated, surely.
The Water's Fine!
To Florida now, that perpetual cauldron of absurdity, where an eight-year-old has been rewarded $800,000 after getting burned by a McNugget, which might, after taxes, just be enough for her to go to college and put a downpayment on a starter house when she comes of age ten years hence, at which point the state of her birth will probably be underwater, water that may be hot enough to cook ramen in if we're to go off current temps. (That's not confined to Florida, of course: surface temperatures across the North Atlantic Ocean have been so high this summer that we keep having to extend the y-axis.) Over at Mar-a-Lago, it turns out Trump has been hoarding more than just classified documents; he's also got a few antiquities from Israel. Authorities would like them back. Looking ahead to the school year, public school students in the state will now be taught that, actually, some Black people benefited from slavery because it taught them useful skills, as per new history standards approved by the board of education.
Killer Dress
Every so often, one can't help but wonder: What's 2007 Miss Teen USA South Carolina up to these days? How is Prison Bae's modeling-cum-acting career going? Alex from Target, where's he? That bow-tied yodeler from Walmart, did he ever get a record deal? And what about the Dress That Broke the Internet? Well, as it turns out, the man who found brief fame after photographing a dress worn by his mother-in-law that went viral due to its bizarre color . . . yeah, he tried to murder his wife.
Hot Off the Press

And, finally, Google has unveiled an exciting new tool that promises to one day automate journalism. Wait, no, it might actually just "serve as a kind of personal assistant for journalists, automating some tasks to free up time for others." Sure! Certainly Google would never want to replace journalists, not even the ones who have dedicated themselves to criticizing why it is that a behemoth like Google is allowed to continue existing. In any case, "Fresh Hell" cannot be collated and drafted by generative AI. We'll need degenerative AI for that.