Fresh Hell
The best dispatches from our grim new reality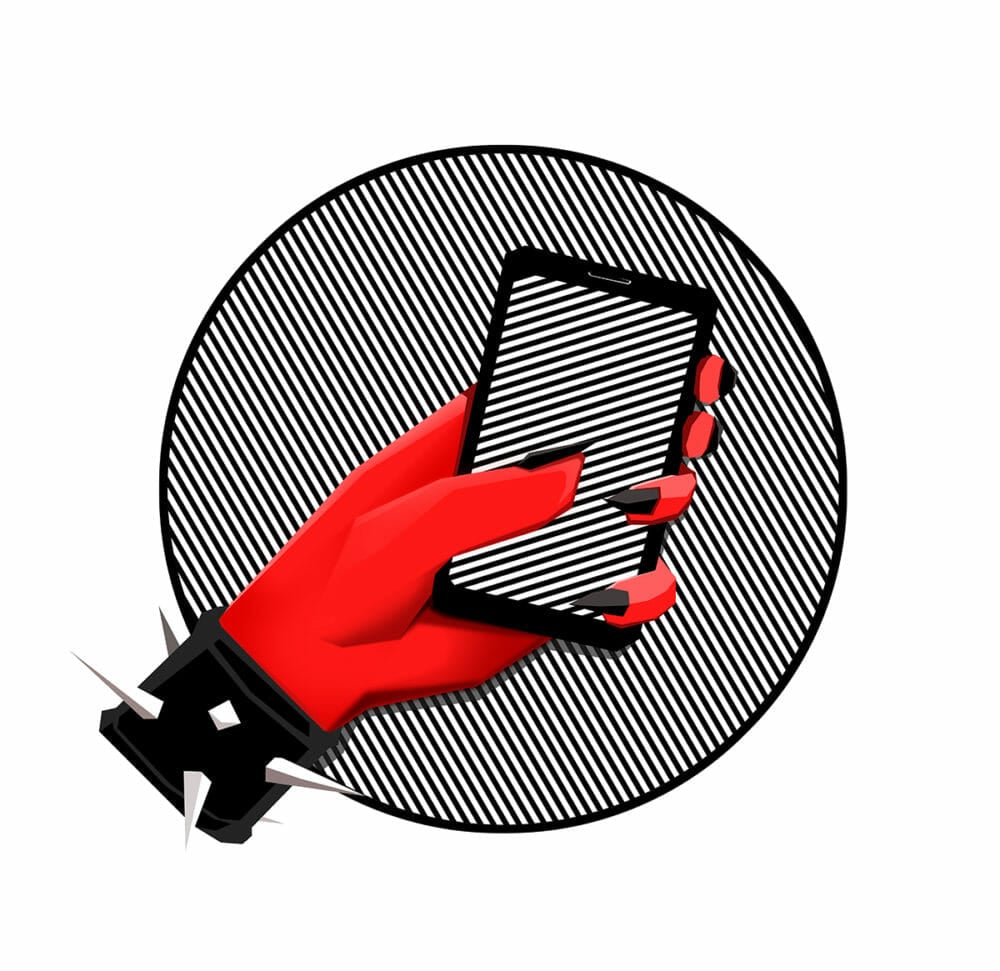 Liquid Gold
As consumer-citizens across the United States steeped their brains in the corrosive broth of cable news this week in anticipation of election results, it's altogether likely most of them lubricated the torture with a deluge of booze likewise hazardous to their health. But it's important to pace oneself—regardless of which rotting septuagenarian occupies the White House, the next four years will certainly be wretched, a dazzling combination of quickening ecological collapse, metastasizing poverty, and mass death. Nonetheless, perhaps you might consider raising a shot glass of Elon Musk's proprietary Tesla Tequila to the horrors to come. This 100 percent de agave tequila añejo, with notes of dry fruit, vanilla, and a "balanced cinnamon pepper finish," is aged for fifteen months in French oak barrels before being poured in a 750 milliliter hand-blown glass lighting-rod bottle. Retailing for $250, this premium tequila is best accompanied by continued governmental malfeasance resulting in the enrichment of corporations and the immiseration of everyone else. 
The Family Tree
Speaking of the continued advancement of corporate interest by politicians who, through mere accidents of lineage, find themselves related to corporate functionaries and lobbyists, perhaps now is a good time to dredge up the fact that Kamala Harris's brother-in-law just so happened to lead Uber's successful effort to continue classifying their employees as independent contractors, thereby depriving them of important protections under labor law, putting an end to a yearlong battle in the courts. It also just so happens to be the case that Harris's niece, Meena Harris, works for Uber on its diversity and inclusion team. Again, this is all pure coincidence and is in no way indicative of the kind of thoughtful, progressive brain trust a Biden administration would assemble from the likes of BlackRock CEO Larry Fink, Blackstone executive Tony James, or various other finance goons that have been floated as possible cabinet picks. 
Jared Doesn't Live Here Anymore
In advance of the Trump family's possible eviction from the White House, Jared Kushner's real estate outfit is moving to forcibly evict hundreds of tenants who are behind on their rent payments in the midst of the intensifying mass death event. As the Washington Post reports, Westminster Management—co-owned by the man who, along with Ivanka, made at least $36 million last year and holds investments worth as much as $783 million—has begun firing off belligerent letters to tenants threatening legal fees in addition to filing eviction notices in court. Look, Jared wants to help, but he can't "want them to be successful more than they want to be successful."
Not the Fur!
The coronavirus has disrupted almost every facet of life—but has now come for that most sacred of practical goods: mink fur. Denmark has announced it will dramatically cull its mink population after discovering that a mutation of coronavirus found in the incomparably soft creatures spread to humans. Meanwhile, thousands of mink are dead in Wisconsin after contracting the virus. It's unclear at this point whether the diseased fur will negatively impact the supply of practical outerwear this winter, but we can confirm that Neiman Marcus is now offering a tasteful Oscar de la Renta houndstooth mink-fur coat at 50 percent off, for the bargain price of $34,750. 
Three Wishes
In other luxury goods news: two men have been arrested in India for coaxing a doctor to plop down more than $90,000 for a magic lamp that was, it turns out, not magic. While a genie may have reportedly issued forth from the lamp in a cloud of mystical fog, according to the doctor, the "genie" was unable to grant any wishes, which is to say, yes, we are doomed. 
The Jet Set
As England ponce again enters a national lockdown to combat the virus that has infected more than a million and killed nearly fifty thousand, the exceedingly wealthy are fleeing the island tout de suite: private jet bookings are through the roof, with the genteel reprobates of the upper crust rather anxious to frolic about in the white sands of the Canary Islands while the common people die in the streets or whatever it is that they do.