Fresh Hell
The best dispatches from our grim new reality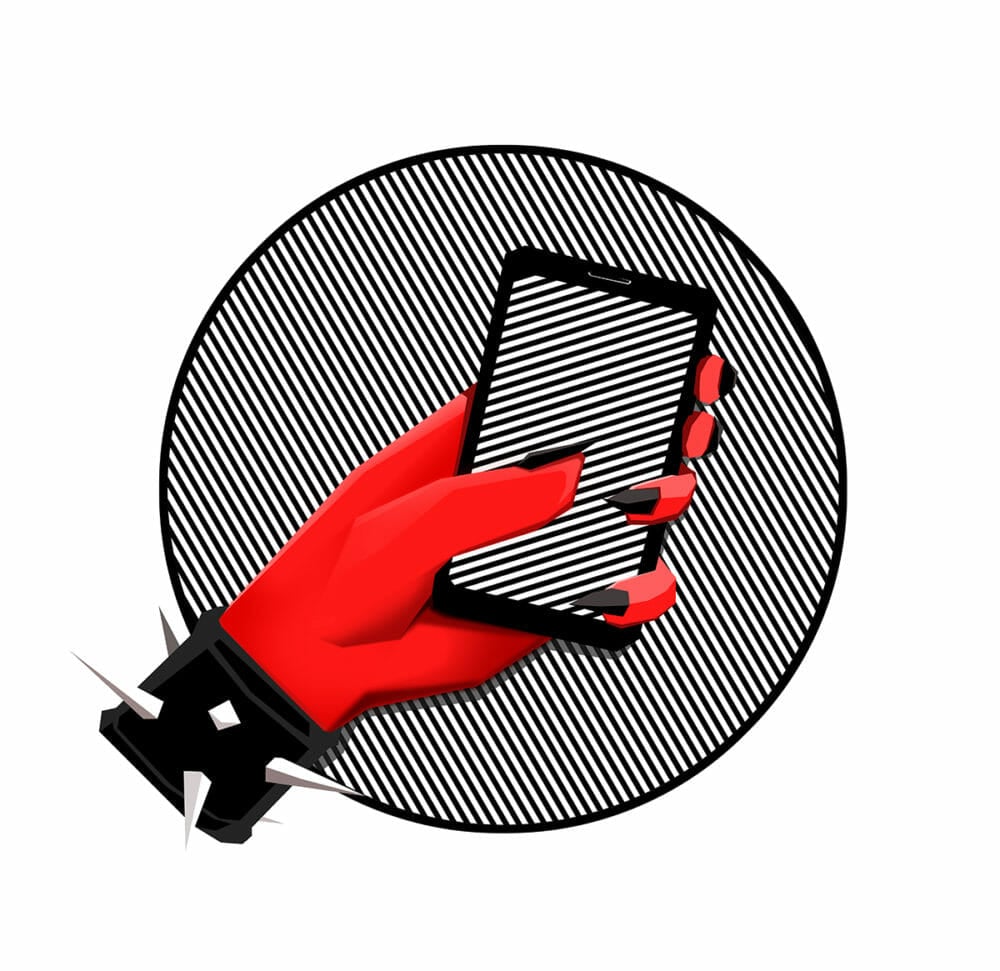 W
o
r
d

F
a
c
t
o
r
y

These shoes rule, these shoes suck!
In an apparent attempt to reveal to the sneakered masses the base deception underlying their addiction to prestige footwear, Payless commandeered a one-time Armani store, dubbed it "Palessi," and sold thousands of dollars of stylish shoes at sky-high prices to unsuspecting footwear fiends. It was only after the discerning fashionistas coughed up the dough that staffers revealed the shocking truth: the shoes they'd just spent $600 on were the same ones sold at Payless for $19.99! Which is to say that nearly all shoes—whether space-age sneaks fetching fifteen hundred bucks or off-brand Converse—are of the same shit quality and probable sweatshop origin. Payless claims these were not paid actors but actual idiots, and we're inclined to believe them.
Strong Man Make Gender Go Boom
At last, we finally have footage of the genesis of the gender reveal-cum-wildfire that scorched over forty-five thousand acres in southern Arizona in 2017 after a Border Patrol Agent fired a high-velocity firearm at a mound of Tannerite to announce that he would be having a son.
Escape to Prison
While the U.S. hospitality industry busies itself making ever-teenier microhotels for $17-cocktail-guzzling millennials, the hoteliers of South Korea have taken a different tack, inviting overworked consumers to spend a night in prison. Enter "Prison Inside Me," a tranquil respite from the hundred-hour workweek. Guests are invited to wear blue prison uniforms and sleep on the floor in rooms outfitted with a yoga mat, tea set, pen, and notebook. Talking is not allowed. According to one happy customer, "After a stay in the prison, people say, 'This is not a prison, the real prison is where we return to.'"
The Future is Shit
As McDonalds continues replacing blank-faced, undercompensated humans with violently high-definition touchscreens, customers are just going to have to deal with the fact they're all covered in fecal bacteria. Nobody said heaven on earth was to be borne without compromise along the way.
The Devil's in the Gender Neutral Onesies
Celine Dion has released a line of gender-neutral clothing for youngsters, and the National Catholic Register is utterly convinced that not only is the line "hideously ugly," the famed crooner is clearly in doing the devil's work. Don't worry, they consulted an exorcist, who notes, "This is definitely satanic. There is a mind behind it—an organized mindset."
The Nightmare of Christmas
As the consumerist bacchanal of the holidays gets fully underway, The Baffler is here to help you pinpoint the right gifts for every emotionally damaged and alienated person on your list. Consider, for instance, completing your niece or nephew's Barbie collection with these miniature Amazon packages so that Barbie, too, can experience the joys of Prime, two-day shipping. For your militantly vegan but stylish pops, why not give him this affordable raw meat hoodie—advertisements for which have probably already been following him around on the internet. Last but not least, be sure to wrap all of your gifts in this official Taco Bell wrapping paper—which comes in a variety of styles, including "ground beef" and "wilted iceberg lettuce."
Baffler Newsletter
New email subscribers receive a free copy of our current issue.
---