Fresh Hell
The best dispatches from our grim new reality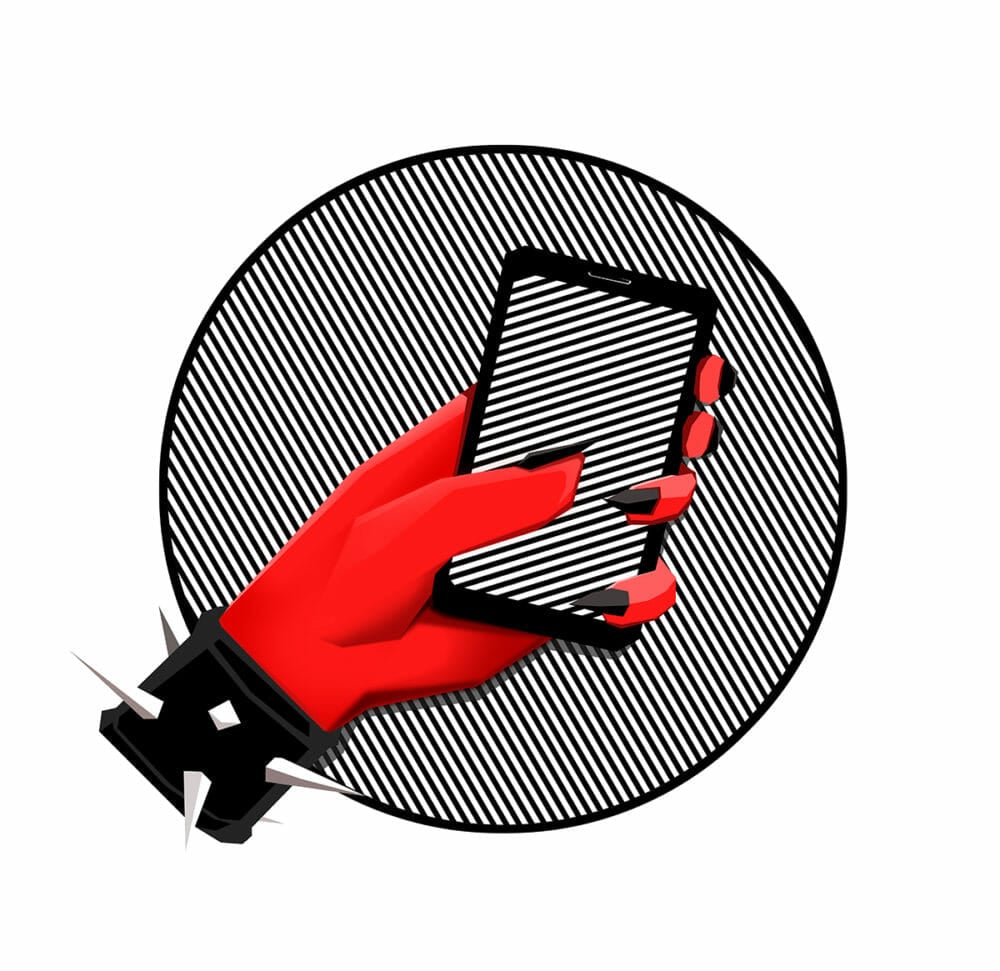 The Academy in Peril
George Mason University suffered through an unjust media firestorm this week when donor agreements that have facilitated the suckling of nearly one hundred million donors from the tit of the Koch brothers fortune since 2005 were made public, revealing—to the bewilderment of all—that a touch of quid pro quo has been the name of the game all along. Turns out the  philanthropic largesse of the conservative billionaires granted them a say in the firing of faculty hostile to the free market and the hiring of foot soldiers amenable to the Brothers Koch wet dreams of undoing the ravages of Big Government—which, according to GMU president, "fall[s] short of the standards of academic independence." Given that absolutely no one has raised concerns about this previously, perhaps something will finally be done to discourage cash-starved public universities from capitulating to the demands of private donors.
Another Brick in the Wall
In sunny Arizona—where the tight-fisted legislature just begrudgingly agreed to meager pay raises for greedy teachers and a provisional increase in education funding, shaken out from the piggy banks of special funds—some school districts have opted to broaden their recruiting pools beyond the radicalism-tainted waters of Arizona to places like the Philippines, where folks are lured in on J-1 visas (which allow them to work temporarily in the United States sans a path to citizenship) to work for the substandard wages other would-be teachers balk at. As Patricia Davis-Tussey, head of HR at one elementary school district, notes "In these times, you have to be innovative and creative in recruiting." Immigrants! They're great! Arizona loves them!
Venus in Blue Non-Jean Jeans
As the mercury rises and the seas boil, what is the designer-denim-loving fiend to do? Carmar Denim suggests a pair of "extreme cut out" jeans in a relaxed fit for those who want to give the impression of wearing pants without wearing pants. Which is to say these are jeans excised of almost all denim, leaving behind only the seams. For a mere $168, you could have sported these "high rise pant[s] with large statement cutouts on front and back" to a sizzling outdoor brunch if they hadn't already sold out.
Crushed by the Wheels of Choice
After Kanye West brought his contentious cavalcade of philosophizing to TMZ—where he offered up the thought that four hundred years of slavery may have been a choice—the CEO of Adidas (where Kanye serves as a designer and "celebrity ambassador") expressed a lack of support for their cash cow's choice to veer off script. After all, they can confirm that wage slavery in inhumane conditions is very much a choice seized by entrepreneurial individuals just looking to get ahead by manufacturing one hundred dollar shoes for a pittance.
Amazon to Poor People: Drop Dead!
Jeff Bezos, no doubt consumed in the details of sourcing italian marbles for the ballroom of his recently acquired twenty-three million dollar D.C. chateau, still had time to mobilize his troops to threaten Seattle this week over their plan to vote on a business tax that would funnel seventy-five million dollars a year to affordable housing construction. "Pending the outcome of the head tax vote by City Council, Amazon has paused all construction planning on our Block 18 project in downtown Seattle and is evaluating options to sublease all space in our recently leased Rainer Square building," quoth an overcompensated vice president within the bowels of the cancerous retail levithan. Amazon, having already successfully avoided paying federal taxes in 2017, certainly isn't going to start forking over money to the state's communist agenda anytime soon. After all, Bezos has a new backyard to landscape, and rare, imported trees do not come cheap.