Fresh Hell
The best dispatches from our grim new reality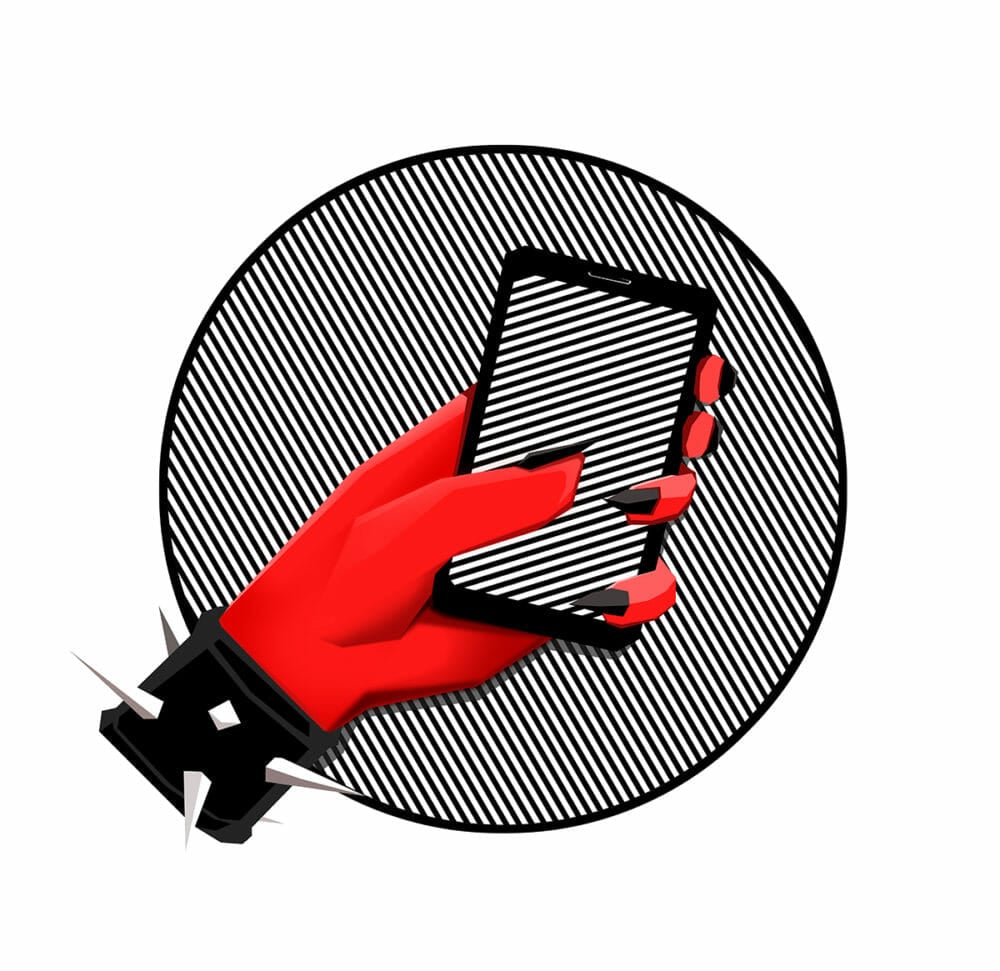 Why You Gotta Be So Mean?
Earlier this year, rumors began to fly that Pfizer, enabled by our wondrous intellectual property regime, might possibly have been bullying governments in Covid-19 vaccine negotiations. The multinational conglomerate, it seems, not only wanted liability protection against all civil legal action, they also wanted to see governments put up sovereign assets like embassy buildings, military bases, and bank reserves as collateral! At the time, many countries balked, slowing down purchase agreements that would have helped bring the pandemic to heel. But, as the non-profit think tank Public Citizen revealed this week, in a report reviewing several unredacted purchasing agreements, Pfizer ultimately succeeded—and then some. In Brazil, for instance, the country was, sure, forced to waive sovereign immunity, but it also agreed to impose no penalties on Pfizer for delayed deliveries, agreed to resolve all disputes under a secret private arbitration under the laws of New York, and indemnified the company against civil claims. Worse, under the terms of the agreement, Brazil is prohibited from making "any public announcement concerning the existence, subject matter or terms of [the] Agreement" or commenting on its relationship with Pfizer without the prior written consent of the company. Brazil is not the only nation sworn to secrecy—the United States agreed to that as well, as did the European Commission.
We're Making Profits Asbestos We Can!
Elsewhere in the pharmaceutical industry, Johnson & Johnson delighted investors on Tuesday with word that the sale of its Covid-19 vaccine—produced with the generous support of taxpayers—had boosted third-quarter earnings by $502 million, putting the company on track to rack in just over $94 billion in revenue this year. And so it may seem strange that, in the midst of plenty, one of the conglomerate's subsidiaries, LTL Management LLC, filed for bankruptcy in federal court last week. As it happens, LTL was brought into existence solely to serve as a dumping ground for liability from thirty-thousand lawsuits linked to claims that J&J's talcum powder was contaminated with asbestos. By bankrupting the smaller firm, J&J—which, of course, knew about asbestos in its baby powder for decades and currently retains more than $25 billion in cash reserves—will effectively absolve itself of any liability. Neat trick, huh?
Operation Freedom Down Under
Meanwhile, though the Biden administration would like to see our bloated military-industrial complex shift its focus to China, there are growing calls on the right to invade . . . Australia. "When do we deploy troops to Australia?" the right-wing loon Candace Owens asks. "When do we invade Australia and free an oppressed people who are suffering under a totalitarian regime? When do we spend trillions of dollars to spread democracy in Australia?" The "totalitarianism" evoked here by Owens, of course, refers to the the public health measures adopted by Australia to fight the pandemic, which has, on account of such measures, taken the lives of less than two thousand people in the country—far below our great nation's death toll of some seven hundred thirty thousand, even on a per capita basis.
Forever Is Now
To Egypt now, where the up-and-coming British artist Ai-Da was detained by security forces for ten days prior to the unveiling of her latest work at the Great Pyramid of Giza as part of the broader exhibition "Forever Is Now." The reason for her detention? Ai-Da is an internet-connected robot with cameras for eyes, and authorities believed she was part of a wider espionage plot. Thankfully, she was released hours before the exhibition's opening, where critics fawned over Ai-Da's awe-inspiring work, an enormous sculpture of herself with three legs—a play on the riddle of the sphinx: "What goes on four feet in the morning, two feet at noon, and three feet in the evening?"
Grandma on Demand
Back in the blighted bosom of these United States, one Indiana town is so desperate for new residents that they're promising a boatload of cash incentives and grandparents "on demand" for anyone who decides to call Greensburg home. Indeed, not only will new residents receive $5,000 to help offset moving expenses, a complimentary one-year membership to the YMCA, gift cards to farmers markets, comped tickets to the local playhouse, and invitations to the annual Hospital Gala; a woman named Tami, of the Decatur County Community Foundation, and her husband (who also drives the school bus) will also "happily offer babysitting hours and will stand in on Grandparents Day at school." Greensburg is accepting applicants on a rolling basis. Click here to learn more!
Around the World in 274 Days
But, wait! Before you agree to adopt Tami of Greensburg as your grandmother, you might do well to consider the full dreary array of options for living it up in the end of days. Royal Caribbean, for instance, just announced they're launching an "Ultimate World Cruise" that will visit sixty-five countries, including China, Morocco, and Brazil. That's right, you could spend 274 nights trapped with over two thousand people on the Serenade of the Seas! The boat has an arcade and a rock-climbing wall! Prices start at $61,000 per person.