Fresh Hell
The best dispatches from our grim new reality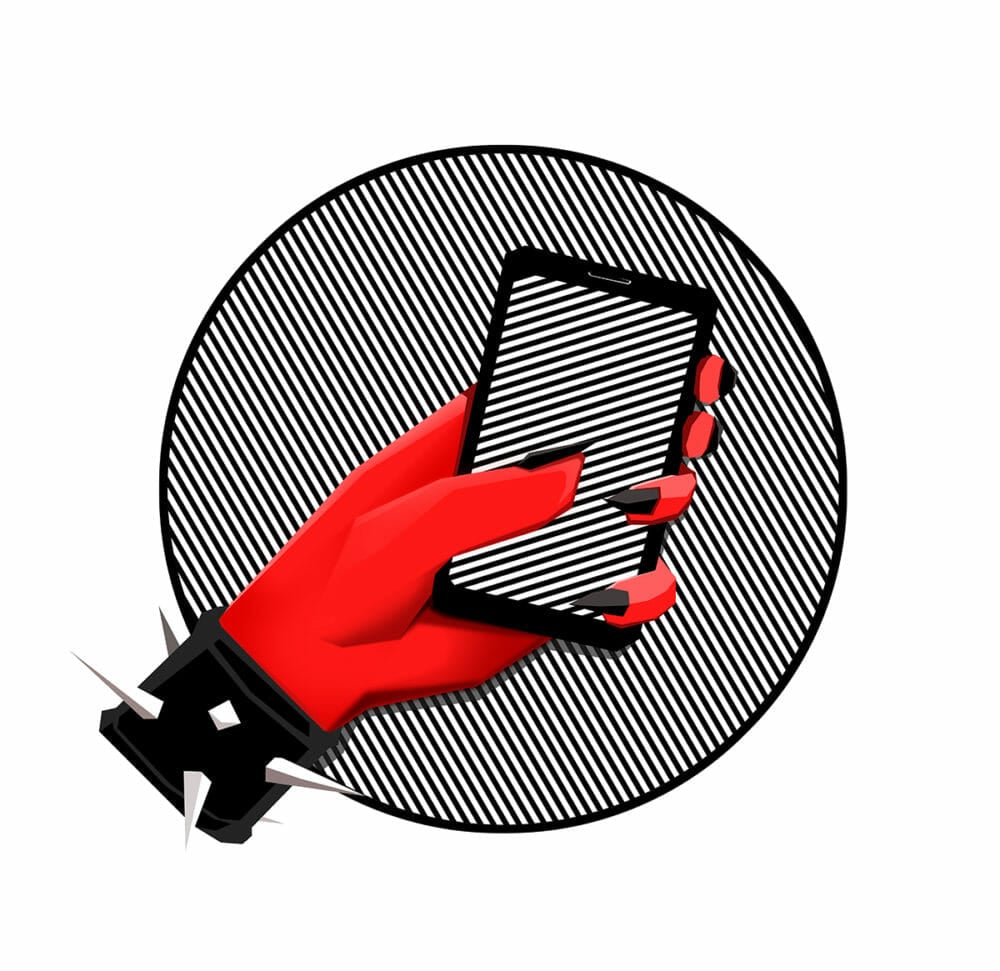 The American Way
In the latest indictment of our nation's unbending indifference to human life, the Lancet Commission on Public Policy and Health in the Trump Era, established to determine how it came to be that the richest nation in history lags behind other nations on life expectancy, has released a report indicating that nearly two hundred thousand people might not have died of the coronavirus if we had not spent the last four decades pursuing with religious fervor the unchecked exacerbation of economic, health, and social disparities—in other words, if the United States of America were to eschew its founding principles and embrace even a fledgling commitment to the common good.
Cannon Go Boom
But utterly senseless and entirely preventable death is kind of our thing. Especially if balloons are involved, as they were at a baby shower in Michigan that left a twenty-six-year-old man dead after a "celebratory cannon" accidentally exploded and lodged a piece of shrapnel in his chest. At least, according to local police, the expectant parents were not attempting to reveal the gender of their child with explosives—a perverse diversion that has left numerous people dead and burned ten of thousands of acres—but were merely hoping to add some razzle-dazzle to their sad little fete. 
DISCLAIMER: These Facts Aren't Facts
Last week we brought you word of Absolute Proof, the new "documentary," perhaps the "most important documentary ever," hastily assembled over seventy-two breakneck hours under the protection of a former Navy Seal by MyPillow's Mike Lindell and alleging to offer "100 percent proof" that a communist coup installed Joe Biden as president. Though promptly removed from YouTube, Lindell's hours-long exemplar of cinéma-connerie had its premiere last Friday night on One American News, which promised its brain-addled viewers "a never-before-seen report breaking down election fraud evidence and showing how the unprecedented level of voter fraud was committed in the 2020 Presidential Election." To preface this extraordinary, fact-based exposé of wrongdoing, however, OAN offered a disclaimer about the facts contained therein: they "are not intended to be taken or interpreted by the viewer as established facts." Absolute Proof is reportedly now available to stream on Rumble, an enchanting playground for reactionary conspiracists which vows to never fact-check its content.
Big Little Lye
To Florida now, where hackers successfully breached and fiddled with the computer system of a water treatment in the small town of Oldsmar (population: fifteen thousand), directing the system to increase the level of lye—used in drain cleaners and to dissolve corpses—in the town's drinking water by 10,900 percent. High doses of lye can not only cause hair loss, skin irritation, and third-degree burns on the mouth and esophagus but may be lethal. "Dangerous stuff" in other words, according to the town's sheriff. Though the attack was caught before it reached anyone's home, this is yet further evidence that computers were a bad idea.
Get Them Sneaks!
In honor of Barack Obama, the nation's forty-fourth president, a unique pair of never-worn Nike Hyperdunk sneakers emblazoned with the presidential seal will be sold by Sotheby's for $25,000. That's $12,500 a shoe, or just shy of the average annual income of a full-time worker earning the minimum wage Obama often discussed raising but never quite managed to accomplish despite overseeing, for his first few years in office, a once-in-a-generation Senate majority. Sotheby's assures interested buyers that the shoes are "one of only two pairs in existence," the other pair having been gifted to the former president, now busy generating content-trash for Netflix. 
Charitable Causes
The fifty-fifth Superbowl was last weekend, the one time each year regular Americans give proper due to our only home-grown art form: the commercial. In these, we endeavor to determine how focus group-tested demands to purchase things are, in fact, artful, often tear-jerking, representations of the great struggles we as a collection of isolated consumer-citizens face. This year, we praised Anheuser-Busch for declining to run an advertisement for Budweiser, and instead only running ads for Bud Light, Bud Light Seltzer Lemonade, Michelob Ultra, and Michelob Ultra Organize Seltzer; we snickered as Amazon's personal surveillance device Alexa took the sensuous form of Michael B. Jordan in a backdoor plug for Amazon Prime Video's Tom Clancy's Without Remorse, starring Michael B. Jordan; we tittered as Timothée Chalamet brooded as Edgar Scissorhands to hawk the "hands-free super cruise" of the all-electric Cadillac LYRIQ; and we debated what Dolly Parton's SquareSpace-subsidized reworking of her song "9 to 5" meant for women. But we also applauded Doordash for announcing that, with every order, they'd donate $1 to the nonprofit Sesame Workshop (responsible for Sesame Street and other charitable initiatives) up to $1 million. They paid CBS $5.5 million to make this announcement. Hey, you gotta spend money to donate it?