Fresh Hell
The best dispatches from our grim new reality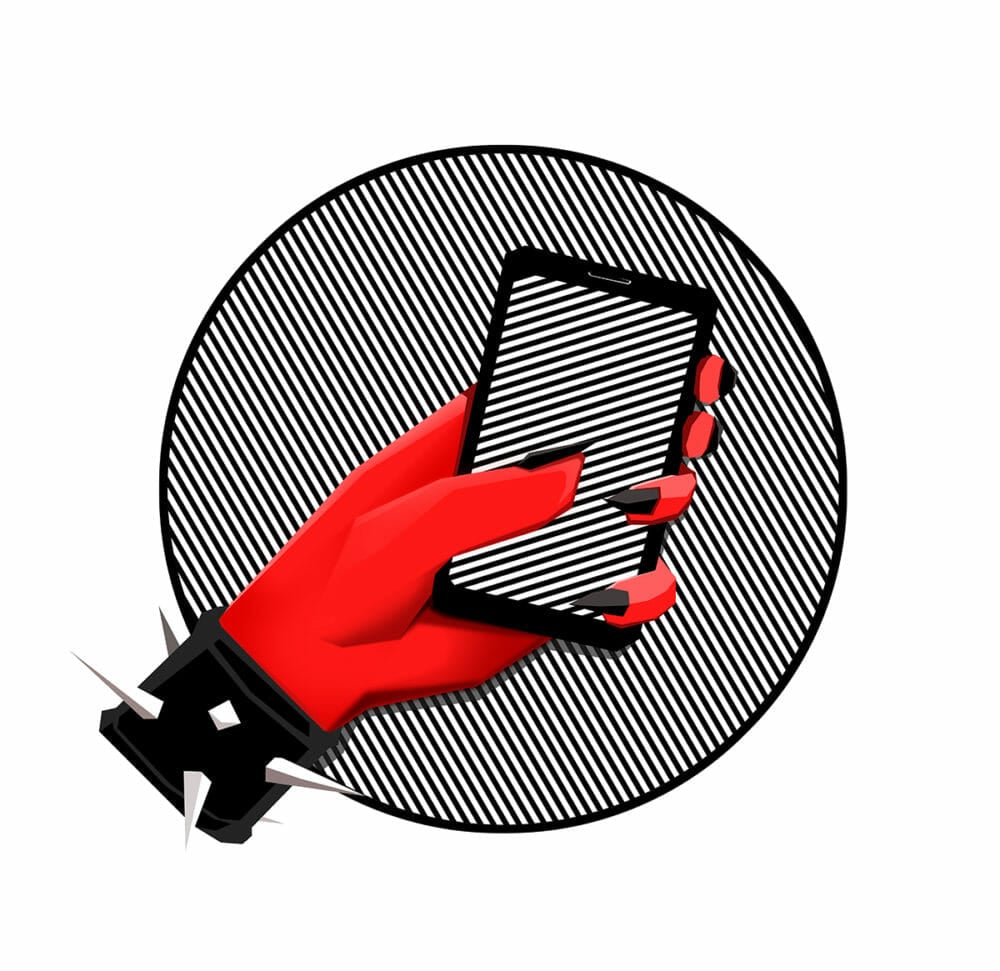 Rock Bottom Prices! Discounts! So Cheap! Discounts!
In our nation's brave and ongoing crusade to systematically devalue black lives, a new milestone was reached this week when a Florida jury awarded exactly four dollars in damages to the mother and three children of an African American man who was murdered by police for playing music in his garage. That's one dollar for funeral expenses and one dollar for each child's permanent "loss of parental companionship, instruction, and guidance." But wait, there's more! Since the overwhelmingly white jury concluded the police officer was only 1 percent at fault for the murder, the award was discounted to four cents—only to be further reduced to zero cents due to the fact that the thirty-year-old father was intoxicated at the time of his murder. Following the verdict, Sheriff Ken J. Mascara took to Facebook to gush, "we are pleased to see this difficult and tragic incident come to a conclusion," at such a bargain basement price no less!
What to Expect When You're Expecting
The latest innovation in maternal care isn't a downtick in the United States's exorbitant birthing costs or maternal death rates, no, no, it's birthual reality. Expectant parents can now watch with envy—in 360 stunning degrees—a stranger give birth in Sweden, a mysterious land where it doesn't cost thirty-two thousand dollars to pop a kiddo out.
Keep Calm and Scam On
Stiff-upper-lip determination and a spot of tweed is all it takes to convince an entire nation you're the foremost expert on all things royal, as evidenced by the bizarre flight path of one Thomas J. Mace-Archer-Mills Esq.—founder of the venerated British Monarchist Federation and author of cocktail guide Their Majesties' Mixers: When They Reign, They Pour. Milking the royal wedding furor, he had been gallivanting from one televised interview to the next tossing off monarchist trivia and etiquette tips. That is, until it was discovered that Mr. Mace-Archer-Mills Esq. was actually just Tommy from upstate New York.
Measures of progress
As the United States gleefully blathered on ad infinitum about the definitely substantive progress made this week against entrenched racism (Roseanne, it got cancelled! Starbucks, they nixed racial bias!), it seems to have somehow escaped the attention of the talking heads that a just-released Harvard University study estimates that at least 4,645 deaths were caused by Hurricane Maria and its aftermath in Puerto Rico. The stewards of truth and light at Fox News spent forty-eight seconds on the subject over the course of a twenty-four hour period, while the liberal bastion of CNN generously surrendered twelve minutes to the report. All said and done, cable network news dedicated sixteen times as much airspace to the death of a sitcom over the death of thousands of U.S. citizens.
Buzzkill Reads
As we sashay from a truly horrific workweek into the allotted leisure of the weekend, consider reading this devastating report in the latest London Review of Books on the Grenfell Tower fire in London that caused seventy-one completely preventable deaths.