Fresh Hell
The best dispatches from our grim new reality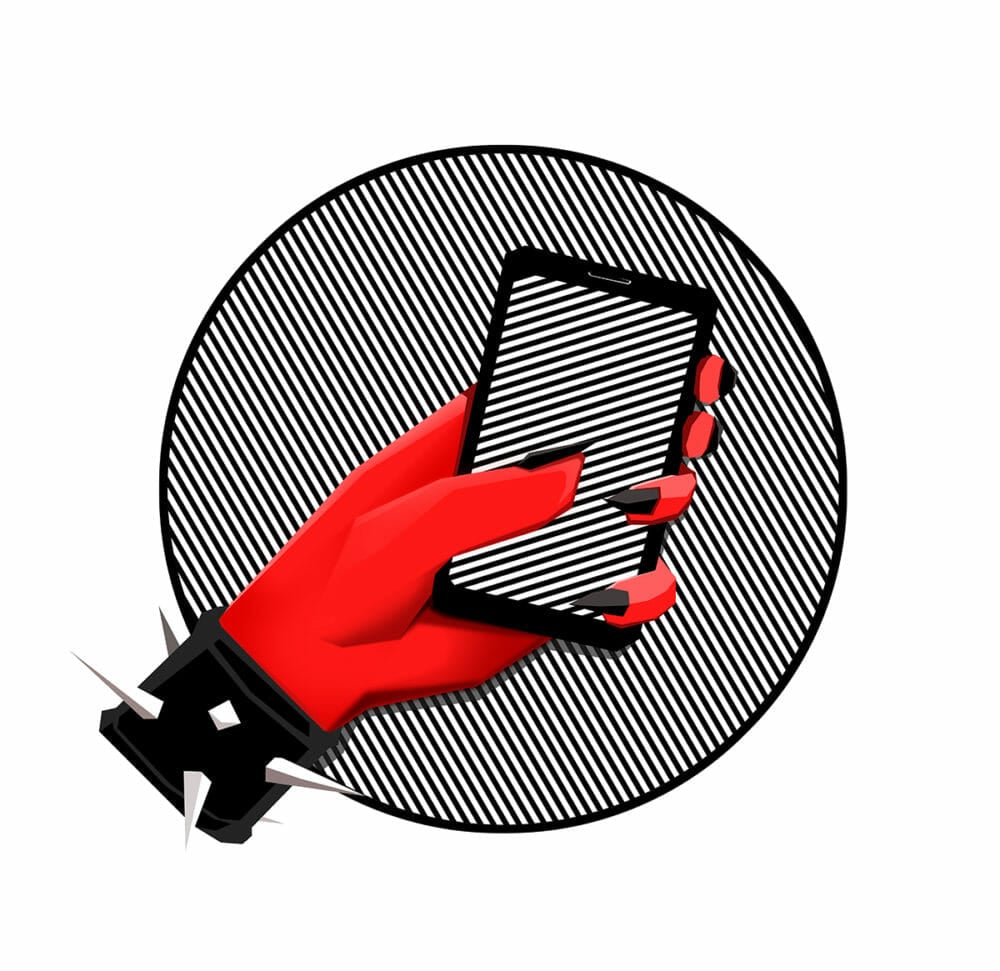 Burn, Burberry, burn!
Burberry—the British purveyor of $4,490 lambskin trench coats and $30,000 alligator-skin handbags—recently incinerated a mountainous heap of unsold and woefully démodé apparel, accessories, and perfume worth some $37 million, bringing the total value of untouched merch the fashion house has cremated over the last five years to more than $117 million. You see, the market just cannot be flooded with discounted Burberry cufflinks and the like. God forbid Burberry trench coats were to end up swaddling the unhoused and unclothed and thereby devaluing the brand! Of course, Burberry is sensitive to coming off flagrantly evil or—even worse—"unsustainable." We are assured the energy produced from this bonfire of cashmere and cotton was captured, making the whole endeavor "environmentally friendly."
Gift Ideas for Mommie Dearest
Here's a fun and easy gift for the mother-to-be in your life: donate your own vacation time so mom can pretend for a short while that her belabored offering up to the future workforce has been born into a country that gives a fuck about her effort.
What Happens in Vegas, Stays in Vegas
This week in fun, fun litigation news: MGM Resorts International—justifiably wary over cutting into their $3 billion bottom line—sued one thousand victims of the October 2017 shooting in hopes of averting liability for playing the role of gracious host to the many assault rifles and thousands of rounds of ammunition carried by hotel guest Stephen Paddock. The greedy, greedy victims don't really need more compensation, anyway; a GoFundMe campaign dispensed over $31 million to more than five hundred victims, dead or otherwise.
This ain't no party, this ain't no disco, this ain't no conference on the future of technology
Lured by a speaking fee half his annual salary, media theorist and professor Douglas Rushkoff agreed last year to give the keynote address at what he was led to believe to be a "conference" on the "future of technology." Upon arriving in the posh environs of an unnamed luxury resort, Rushkoff was led not to face a ballroom of Bitcoin enthusiasts but to a small room in which five men of moonshot wealth proceeded to pepper him with questions. Will Alaska or New Zealand fare better in the coming climate apocalypse? How does one, after absconding to their underground bunkermansion, maintain authority over a private security force? Is a shock collar ideal? For the super-moneyed elite, the future of technology is less about increasing market share for your virtual reality helmet than it is about escaping the claws of this sinking society, as Rushkoff happily notes, and "transcending the human condition altogether."
Economic Policy Institute here, your one and only source into the dastardly lives of cash-swole parasites
Residents of New York, Florida, Connecticut, Nevada and Wyoming were stunned, utterly stunned, this week to learn that the one-percenter parasites shacked up in their states now lay claim to higher percentages of income than in 1928, heralding what some very smart and original economists are calling a "new Gilded Age." Click here to see if your metropolitan region is swarming with cash-swole human trash!
The Tale of the $10K Shitter
The emoji-loving rascals heading up the Department of Defense aren't all unfettered whimsy; they practice restraint where it counts, as in the case of $10,000 toilet seat covers for the C-5 Galaxy, a Vietnam-era cargo plane. Recently, officials discovered they could 3D print the toilet seat covers for the far more reasonable price of $300 a pop. Perhaps the savings will be funneled into the forthcoming "Space Force."