Thursday, June 8, 2023
7:00 p.m.
An Evening with Quinn Slobodian and Hari Kunzru
BAM Rose Cinemas
30 Lafayette Avenue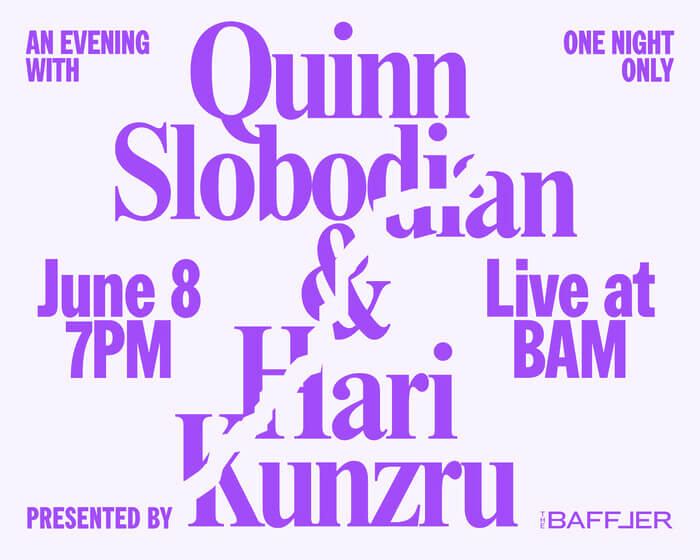 In his recent book, Crack-Up Capitalism, historian Quinn Slobodian describes a fractured global map of zones, libertarian laboratories, and offshore enclaves from Somalia and Liechtenstein to Hong Kong and Honduras. Hari Kunzru has explored similar terrain in his recent novel, Red Pill, as well as in his essays and his education in the philosophy department of Warwick University. Join Slobodian and Kunzru for a discussion of the eldritch geographies of hypercapitalism and a screening of a secret libertarian sci-fi film, made in the 1970s and set in the distant year of 2003, that somehow ties it all together.
Tickets are $16, though Baffler subscribers can get $8 off. Email [email protected] to find out how!