Tanvi Misra is a New York-based freelance writer who covers migration and justice issues. Her work has been featured in The Atlantic, The New Republic, and the Guardian.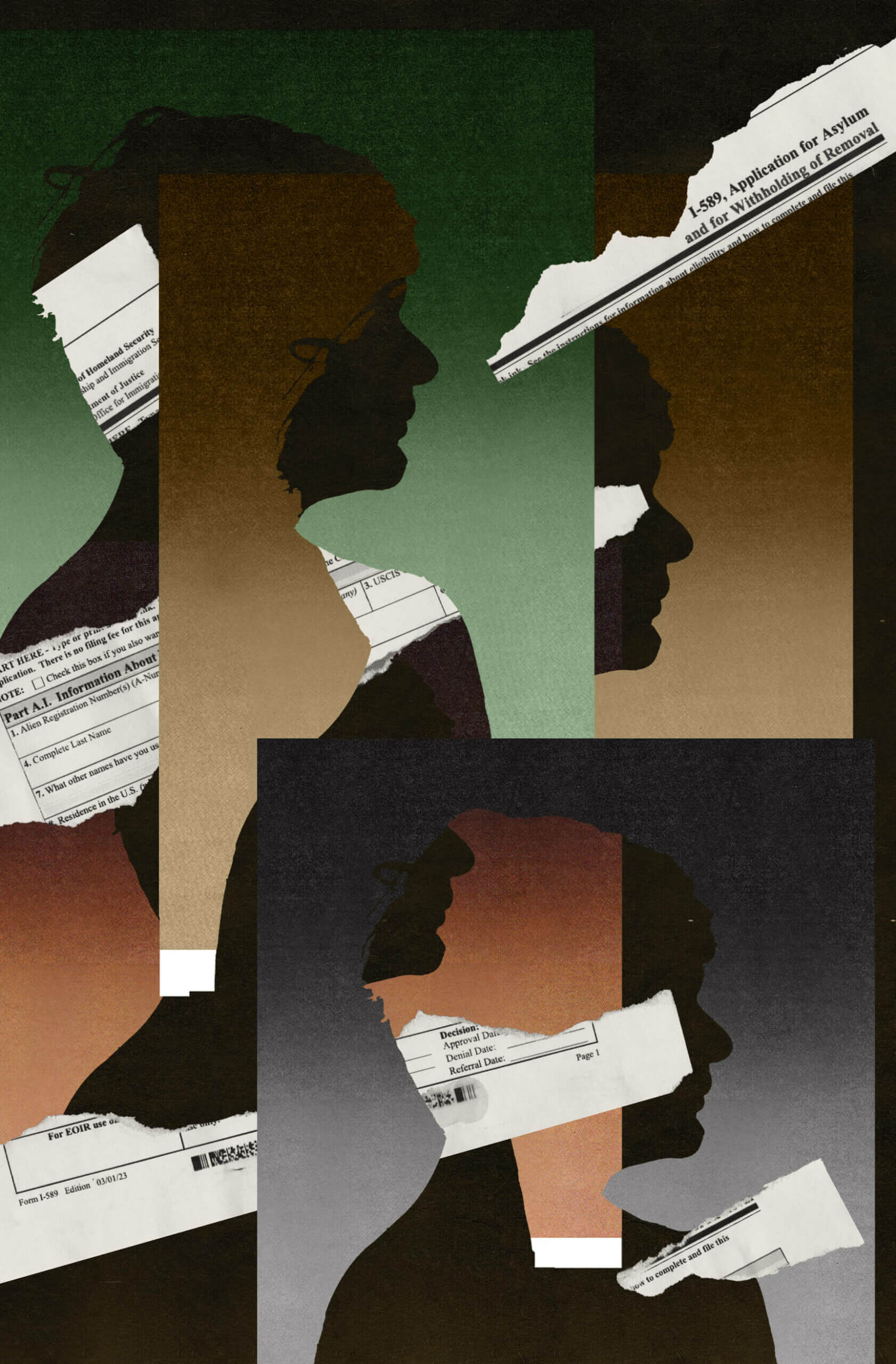 The United States' shoddy, patchwork, and often abusive system for dealing with unaccompanied migrant youth.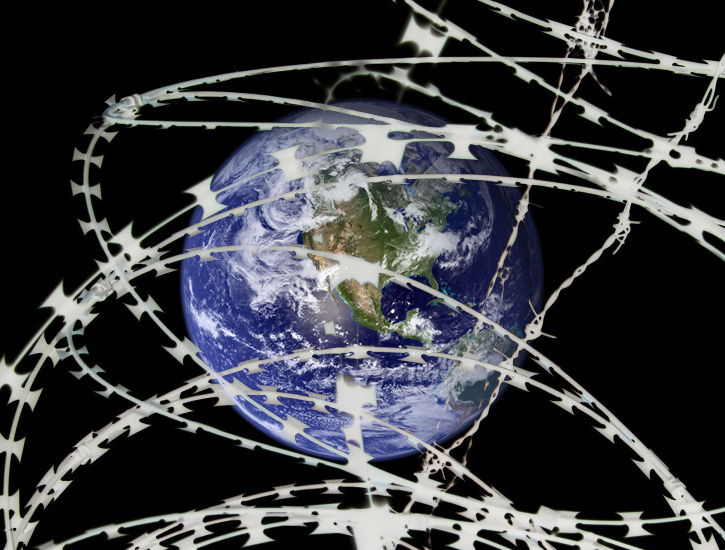 Indian border-crossers illuminate the interconnectedness of mass migration.