Steven D. Cohen is a journalist and researcher whose reporting on Colombia has appeared in The New Republic, Liga Contra El Silencio, The Nation, La Silla Vacía, and Vice.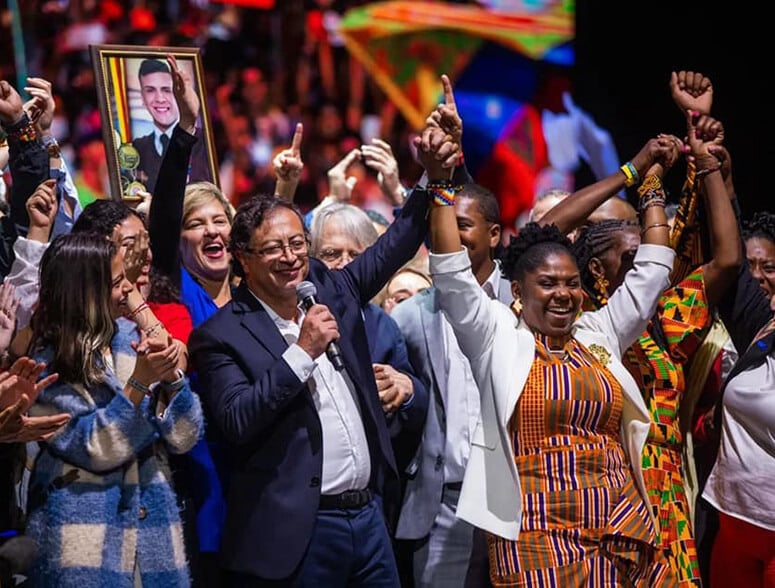 On the victory of Gustavo Petro Urrego and Francia Márquez Mina.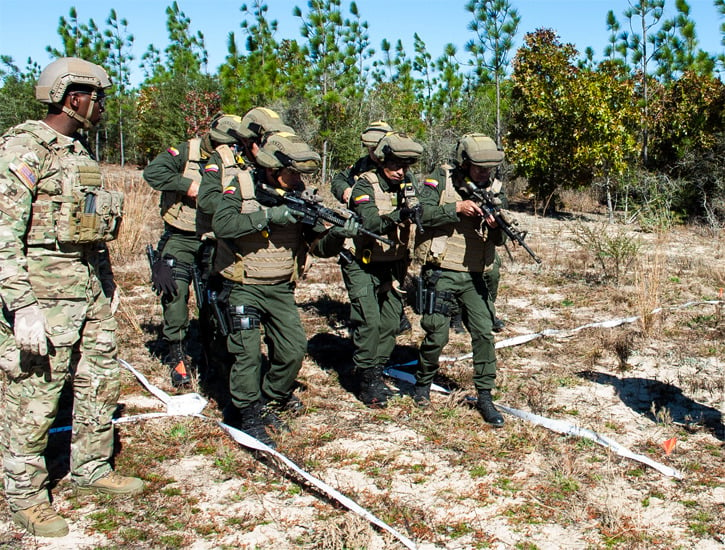 The enduring legacy of Plan Colombia.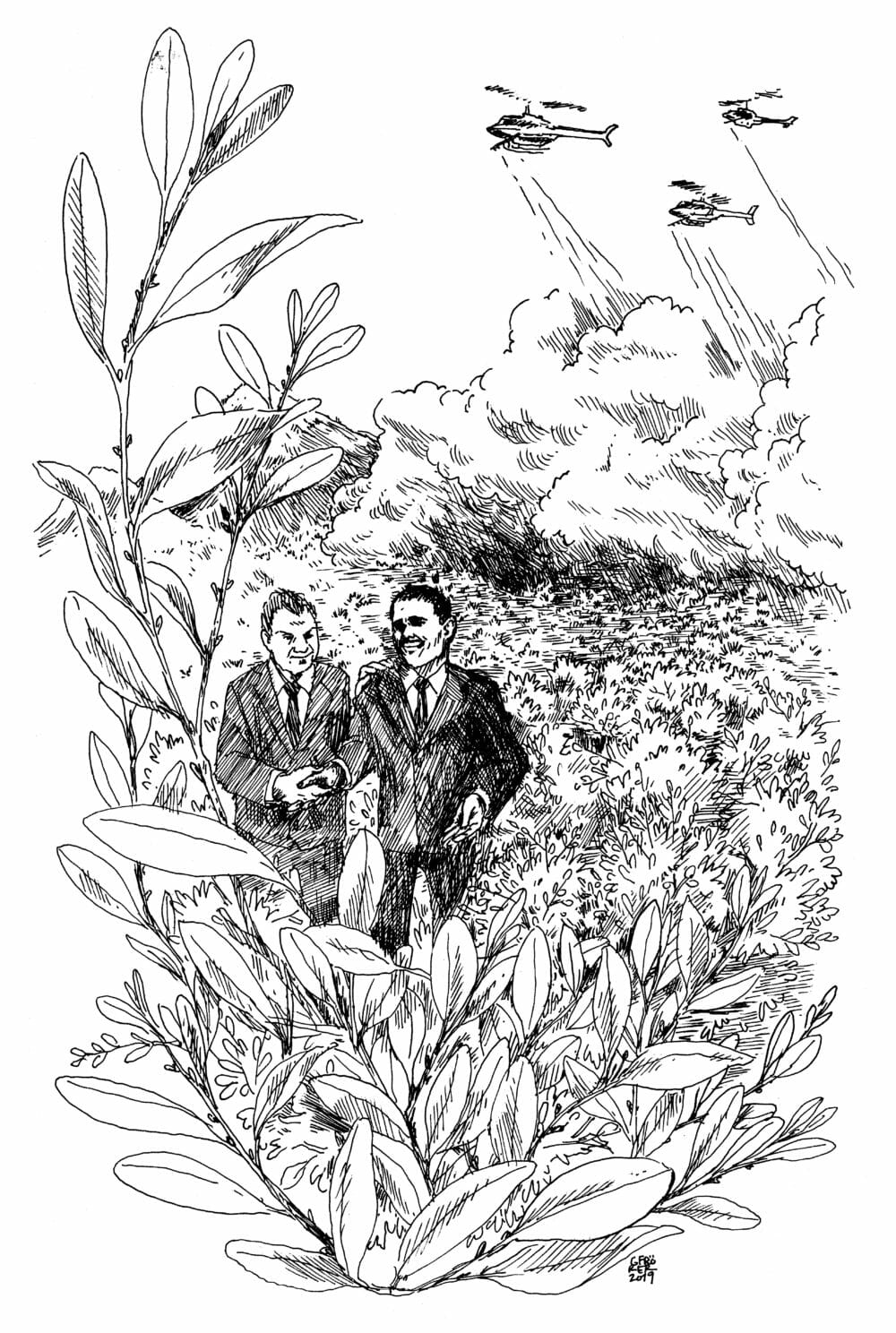 Eight months after the fact, it was decided that February 5, 2016, would mark the fifteenth anniversary of Plan Colombia, the $10 billion counternarcotics assistance package. Two 737s worth of government ministers, generals, media executives, and illustrious hangers-on ...