Rachel Hawley is a freelance writer and graphic designer based in Chicago. Her work has appeared in The Outline and The Chicago Reader.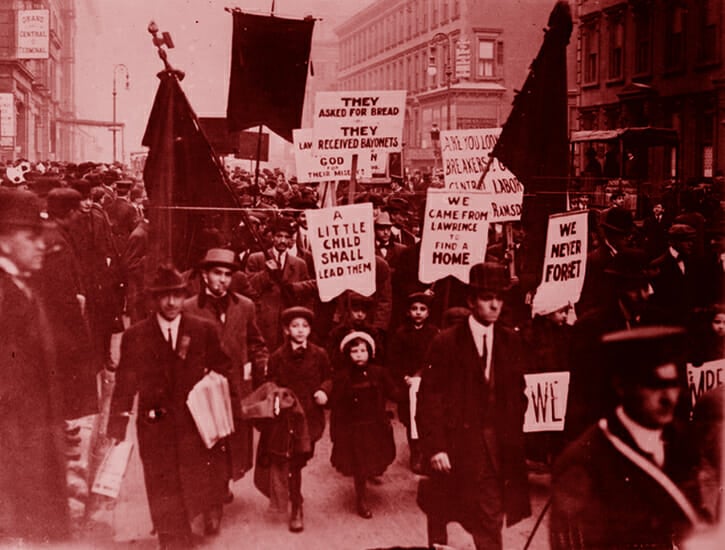 America's resurgent left charts its own visual course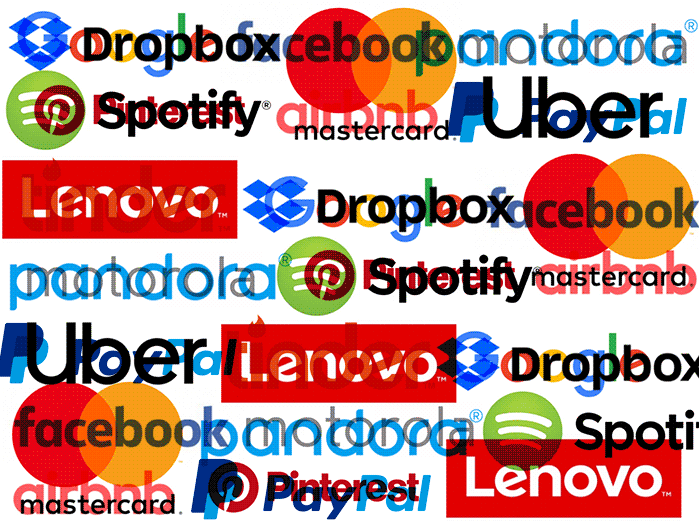 The childlike nature of corporate branding isn't a random trend, but part of the mindset that consumers ought to be treated like children.