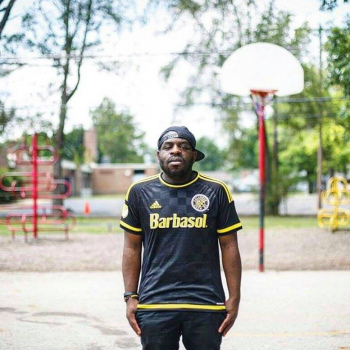 Hanif Abdurraqib is a poet, essayist, and cultural critic from Columbus, Ohio. His first collection of poems, The Crown Ain't Worth Much, was released by Button Poetry in 2016. His first collection of essays, They Can't Kill Us Until They Kill Us, is forthcoming from Two Dollar Radio in winter 2017.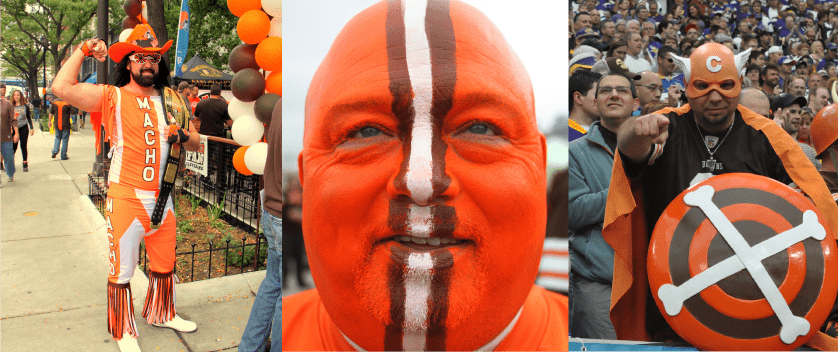 To those who've never lived in Ohio, Cleveland has been known for its sports failures.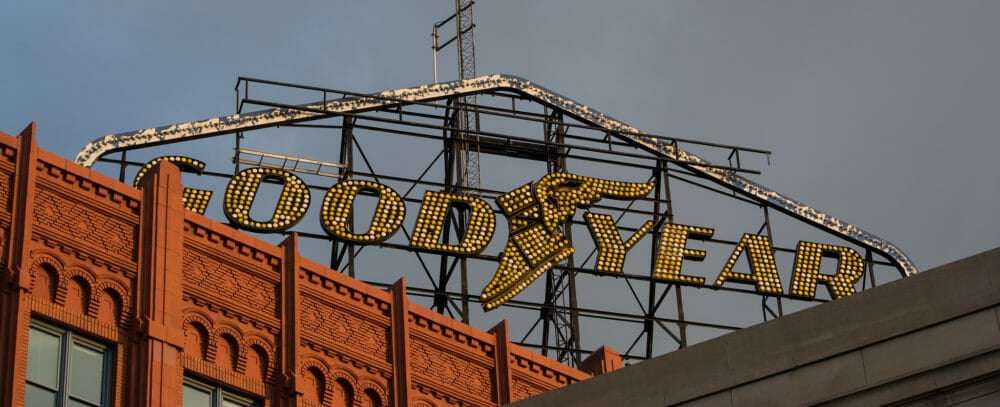 In 2001, facing an industry significantly weaker than it had seen in recent years, the Goodyear Tire Company laid off nearly eight thousand employees around the country, many in its hometown of Akron, Ohio. Akron is a town that has run on rubber since 1898, when Frank Seiberling ...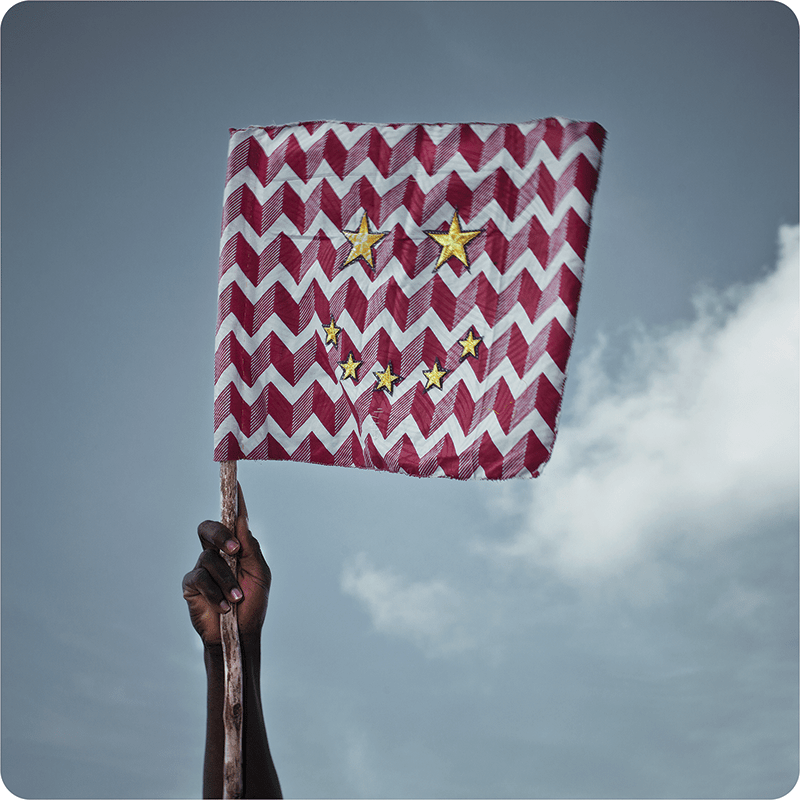 I, too, have craned my neck / under a shower head that is not my own / & let melodies from heaven rattle the tiles in the bathroom of a stranger / like the tiles were gently placed there / by my own hands / & I insist on this small comfort / even though I know I cannot ...