David Klion is a contributing editor at Jewish Currents and a writer for The Nation, The New Republic, and other publications.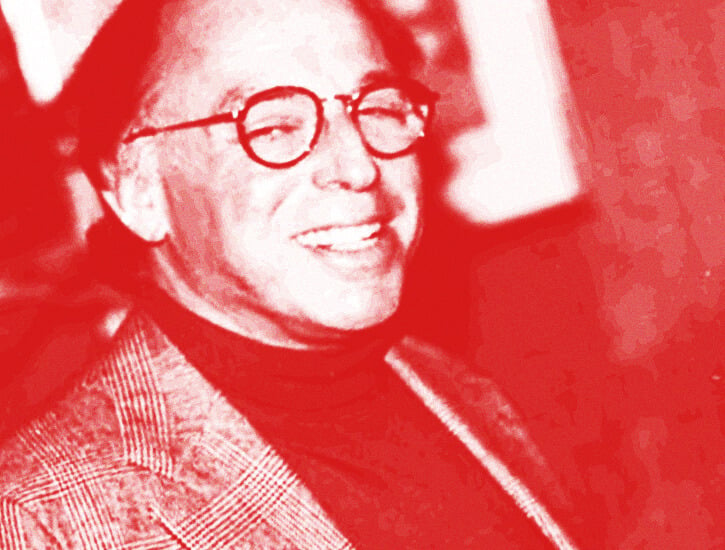 Martin Peretz's memoir brazenly insists on his own centrality to recent history.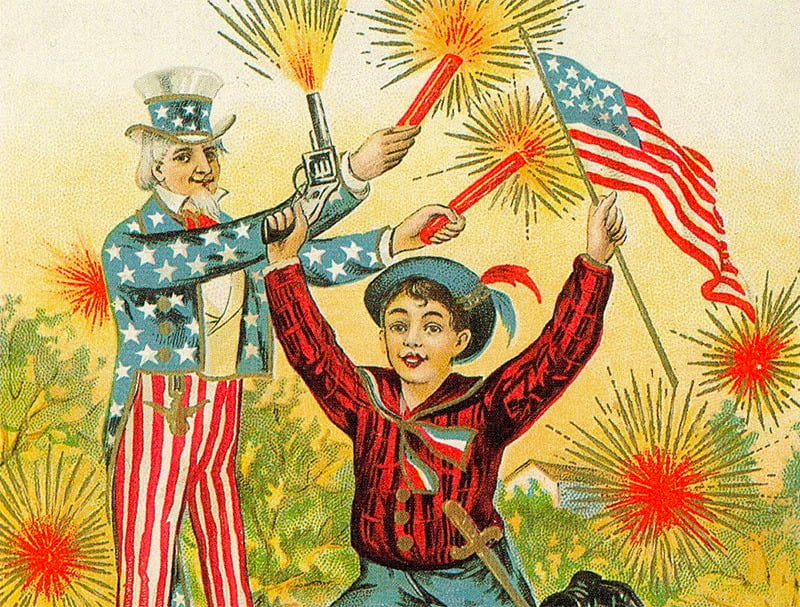 George Packer seeks refuge in political myth.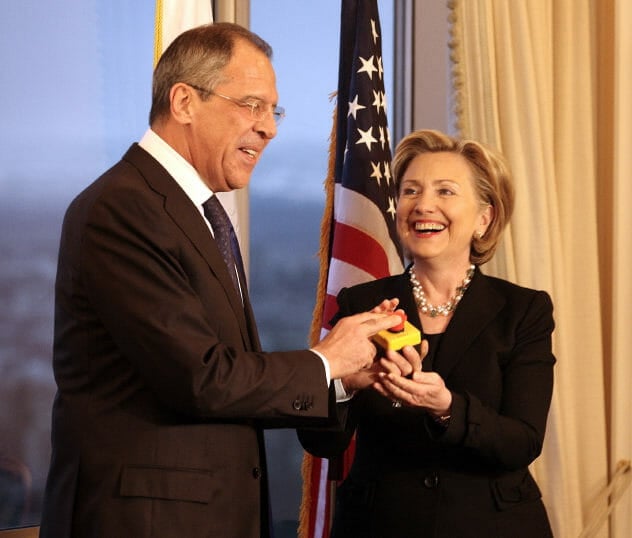 He's not a spook; he's a dupe, and over decades of in-person interactions with the most powerful figures in both Russia and the U.S., he never seems to figure this out.