Five Dream Units:
1. Knock the frog
2. Kick it out
3. Push it through
4. Cranial amphibian
5. Forget the happening
6. Your head/furnace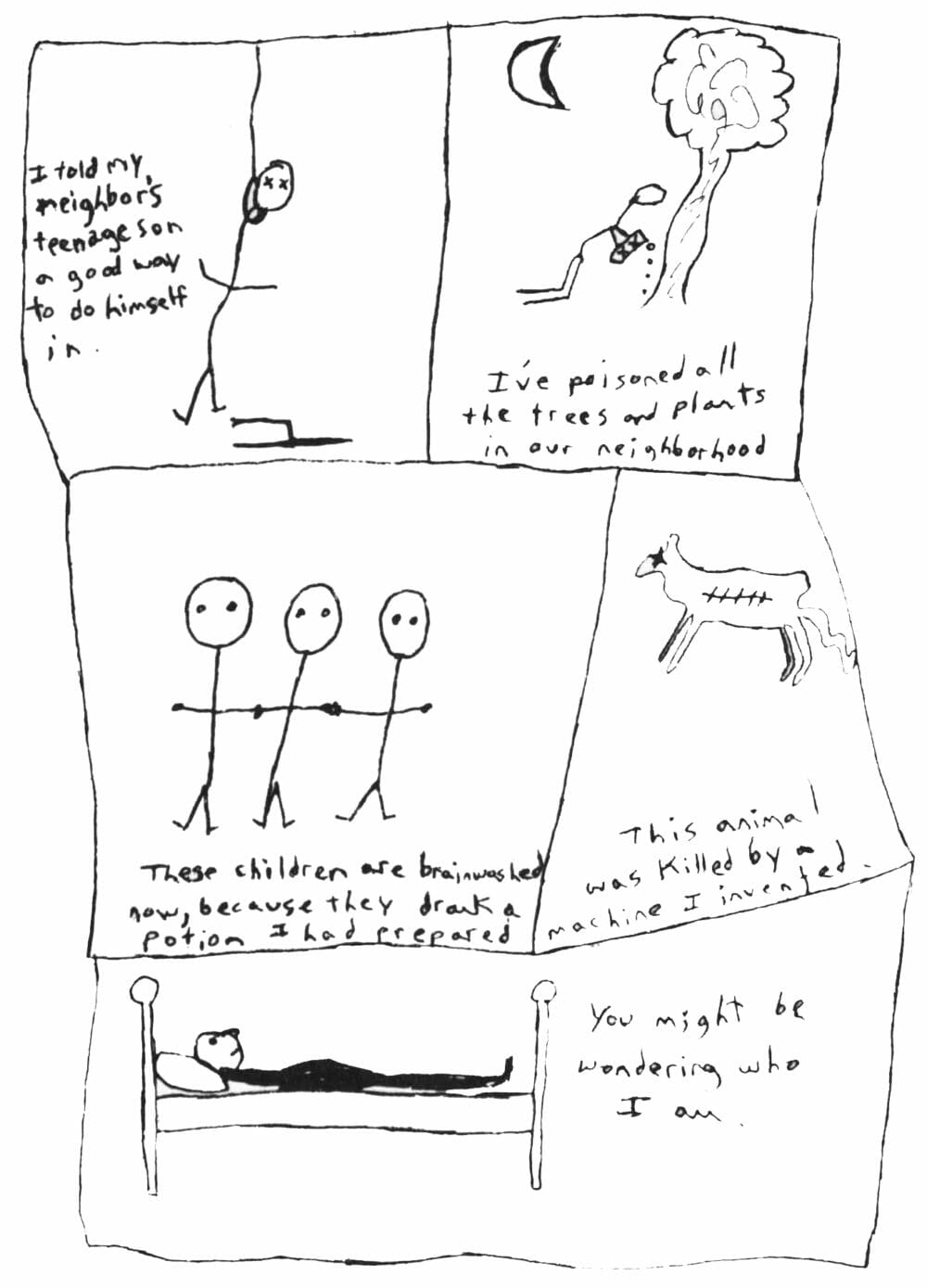 He brushed his teeth with rainwater and mowed his lawn with billy goats. He marvelled at certain sticks and tufts of moss he found in the woods. He was into the nature scene, and generally considered to he a big wanker.
She claimed to be a walking revolution.
She programmed anarchy into her lifestyle (spit, throw bottles, ingest LSD), but when it came to blowing up the embassy, she backed out of my plan.
Just thin hate.
Just another chick dropped too many times when she was a baby.
Typical exclamation in mid-70's movie: "Well then let's take the whole goddamned system to court!"
I love wealthy pregnant women with fur coats and lots of jewelry. They are the quintessence of bounty.
I felt shunned at breakfast,
and in the dream I had that afternoon.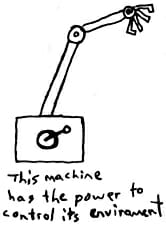 I killed righteously, with a kick and a stab
Thoroughly mad, the passion of glue. Feeling a piece of fruit outside of you, consume it and bring it inside.
Emperor of all ye can locate.