War. Instability. Environmental Catastrophe. The world is changing—and STRATegem Strategic Solutions is your opportunity to make a difference. By joining STRATegem, you'll be at the forefront of a fast-growing industry that's transforming lives and changing the world.
Founded in 1992 by former Green Beret Daniel McMichael, STRATegem is a family run, globally minded company that provides state-of-the-art security for communities, facilities, and private individuals in seventy-two countries and six continents. Powered by creativity, we offer twenty-first century solutions to twenty-first century problems.
Why STRATegem?
Everyone deserves the right to live, work, and grow their business in a world free from conflict. But as recent events have shown, the military and police can't always protect the vital businesses that keep our economy up and running.
When an offshore oil drilling operation is seized by a splinter cell of ecoterrorists . . .
When a band of unruly squatters overtakes a brand new mixed-use development on the eve of its ribbon-cutting ceremony . . .
When union workers disrupt their colleagues' rights to forego a minimum wage . . .
A whole region suffers—jobs are lost, schools close, and a knock-on effect can wipe out other businesses in the area.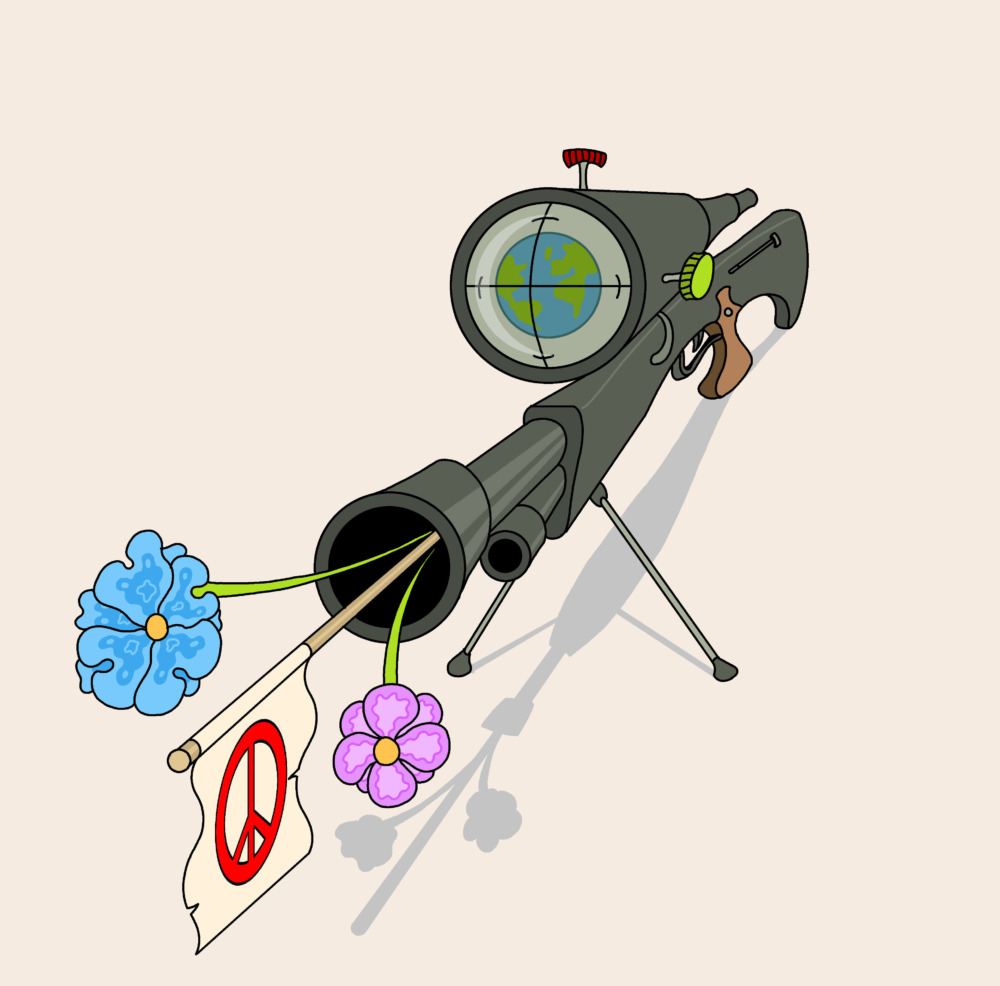 That's where you come in. STRATegem is building an international movement of passionate young people who want to do something about the violence that's causing generational poverty, sedition, and—eventually—paramilitary action. By signing a four-year contract with our company, you'll be on the front lines of the fight to keep communities strong and protect the economy from external and internal threats.
While many of our Corps program graduates go on to excel in a wide variety of fields, STRATegem is more than a stopping point between college and law school. Working for STRATegem, you'll develop communication and leadership skills, gain insight into key sectors of our economy, and form lifelong bonds with other members of your unit.
STRATegem Corps is a four-year program that offers individuals aged 18 – 24 a pathway into the exciting private military and security industry.
Choose Your Area
Seize the opportunity to cultivate your passion and advance a cause that you care about. Here is a sample of just a few of the issue areas where you might make a difference:
🏴 Education: Work alongside teachers and administrators to protect and shape the lives of young people. As an armed STRATegem School Safety Officer, you'll oversee lesson plans, mitigate loss prevention, and defuse classroom conflicts.
🏴 Humanitarian Aid: Keep the peace at borders, prisons, refugee camps, and more.
🏴 Urban Affairs: Provide much-needed aid to underserved neighborhoods from Europe to Asia to the United States. Recent popular uprisings have made life more complicated. By working with the City Patrol Unit, you'll operate checkpoints, protect local businesses, distribute supplies, and help make the streets safer for everyone.
🏴 Disaster Areas: Weather events and catastrophes are happening more and more frequently. On our Emergency Response Team, you'll save clients and their assets when a hurricane hits or a tornado strikes, and facilitate a peaceful exit for key players by confidently ensuring non-clients that help for them is surely on the way.
🏴 Food Security: Work with our logistics team to acquire, guard, and store caches of food and medical supplies for some of the biggest names in business, entertainment, and tech.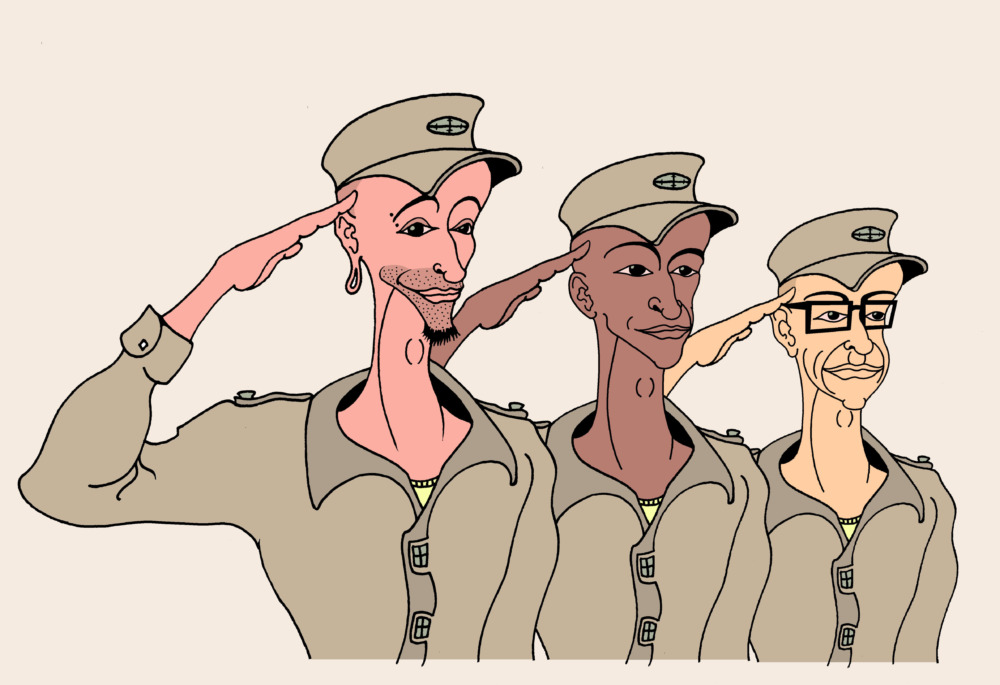 Who We Want
The Corps is looking for leaders, doers, and independent thinkers who are committed to stamping out violence and promoting justice throughout the world. While individuals with diverse skills and personality types can find a place within our organization, STRATegem is seeking people who exhibit what our recruitment specialists like to call the PAPAPEE qualities:
P PASSIONATE. You care deeply about doing the right thing. You are constantly thinking about how to improve society.
A ACHIEVER. You have a proven track record of academic, athletic, and volunteer success.
P PROBLEM-SOLVING. You can deftly identify an issue and solve it as soon as it arises . . . or even before it arises.
A ADAPTABLE. You are flexible and can work under pressure in exciting, fast-changing situations alongside interesting characters.
P POSITIVE. You take direction and criticism well, and you keep your eyes on the prize, remembering that STRATegem is always working for the greater good.
E EFFICIENT. You complete tasks in a timely manner without wasting company resources.
E EFFECTIVE. You get things DONE!
Skills… for a Lifetime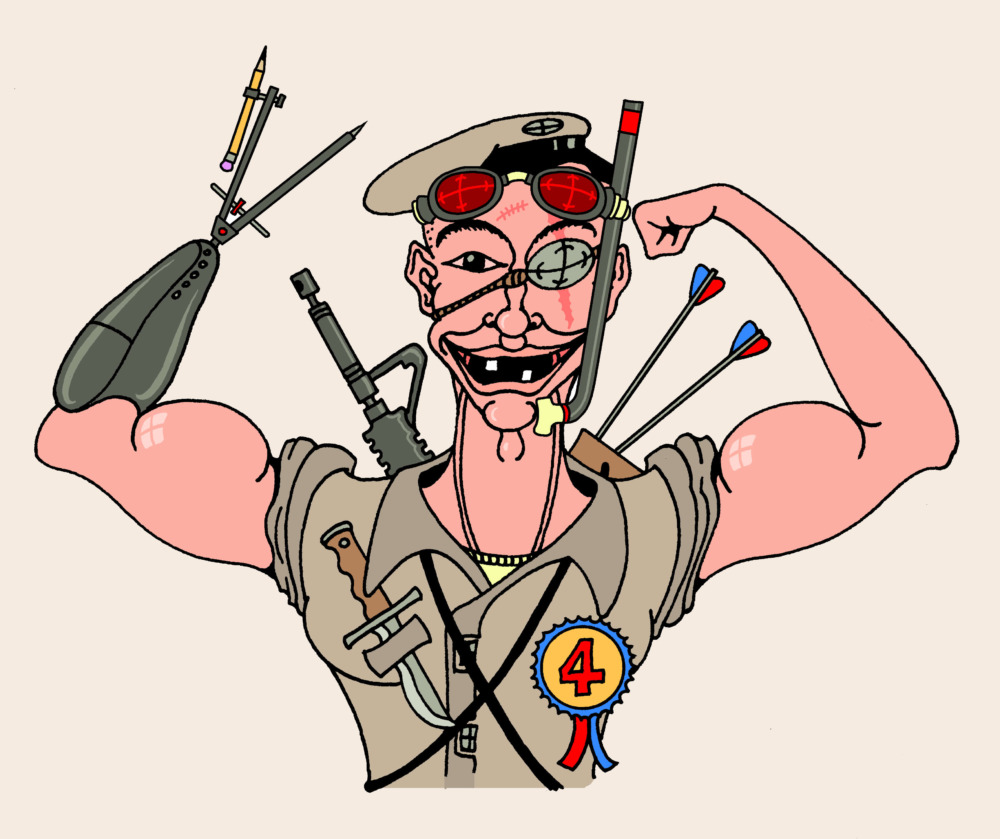 What do you get when you work for STRATegem? An Orbis Research report identified private military and security as an industry that is about to experience explosive growth. During your four-year contract, you'll develop transferable skills that you can carry with you into consulting, political office, or elsewhere in the private security sector.
---
At STRATegem, you'll be trained in…
the use of firearms, including pistols and assault rifles
close combat
intelligence
counterintelligence
covert surveillance
graphic design
urban/guerrilla combat
emergency response
creative interrogation
the transportation of hazardous materials
First Aid and CPR/AED
crowd control
evasive driving
deep sea diving
wilderness survival
early childhood education
corporate espionage
and more!
---

Women's
Leadership Program
STRATegem is committed to inspiring the next generation of female leaders. Through our new Women's Leadership Program, we pair all women STRATegem Corps members with a mentor who will furnish them with additional corporate leadership training, tactical training, and firearms training. At our annual STRATegem Women's Leadership Summit, women from across the industry will gather for exciting keynotes, workshops, and lectures like:
Don't Talk Down: Negotiating With Male Militants
Hearts AND Minds: PSYOPs With a Feminine Touch
Work-Life Balance
Raising Your Voice: Incapacitating Protesters With Utrasonic Weapons and Long-Range Acoustic Devices
and more!
---
The STRATegem Difference
When you join STRATegem, you aren't just gaining the experience of a vibrant team of professionals dedicated to transformative change. You're also gaining access to an expansive network of fellow program participants who are as passionate, committed, and altruistic as you are. All STRATegem corps members will be granted access to our entire database of resources, trainings, and webinars, plus an exclusive online community of peers and colleagues. DID YOU KNOW? 50% of STRATegem Corps alumni stay within the private military and security industry. 20% return to STRATegem itself within five years of graduating from the program. And 10% pursue exciting careers consulting for foreign leaders.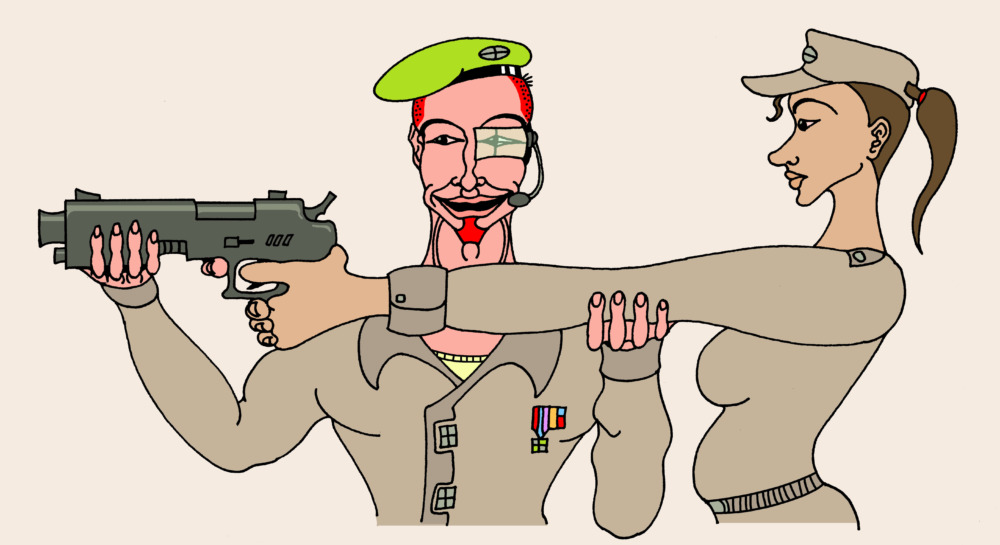 Benefits & Compensation:
In addition to a salary above and beyond that of traditional military and law enforcement, STRATegem also offers health/vision/dental, retirement benefits, transportation benefits, and group life insurance. Any Corps members killed in action will have their private student loans paid in full, courtesy of STRATegem Strategic Solutions. All Corps members who kill in action can apply to have 50% of their private student loans paid off through the STRATegem Strategic Solutions Executive Development Scholarship.
Testimonials
"When I graduated from Vanderbilt, I was totally lost. I'm so grateful I met a recruiter from STRATegem at a job fair. I spent all four years in the Corps focused on Housing Development, working first on a security detail for property developers building luxury high-rise apartment buildings in Dubai, and then as a camp guard on the outskirts of these developments. Now I have skills that will help me in my future career, not to mention memories and stories that will last a lifetime. (Fellow HD 2022 kids . . . make some noise!) I absolutely fell in love with the area, and have taken a job in Human Resources at ExxonMobil Abu Dhabi. I owe it all to STRATegem!" —CLAUDIA JOST, Abu Dhabi, UAE, 2022 Program Alumnus
"Some of the kids I've seen come through here, my god. I don't even need to train them. My god." —SNAKE PEET, London, UK, STRATegem Corps Program Instructor and 1996 Program Alumnus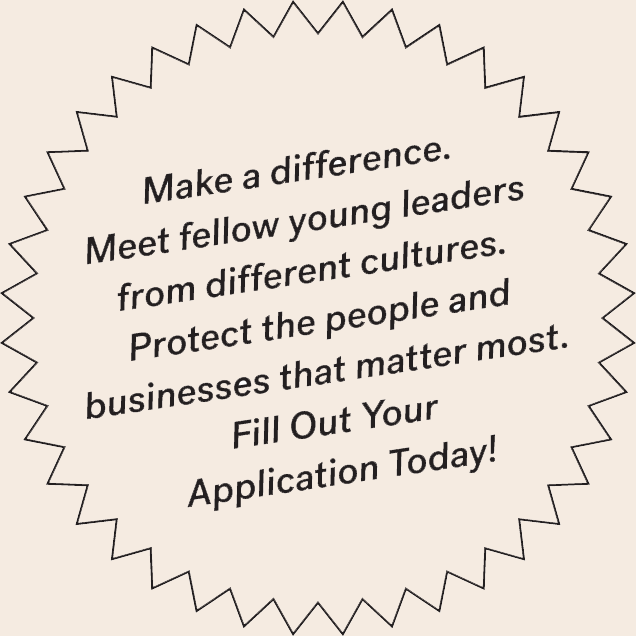 "My first few years trying to make it in the TV industry in Los Angeles were brutal. I thought working at STRATegem would be something to occupy my time as I figured out my next move. But joining the Corps gave me the chance to use my acting skills like never before. Through their Inside Specialist program, I was selected to perform the role of 'Data Analyst' at a tech firm, while in reality I was providing management with daily reports on the activities of employees whose union activity may constitute an internal threat to the company culture. The rush I felt watching my 'colleagues' get let go for company-unfriendly activity was something I haven't felt since playing Joe Keller in a production of Arthur Miller's All My Sons at theater camp. And I have to tell you, it never gets old. Eight years into working as a STRATegem Inside Specialist, handing a client intel on the latest off-the-clock meeting gives me a rush of adrenaline like no other. Like Shakespeare said, all the world's a stage!" —DIEGO MARTIN, CLASSIFIED, USA, 2019 Program Alumnus
"During my time in Corps I spent two years securing the perimeter of a diamond mine in the Republic of Sakha and two years hunting illegal fishing vessels off the coast of Somalia. I've loved every minute of it!" —ALEX DE GROOT, Amsterdam, Netherlands, 2025 Program Alumnus