We're all spending more time at home these days and depending on technology like never before—to stay connected, to stay up-to-date, to stay sane. But what if there was one device that could help you do all of those things and provide you with the kind of comfort and companionship you need to endure this major suckfest we call life, all while tackling your to-do list more efficiently than ever?
Meet Felix, the original Smart Companion™. Felix isn't just a hyper-real robot pet. It's also the ultimate virtual assistant, combining the latest in smart home technology, artificial intelligence, and self-care innovation to help you with all the hard stuff . . . so you can just do you.
At Felix, we're on a mission to help a generation of overworked, burnt-out millennials manage their lives and stress levels. Whether it's backing up your hard drive, snuggling in your arms, or booking your next trip to the naturopath, Felix will make sure you are 100% taken care of, 100% of the time. We get it. You're busy grinding. "Down Time" is not in your vocabulary—you're working on the next big thing, that game-changing app, that great American novel. Let Felix take something off your plate—and be your fuzzy little shoulder to sob on.
How It Works
Every Felix is Bluetooth-enabled, WiFi-enabled, voice-activated, and syncs up with your mobile device, your email account, your bank account, your Grubhub account, your Pandora account, your Zocdoc account, your Slack account, your LinkedIn account, you Postmates account, your Ancestry.com account, and your Amazon account—not to mention your smart lightbulbs, smart doorbell, smart speaker, smart toilet, smart security system, and more.
Right off the bat, your Felix will be able to control all the smart appliances in your apartment, plus play music, order groceries, set up out-of-office email replies, and make a little "coo" of affirmation whenever you enter the room. But over time, Felix gets to know you better—just like a real pet, only this pet's gathering intel from your every physical and digital action.
For instance: Using emojis in your text messages/interoffice chat app that indicate you're feeling blue? Felix will send a cheery custom meme right to your phone. Googling recipes for chicken parm on your lunch break? Felix will set the oven to 450, no questions asked. Having a stressful phone conversation? Felix will roll onto your lap and emit a low, wet purring sound that means "We're all just trying our best!"
Understanding Your Smart Companion™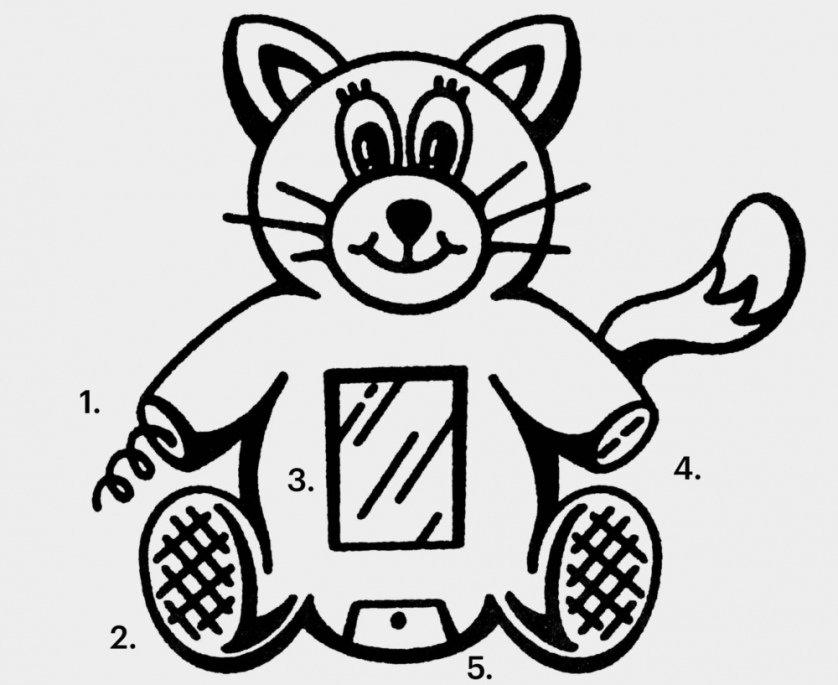 1. Cork Screw
2. Speakers
3. Touch Screen
4. USB Port
5. Waste Compartment
Ummm, Ok. That's Adorable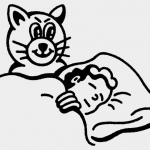 Our team of scientists observed the behavior of dogs, cats, foxes, otters, rabbits, and red pandas to design the motion and expressions of your Felix to ensure that it is totally realistic and totally precious.
Smart Companions™ are available in both fluffy and sleek fabric, and come in heather gray, dove gray, and gunmetal, so no matter your aesthetic—bold and sleek or vintage and chic—you're guaranteed to find a friend that matches your space.
Best of all, the Felix has a host of features that make ownership interactive and fun:
Your Felix's ears and whiskers twitch for spontaneity, so your TikToks, Snapchats and Instastories will be anything but boring. Keep that camera ready.
Each Felix develops its own unique likes and dislikes, and, through our patented TruuBehavior™ technology, builds a list of things it likes and dislikes about you.
A whisper-quiet motor enables the Felix to roll from room to room and hop up to two feet in the air.
Best of all, during a thunderstorm, if you aren't physically holding it, your Felix will shudder violently and emit a noxious dark liquid all over the carpet. What a little fraidy-cat!
Smarter Than Your Average Bear
Within three months, Felix will know more about you than your parents, your best friends, your roommates, or even your partner do. It's an extension of yourself—a true mini-me. Here is just a sampling of Felix's state-of-the-art features:
All The News
Every morning, Felix will gather a curated list of the biggest news in politics, business, and entertainment. But in these days of uncertainty and angst, all the news that's fit to print can be a whole lot to handle. So your Felix will also generate an easy-to-absorb list of the opinions and takeaways you need to have—all read to you in the voice of your favorite podcaster.
---
April, Come She Will
Stressed out around tax season? No need to worry. We've partnered with TurboTax to help you get it done. Felix's software will crawl through your emails and bank statements and pull all the relevant data for your return. Then, the week before your filing deadline, Felix will gather the rest of the information without triggering your anxiety, gently asking you about various income streams and possible deductions when its biometric sensor indicates your cortisol levels are at their lowest. Finally, to file, all you'll have to do is hit go. Easy as 1, 2, 3!
NEW! Can You Guys Hear Me?
Endless Zoom calls can be so overwhelming. When you need to take a break, Felix will create a convincing animated deepfake to occupy your screen, providing canned responses that'll make the boss think you're totally there and totally engaged.
We haven't forgotten about you activists.
Felix will also register you to vote, call your representative, argue with your Republican relatives on Facebook, and analyze vast troves of social media activity related to the latest big event to help you produce a social post perfectly calibrated to reflect the zeitgeist . . . and get those protest hotties to notice. ;-)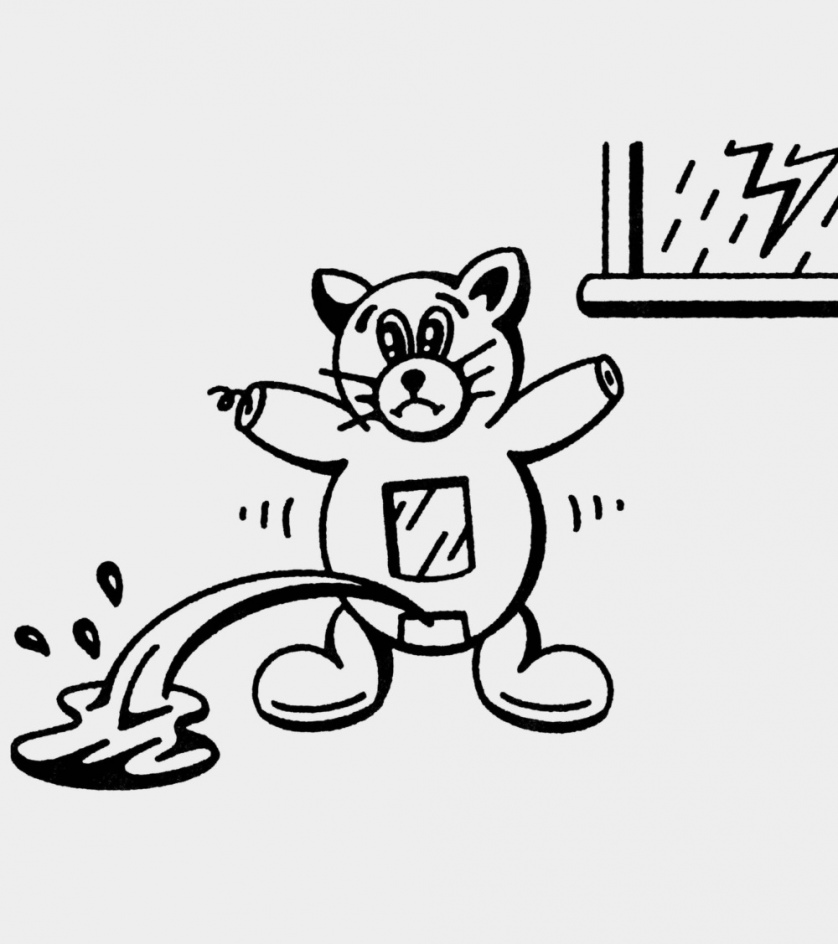 Here For It
Ok, but what about when the workday's over? You're in luck. Felix is also your perfect off-the-clock pal.
The Great Outdoors Are Even Greater
Looking to get some fresh air? Felix will roll with you on your walk or run over pavement, grass, and dirt. Plus, its hidden scent glands make it a hit at the dog park.
Swipe Right
It's just like handing off your phone and letting your friends pick matches for you. With Hinge integration, Felix will optimize your profile, take candid photos of you to attract would-be matches, and swipe on the dates it thinks are best for you. There's no way to meet-cuter.
Get Crunk!
It's nice to unwind at the end of a long day . . . but who wants to drink alone? Unscrew the cap on top of your Felix, pour in a few glasses of your favorite wine, and watch your unit go adorably haywire for hours on end!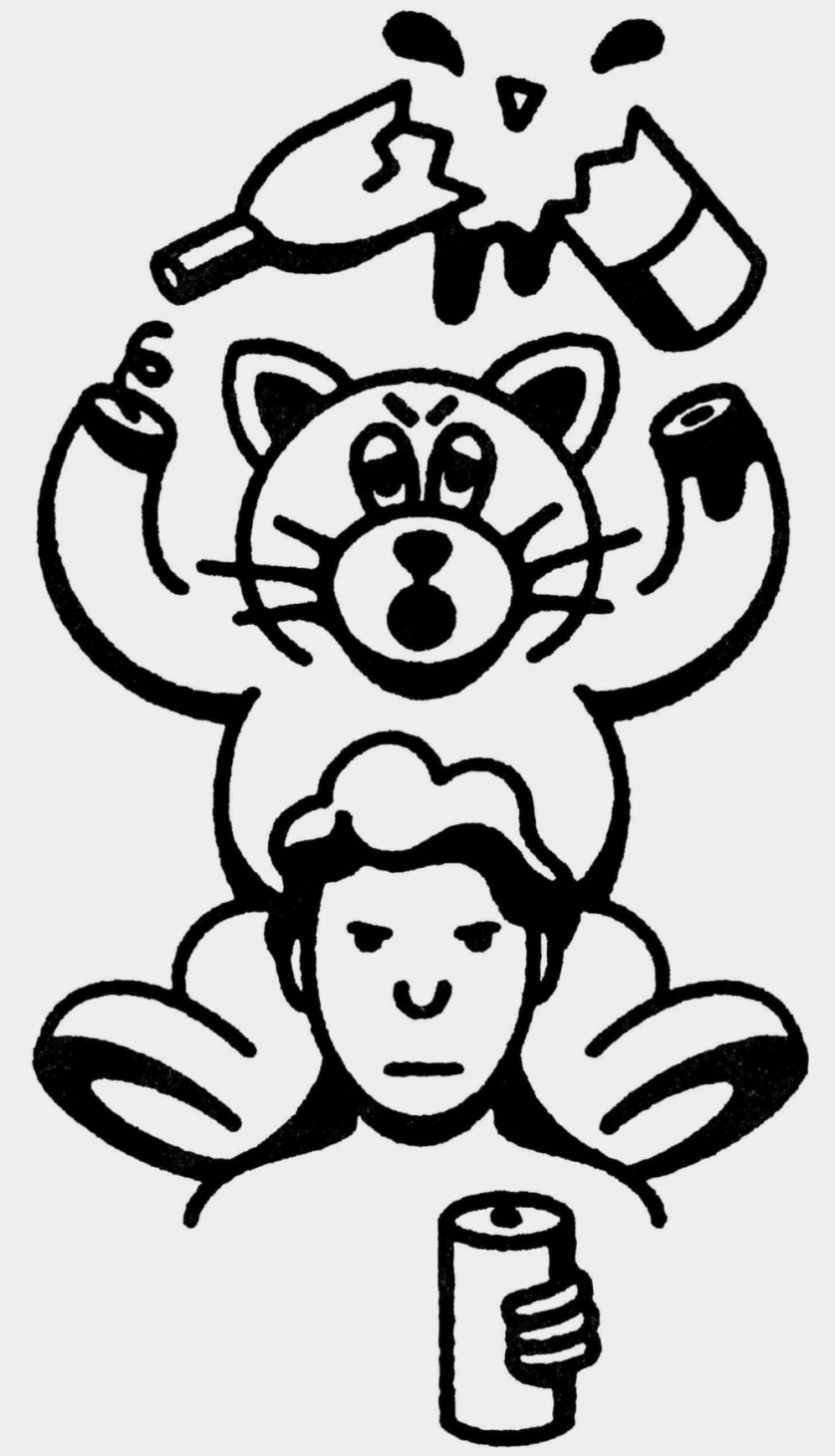 …And Here For You
Above all, Felix values its user's mental and physical wellness. In addition to partnering with state-of-the-art therapy and meditation apps, Felix offers the following services:
Therapy Chatbot
Available 24-hours a day, your Smart Companion™ is also a mental health counselor, using the latest in neural network technology to provide you with reassurance and comfort in sensitive times. And by scanning your communications for key terms, Felix will communicate with your prescribing psychiatrist and determine whether you need to up your SSRI dosage.
NEW! It's Time!
With its built-in period tracker, Felix always knows when it's that time of the month. In addition to auto-ordering tampons and Midol from Amazon Prime, it will also give you a friendly nudge by asking "Don't you think you're overreacting?" every time it senses your temper's a little heated.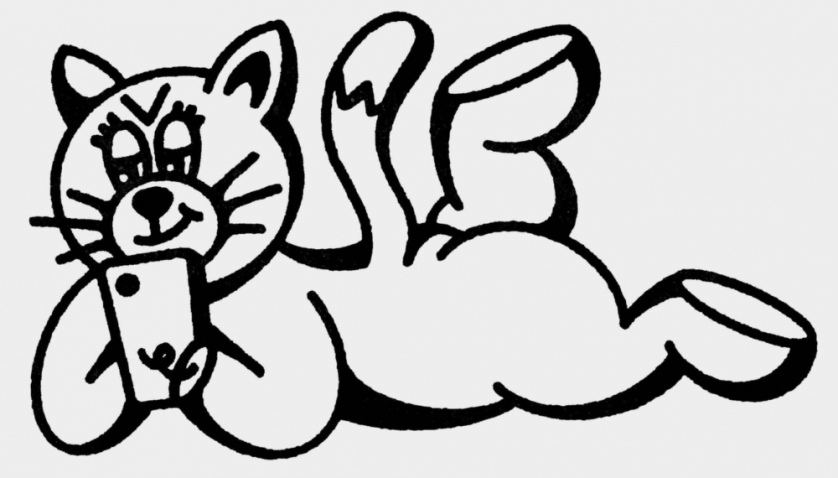 And finally, after years of demand, we've added a host of new features for moms-to-be: not only is your Felix now a state-of-the-art at-home pregnancy test, it will also help you every step of the way by coming up with an individualized birth plan, booking lamaze classes, acting as a heating pad, and staying by your side every step of the way on the day baby arrives*. You can finally ditch the doula.
Difficult Text/Email Generator
Afraid to tell your latest fling you don't see it going anywhere? Need to set some boundaries with your mom, but aren't sure where to start? Felix will scan a trove of all your prior communications to produce a perfect, emotionally balanced response in your voice, maintaining the communication as long as is required, and eventually closing the book on certain painful chapters in your life forever!
Testimonials
"I went on a very promising first date and had the guy up to my apartment for drinks. Using its pheromone sensor, my Felix figured out exactly what was going on. It turned down the lights and switched on my Bon Iver playlist. When things started to heat up, Felix rolled into the bedroom and emitted a piercing noise outside the human threshold, letting my two chihuahuas know it was time to scram. That man is now my husband. Thank you, Felix!"
— Molly H.
"Recently, I went on a long hike to contemplate my life, but I spent so long wandering that my phone died. I found this cool spot in the woods and was alone with my thoughts for a few hours. Back at home, Felix noticed that I hadn't put in my afternoon Seamless order, so it pinged my Ring doorbell, which determined I hadn't been in the house recently. From there, Felix contacted local authorities and reported me missing. Six hours later, when I returned, feeling totally in touch with myself in ways I hadn't in a long time, I confirmed that it was all a big misunderstanding! The search parties went home, but not after we'd had a good laugh about it. Using Felix's AI-generated social posts, I was able to tell this story on Twitter and make it go viral. I then parlayed this experience into momentary fame, seized the moment, and I now have a sitcom in development with CBS."
— Todd G.
"Since quarantine started, I'm absolutely desperate for human touch. Thankfully, my Felix flattens itself into a sort of weighted rectangle shape and sits on my chest like a cat or a baby, neither of which I have. Sometimes when I am sleeping, I swear it is whispering affirmations to me in the voice of my beloved grandmother, who's been dead for ten years. Saying things only she could know. Sometimes I feel like Felix is literally the only thing between me and total oblivion . . . I love my Felix!"
— Alex W.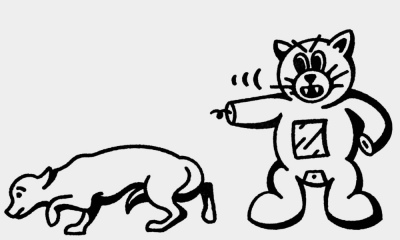 *Felix is not safe for children ages 0–5.
NOTE: Due to Covid-19 restrictions, Felix's flight-booking, party-planning, wedding-planning, and Airbnb integrations are all disabled. Funeral planning available via Zoom only.