Daily Bafflements
A new film, a Republican defeat, and a gray dress shirt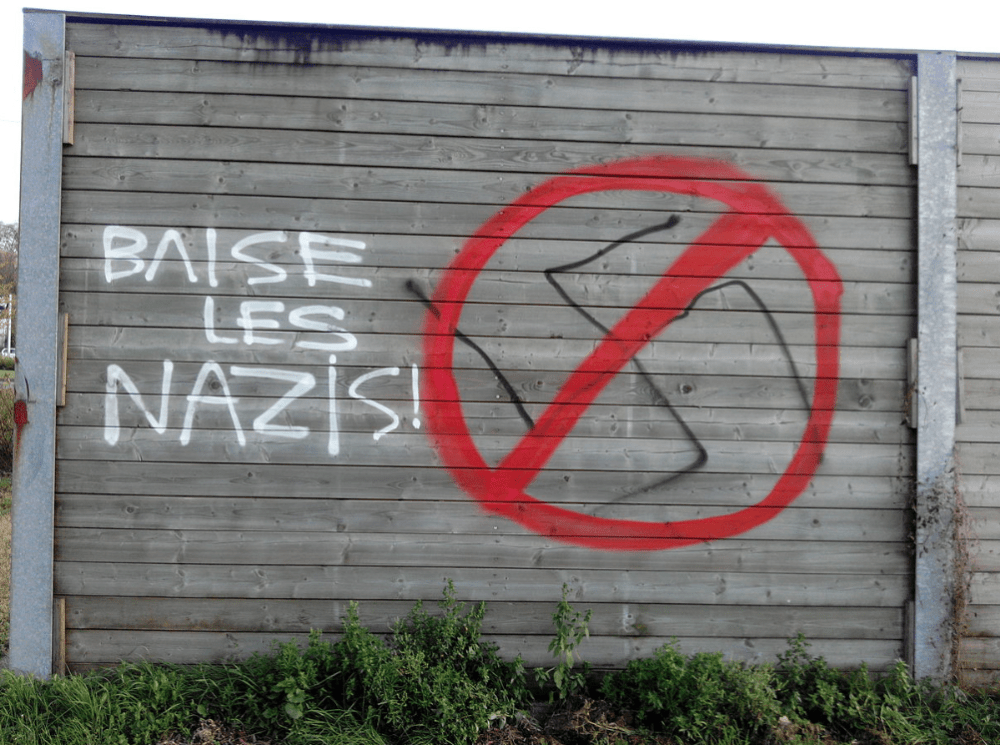 W
o
r
d

F
a
c
t
o
r
y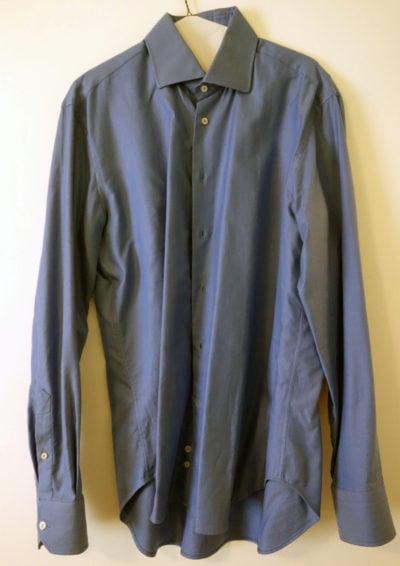 • Variety reports that actress Brie Larson will play Victoria Woodhull in an upcoming film. Woodhull, dutiful Baffler readers will note, was the first woman candidate for the American presidency (in 1872, forty years before women won the right to vote), and her exploits were chronicled in Jessa Crispin's issue 32 salvo "Madam Prescient." Perhaps Larson and her producers at Amazon Studios are heeding Crispin's call to "remystify" our national politics.
• You've probably heard the news by now that Republicans, tails between their legs, pulled their proposed healthcare bill from the House floor this afternoon. The memes runneth over.
• Over at Racked, Kyle Chayka explores our fashion fascination with the color gray:
At the core of my desire for gray clothing, I think, is the pursuit of a generic so generic that it becomes unique: meaningless to those who don't grasp it, but a signal of belonging to those who do. It could be the perfect outfit for any circumstance. Gray is equally applicable at a date, protest, business meeting, or gallery opening.
Chayka's wide-ranging meditation reminded us of contributing editor Eugenia Williamson's dissection of the "normcore" style, a look as generic as generic can be.
Baffler Newsletter
New email subscribers receive a free copy of our current issue.
---