Socialism or Barbarism?
Episode 111: Featuring Micah Uetricht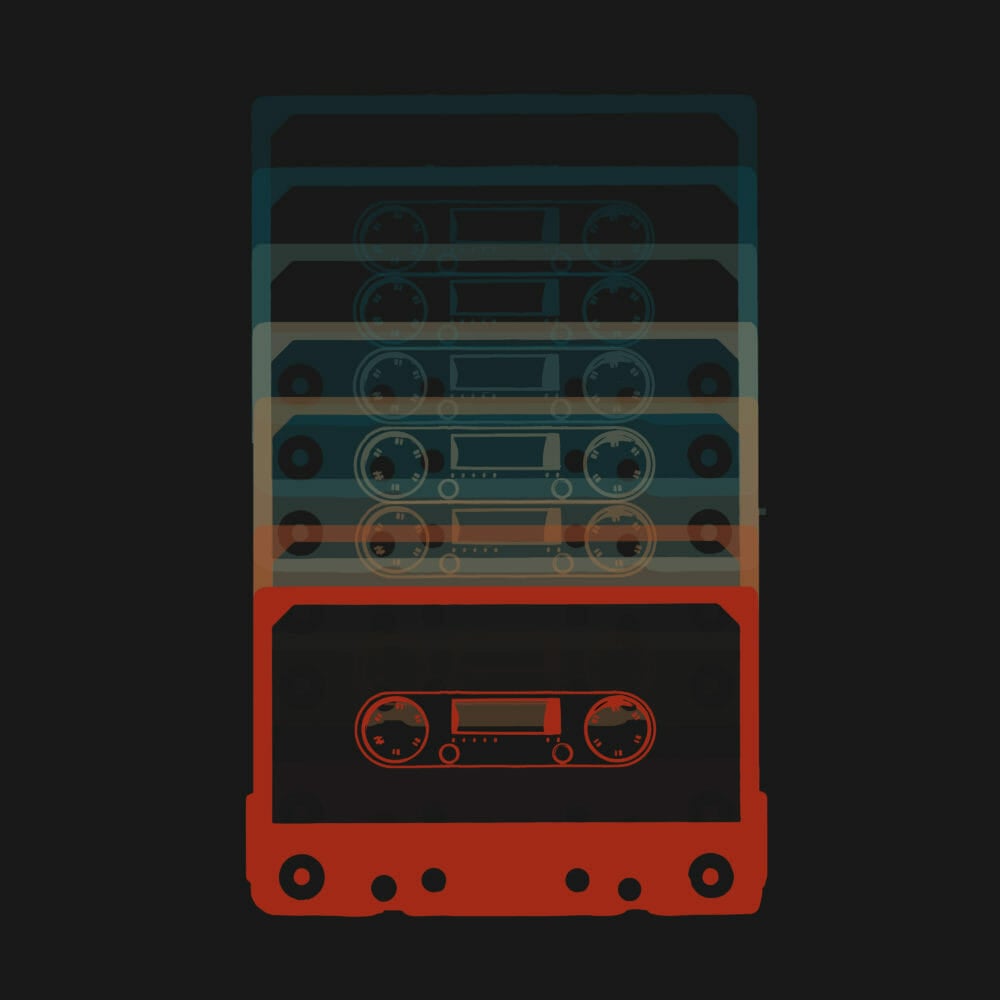 THE NOSTALGIA TRAP PODCAST, hosted by David Parsons and produced by Peter Sabatino, features weekly conversations about history and politics with some of the left's most incisive thinkers, writers, and extremely online personalities, exploring how individual lives intersect with the big events and debates of our era.
Micah Uetricht is managing editor at Jacobin Magazine and the author of Strike for America: Chicago Teachers Against Austerity. Like many of us, he's watching with a combination of delight and disbelief as left-of-liberal ideas enjoy a rare moment in the mainstream spotlight, from the 1950s-style red-baiting of Fox News to Stephen Colbert's recent declaration that "God is a socialist."  Even the ladies of The View are getting in on it, sitting down with Alexandria Ocasio-Cortez for a friendly little chat about democratic socialism. To Uetricht, these moments are further evidence that the time is ripe for a return to the working class politics that defined the Democratic Party in past eras.  
In this conversation, Uetricht tells how his early experiences as a union organizer influenced his ideas, what he sees as the future for labor in America, and why he thinks it's so critical for the left to wrest power from the neoliberals who control the Democratic Party:
"It really is a kind of  socialism or barbarism moment. We can either offer something to people, or someone like Trump can. This is why we do have this responsibility, because obviously what is on offer by the Democratic Party, by the tepid centrist liberalism, is just going to continue to play right into the hands of people like Trump. And so our responsibility is to create an alternative that can actually speak to these very understandable and real and rational feelings that a huge chunk, if not the majority, of the population are feeling right now."