Startup Monarchy
Episode 5: The robotic royals, Trump's first 100 days, Sam makes art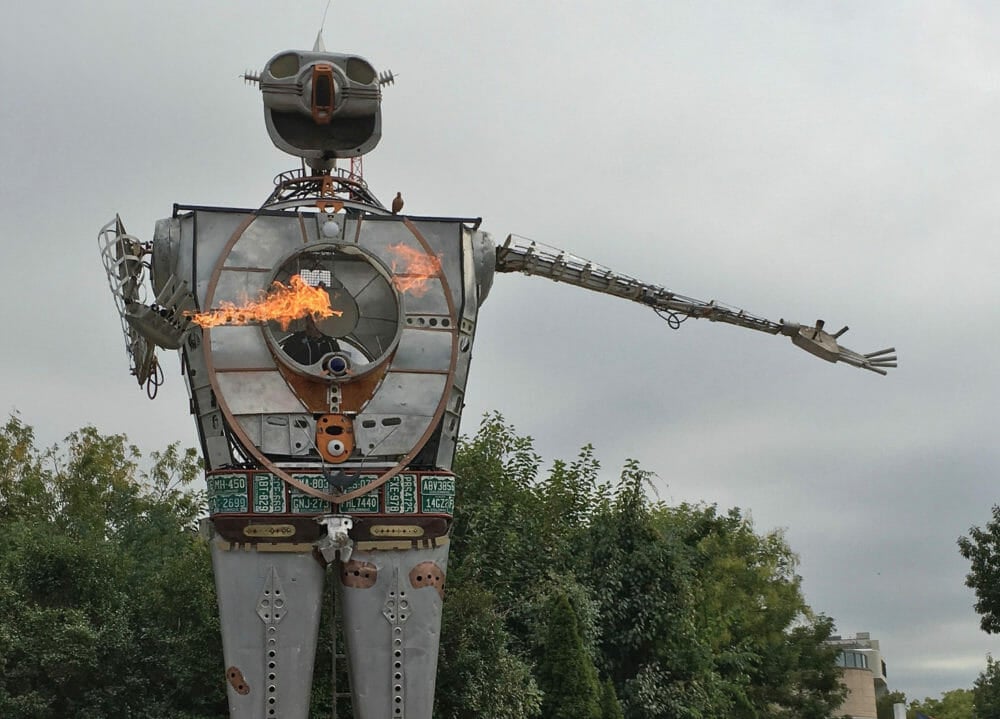 W
o
r
d

F
a
c
t
o
r
y

Welcome to this Baffler podcast. WHALE VOMIT is an entertaining yet cutting state of the union delivered by Amber A'Lee Frost and Sam Kriss, with the ocean between them.
Episode 5: Startup Monarchy
In our fifth episode, Amber and Sam consider whether Prince Philip is a log and the queen a robot, judge Trump's first 100 days, and wrestle with the question: "Is Sam's fake news story about a Chelsea Clinton hit and run . . . art?"
[podcatcher title="Whale Vomit" itunes="itms://itunes.apple.com/us/podcast/whale-vomit/id1238798348?mt=2″ sc="https://soundcloud.com/user-253233419/sets/whale-vomit" stitcher="http://www.stitcher.com/s?fid=140971&refid=stpr"]
Amber A'Lee Frost
is a writer and musician in Brooklyn. She is a contributor to 
Rosa Luxemburg: Her Life and Legacy 
and 
False Choices: The Faux Feminism of Hillary Rodham Clinton.
Sam Kriss is a writer who lives in the United Kingdom. His blog is Idiot Joy Showland.
Baffler Newsletter
New email subscribers receive a free copy of our current issue.
---