Fresh Hell
The best dispatches from our grim new reality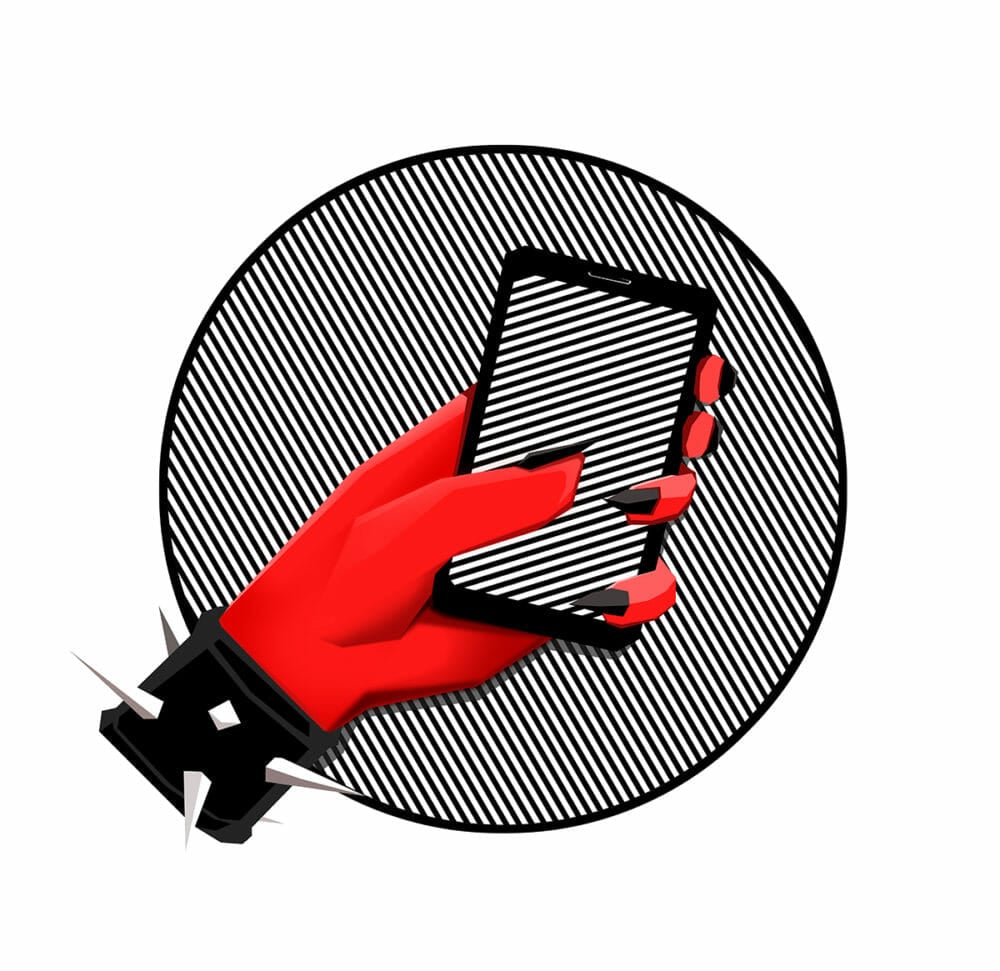 Exactly What You'd Expect
If you guessed the person responsible for sending homemade explosive devices to the Obamas, the Clintons, George Soros, Robert De Niro, and CNN would drive a white van tricked out on every surface with unhinged InfoWars-inspired bumper stickers, then you would be correct! Police arrested Florida-man and youth-soccer-enthusiast Cesar Sayoc, Jr. in connection to the case on Friday afternoon. Attentive readers of current events will also not be surprised to note that Sayoc has a documented history of domestic assault. 
Queer Eye for the Hate Guy
It's a transformation worthy of a 1990's high school film. John Kinsman, a 39-year-old  Proud Boy who turned himself in for participation in a violent brawl outside the Metropolitan Republican Club earlier this month, debuted a fresh, new look for his court appearance. Spectators ooh-ed and aah-ed as Kinsman showed up at Manhattan Criminal Court looking less "Halloween costume Duck Dynasty knockout" and more "that Koch kid who sells ugly shirts."
Hostel Conditions
Move over, adult dorm rooms. The flophouse is making a comeback! Meet PodShare, the "membership-based live/work community" that recently opened its fifth location in Los Angeles. At PodShare, you can share a bedroom with up to fifteen strangers in similar states of precarity. Beds at the new Venice Beach location go for around $1,400 a month–dramatically less than the average price of a studio in the pricey neighborhood.
The Walls Have Teeth
Construction workers in Valdosta, Georgia were treated to an early Halloween treat: hundreds of teeth!
Pumpkin Spice Latte Capitalism
To remind us all that it's never too early to start training our children to face the horrors of the healthcare industry in our income-stratified society, People ran the heart-warming story of a six-year-old boy who sold pumpkins to raise $25,000 for a service dog he needed to attend a complete day of school. Wow! For his efforts, the child-salesman raised $1,000, and received the rest of the money through a GoFundMe from the school.  
The Gang Crosses a Picket Line
Sorry, Gritty stans: looks like all your boy's friends are scabs. The Philadelphia Flyers crossed a picket line Boston's Ritz-Carlton earlier this week. Hotel workers have been striking for better wages and healthcare for nearly a month, but the Flyers (who are represented by the NHL Players Association) followed in the footsteps of the Dodgers and the Yankees and crossed the line anyway. Granted, Fellow Worker Gritty is still a baby–but is that really an excuse?
Ashes, Ashes
Are you too rich for gallon smashing, too timid for the knockout game, and not skilled enough to master the water bottle flip? Worry not—there's a new social media stunt for you, courtesy of China's wealthiest influencers. The Falling stars challenge allows the super-rich to put all their most valuable worldly possessions on display while lying prone on the ground.
Brain Genius Bar
To help the slack-jawed, undiscerning content consumers of America choose which news to read, Apple is rolling out an exciting new feature for its users: editors.